Businessman Guzel Is Honored by NAACP on MLK's Day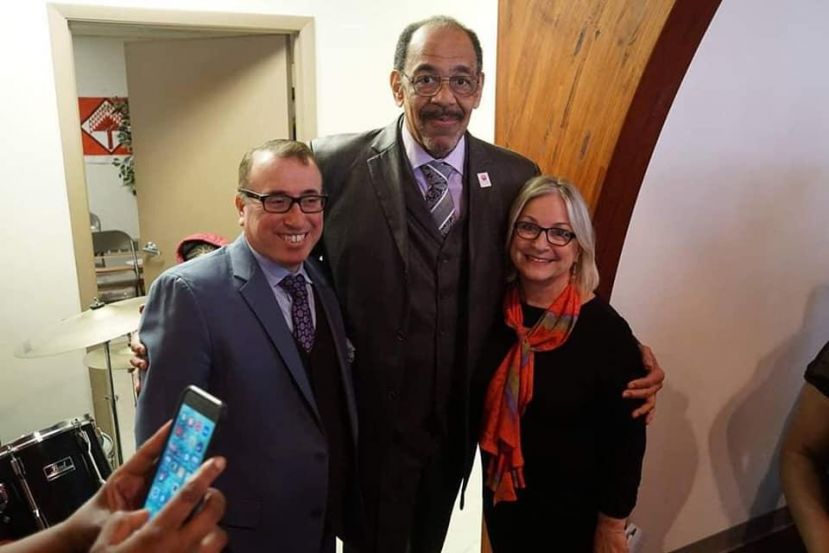 Murat Guzel, a prominent Turkish American businessman, is honored for his lifetime membership to the The National Association for the Advancement of Colored People (NAACP) during Martin Luther King Day celebration. Guzel says: "Dr. Martin Luther King once said, "Life's most persistent and urgent question is, 'What are you doing for others?" I have used this as my guiding principle in life . In working with local organizations, I have worked to increase the awareness and the importance of volunteerism and philanthropy among all people including fellow CEOs. Dr. King also often remarked "we can all be great because we can all serve." Let's make 2019 a GREAT year by serving others."
Many leading figures of Pennsylvania State and elected officials participated the event such, Congresswomen Susan Ellis Wild, Lehigh County Executive Phillips Armstrong, State Reps Peter and Mike Sturla, Mayor Ray O'Connell, Lehigh County Sheriff Joe Hanna, Lehigh County Commissioner Geoff Brace, and so many others came in bipartisan manner to support the event and celebrate MLK legacy. Guzel adds "This is what we want to see serving our community."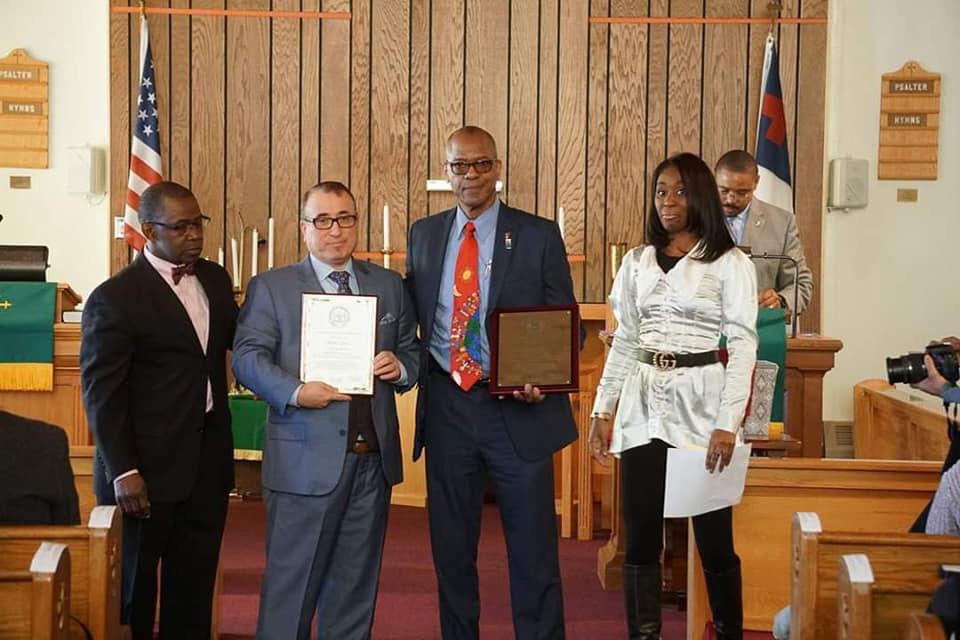 Last modified onMonday, 28 January 2019 18:10