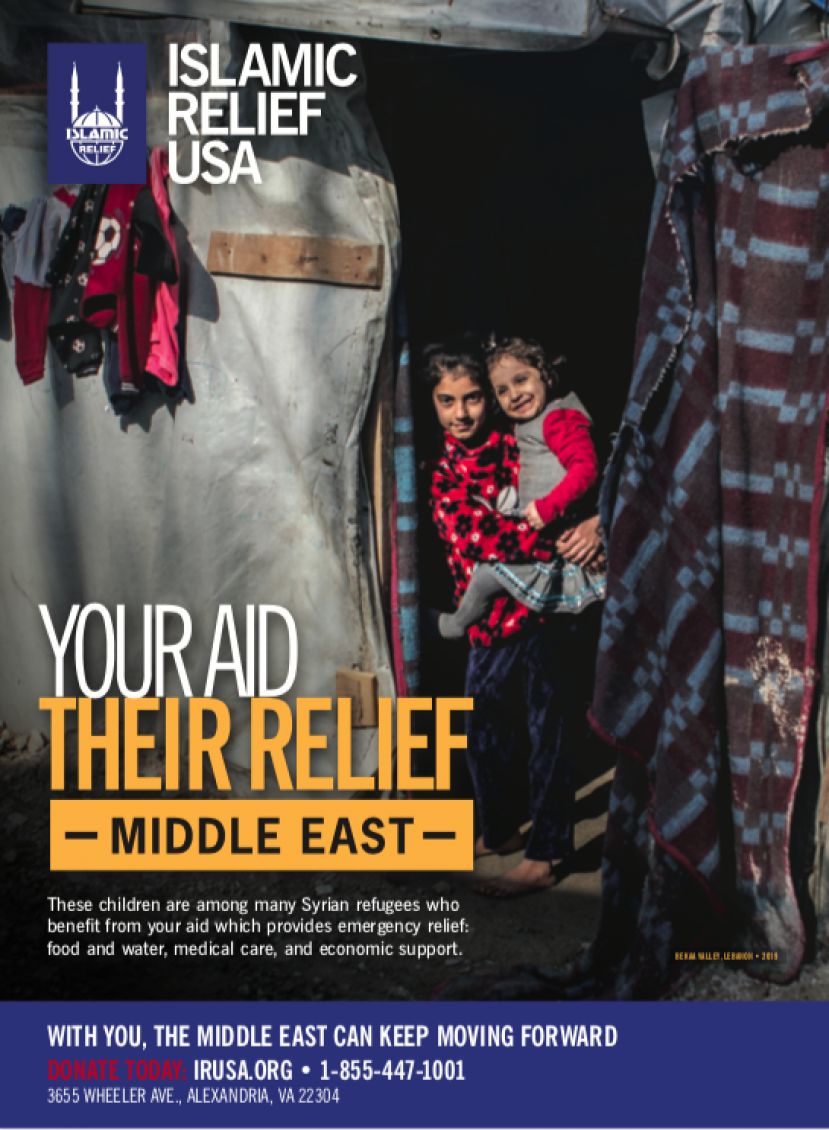 Prolonged conflict and natural disasters have destroyed the communities and economies that once thrived so well in the Middle East, leaving millions of people displaced now as refugees from the places they once called home. Many nations within the Middle East are undergoing great changes and challenges on a road to recovery. IRUSA is partnering to empower countless families across Iraq, Jordan, Tunisia, Syria, Lebanon, Yemen, and Palestine.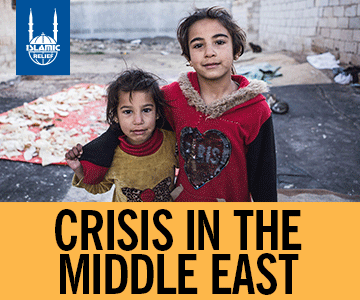 By implementing many programs such as emergency food projects, water system development, and livelihood training for vulnerable women, IRUSA is helping the Middle East to keep moving forward.  And right now, in emergency zones like Syria and Yemen, the dedication of donors is providing urgent medical aid, food supplies, shelter and more to those in need. It's only through your compassion and your continued support that our brothers and sisters throughout the region know that they are not alone.

Thank you for being there for them during their most difficult times. Your aid is their relief.

Download Middle East Donor Report (updated: June 2018)

IMPORTANT NOTE
Donations made toward IRUSA's Middle East Humanitarian Aid fund may be used to support emergency or long-term humanitarian work across the region, including countries in North Africa.
Last modified onThursday, 14 February 2019 04:45