Islamic Relief USA Awards $100,000 for Infrastructure Improvements in Bangladesh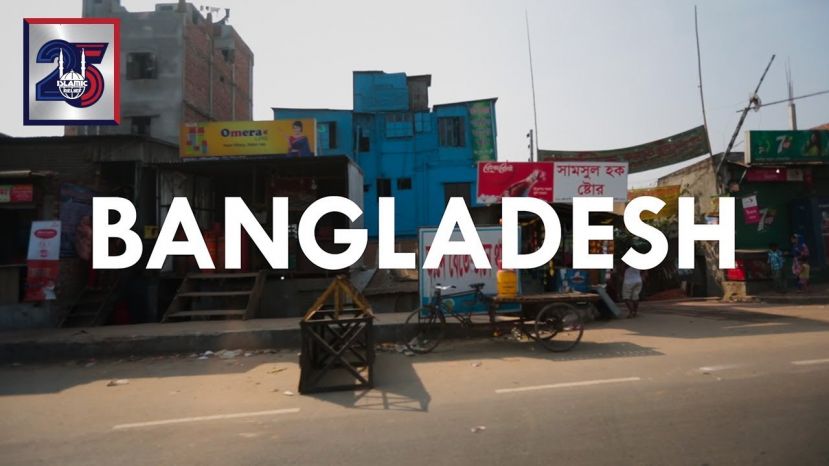 Alexandria, Va. – Islamic Relief USA, a nonprofit humanitarian and advocacy organization, has awarded $100,000 for various road repairs, bridge improvement and other infrastructure enhancement projects in Bangladesh that will help reduce disaster risk posed by cyclones. Rural roads, construction of local bridges, slopes, tree plantings are among the project the funds will support. In addition, cyclone shelters, and emergency equipment stored in them (first-aid kits, utensils, hygiene kits) are supported with the funding, ensuring that residents have access to sanitary facilities and equipment.
The projects will take place in the country's Shyamnagar and Satkhira districts, both of which have seen tremendous damage over the years to livelihoods and crops from tidal surges and saline intrusion.
Over the years, Islamic Relief has regularly funded and implemented projects in Bangladesh designed to enhance protection against extreme weather events. Projects like these help strengthen local communities, improve food security and provide some buffer against environmental disasters.
In total, the disaster resilience projects in the Shyamnagar and Satkhira districts will directly benefit more than 8,000 residents.
Last modified onMonday, 08 March 2021 02:27