Turkish Philanthropy Funds Celebrates its 15th Anniversary at MET
Featured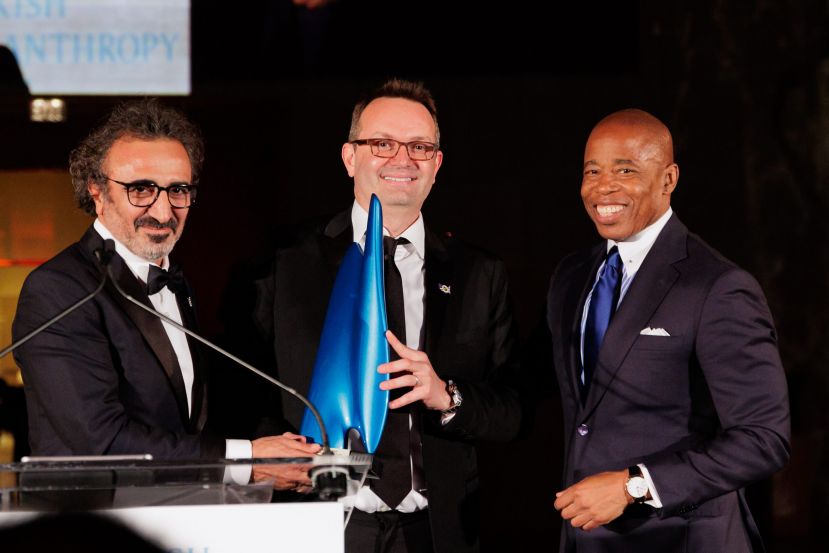 Turkish Philanthropy Funds community celebrated its 15th Anniversary on May 9th, 2022 at The Metropolitan Museum of Art and honored Hamdi Ulukaya, Founder of Chobani with The Philanthropist of the Year Award for his lifetime dedication to philanthropy to achieve a world of justice and equality. Eric Adams, Mayor of New York City also participated the gala.
TPF has invested more than $26M in more than 177 organizations working across 120+ cities and towns in the United States and Türkiye. The Gala's honorary benefactors were the Özmen Family, Haldun Tashman, Selin and Ali Gülçelik, Zeynep and Evren Bilimer, Yonca and Halit Özbelli, Bank of America and Chobani as well as all of the sponsors of the evening. Kaan Sekban, one of the most popular stand-up comedians in Türkiye, was the master of ceremonies of the night. The event hosts around 500 Turkish-American prominent figures.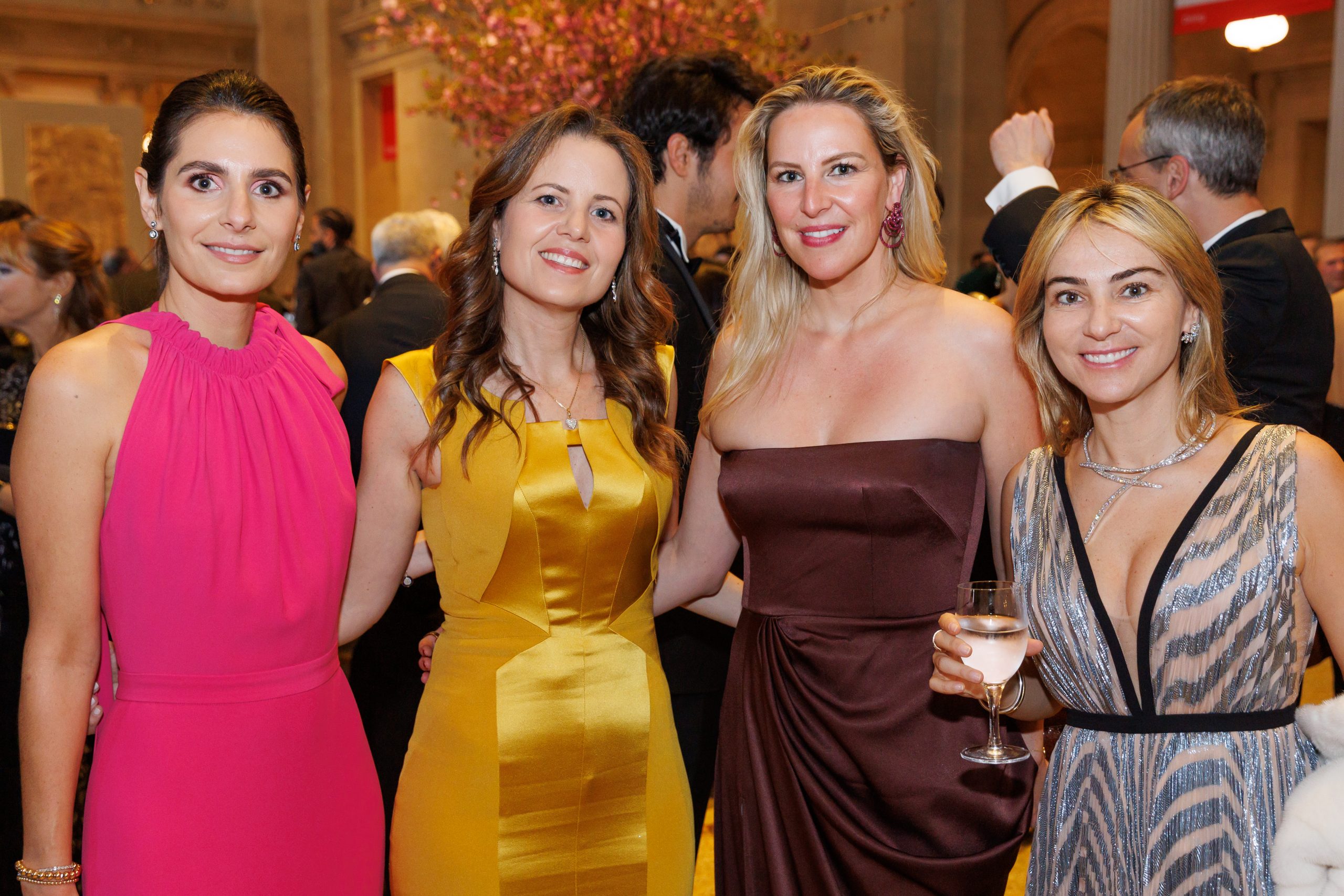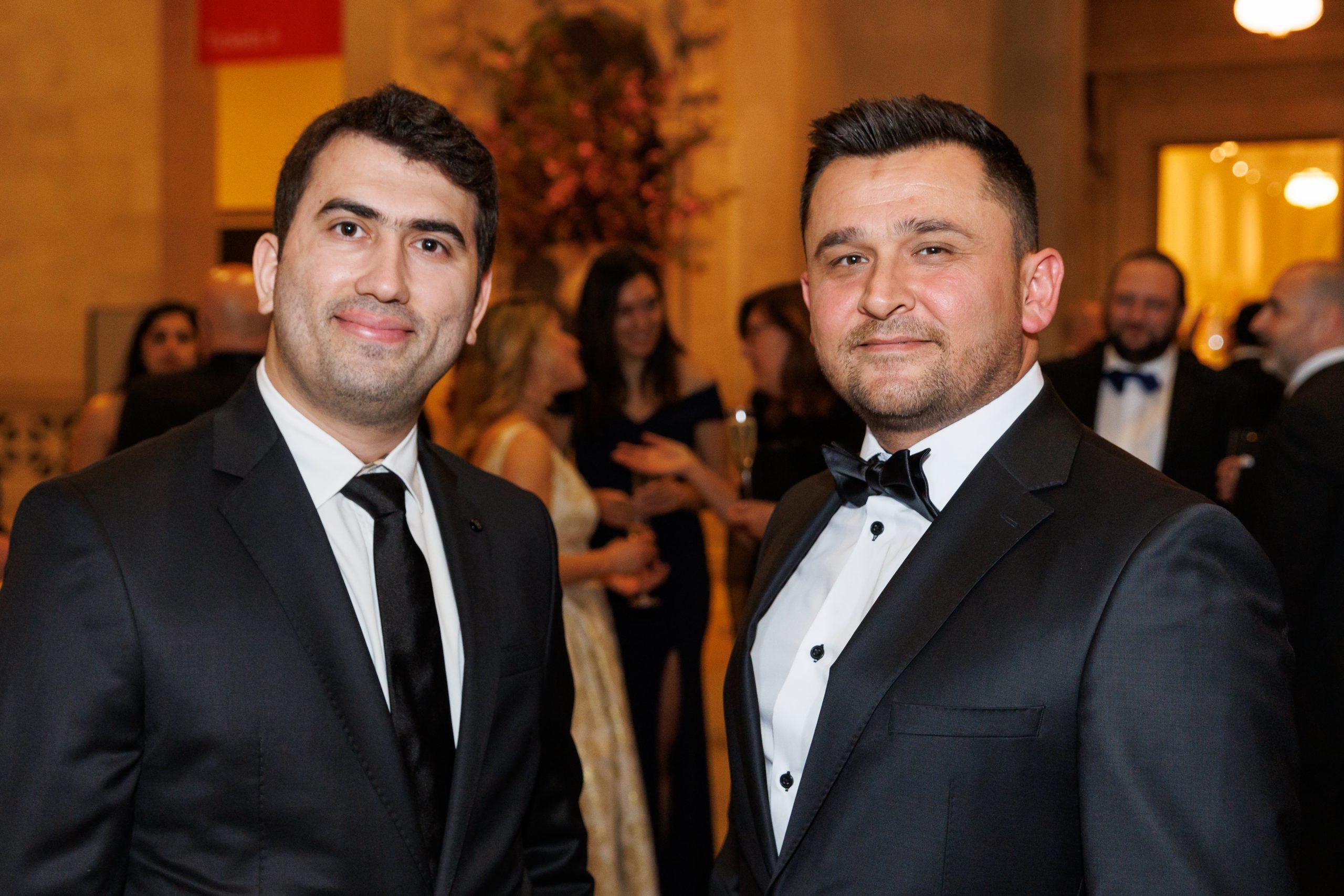 Muhammed Uzum, Esq. , Turgay Yuksel.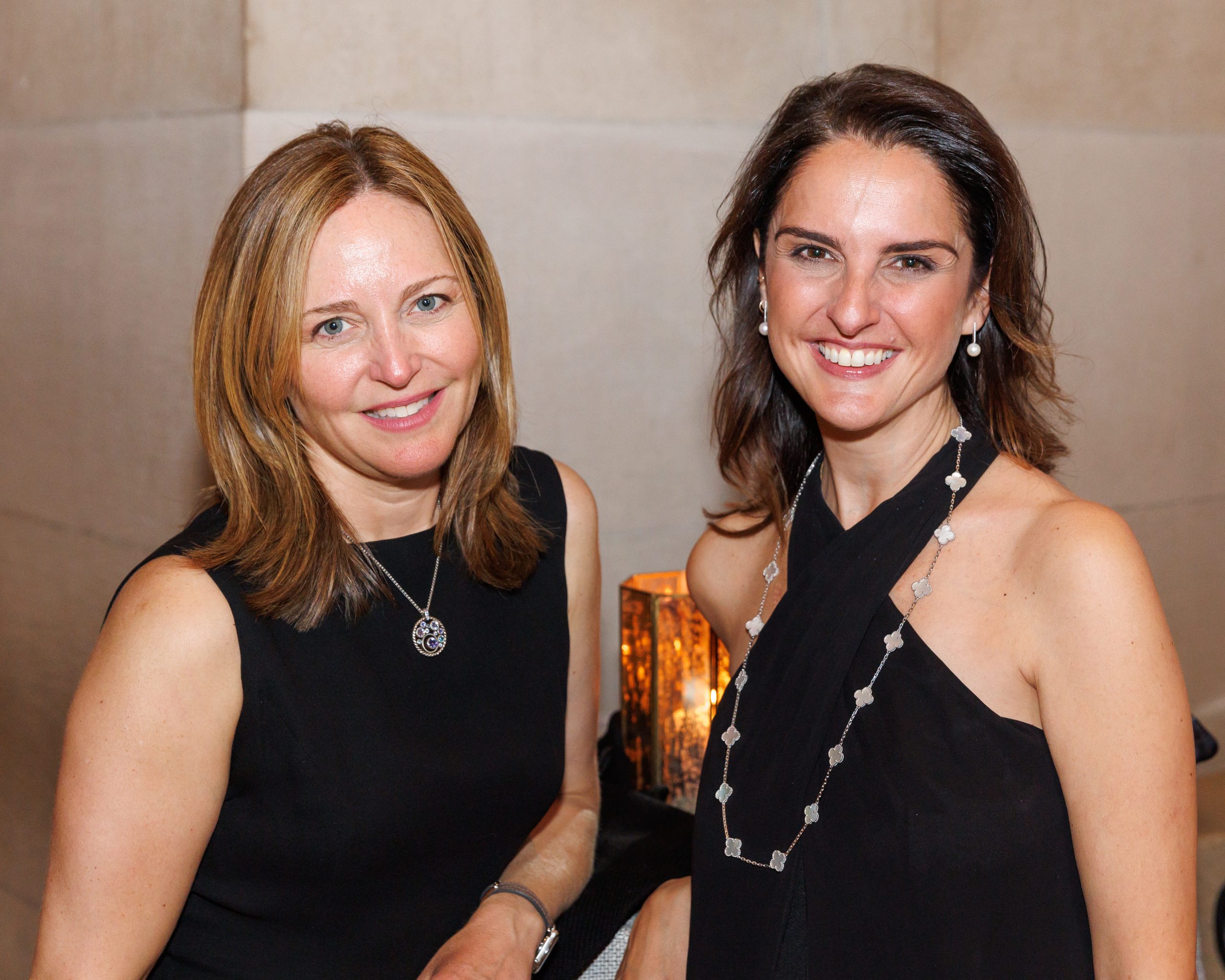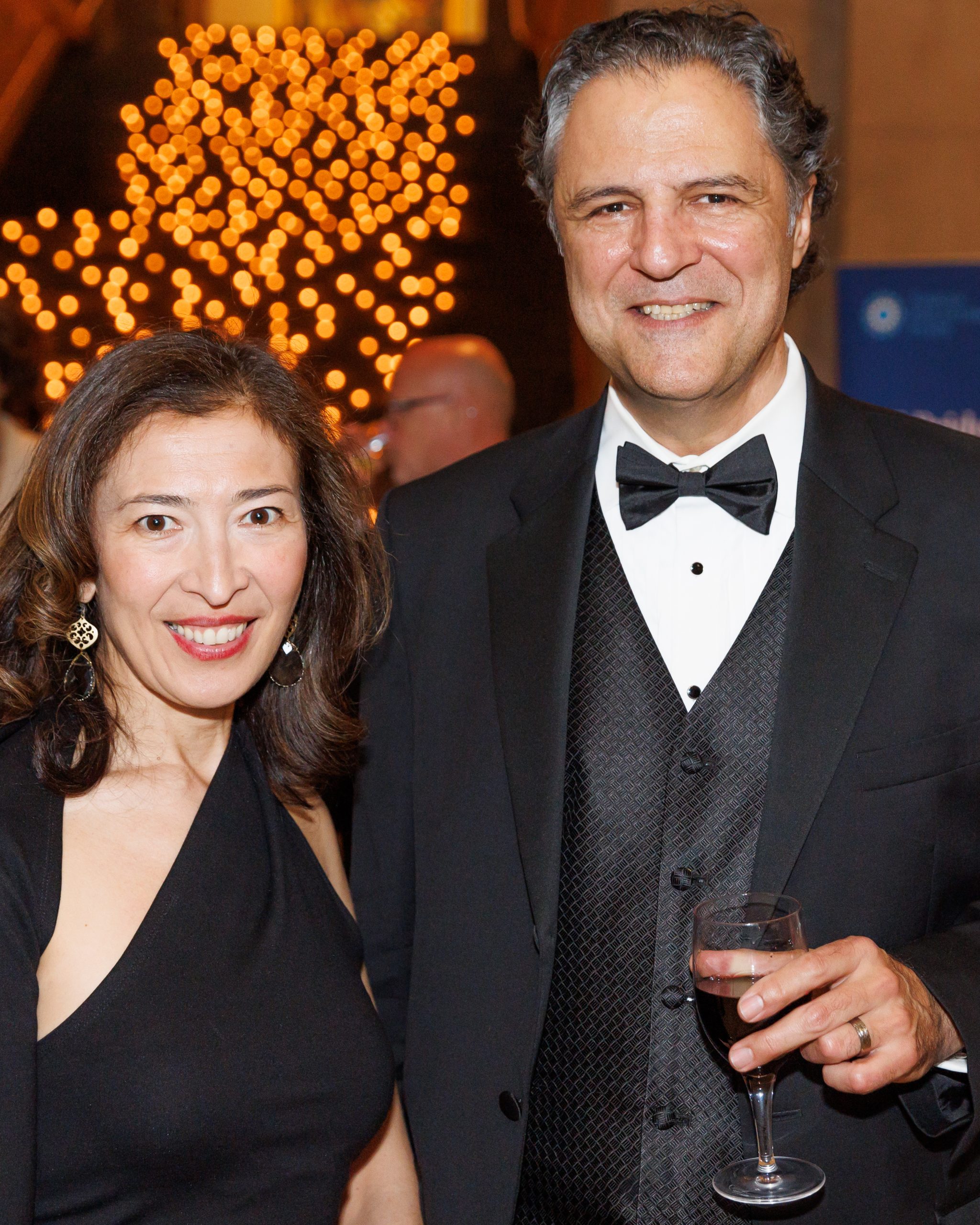 Elmira Bayrasli, Alp Baysal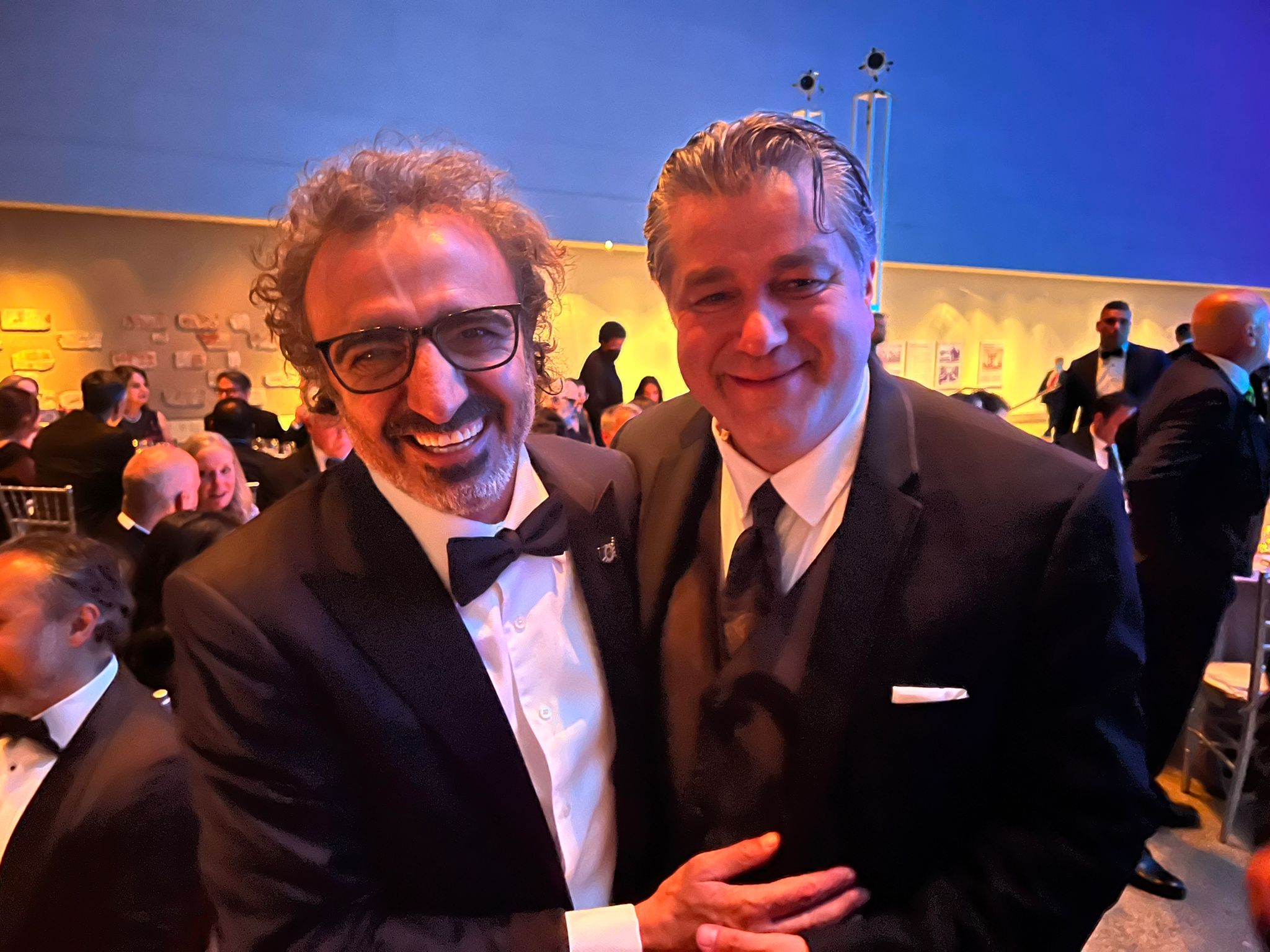 Hamdi Ulukaya, Founder of Chobani, Fatih Akarsu, President of Fenerbahce USA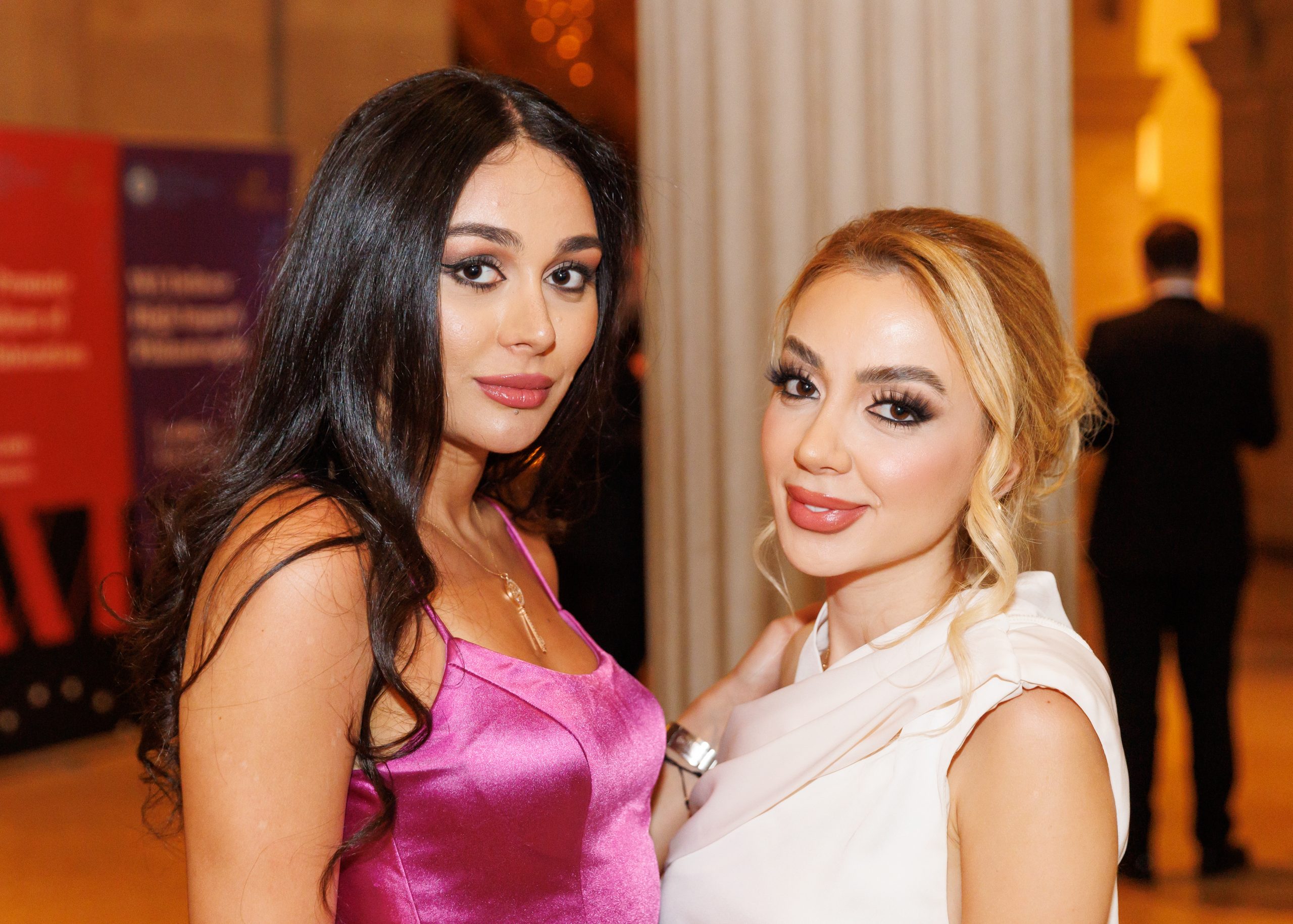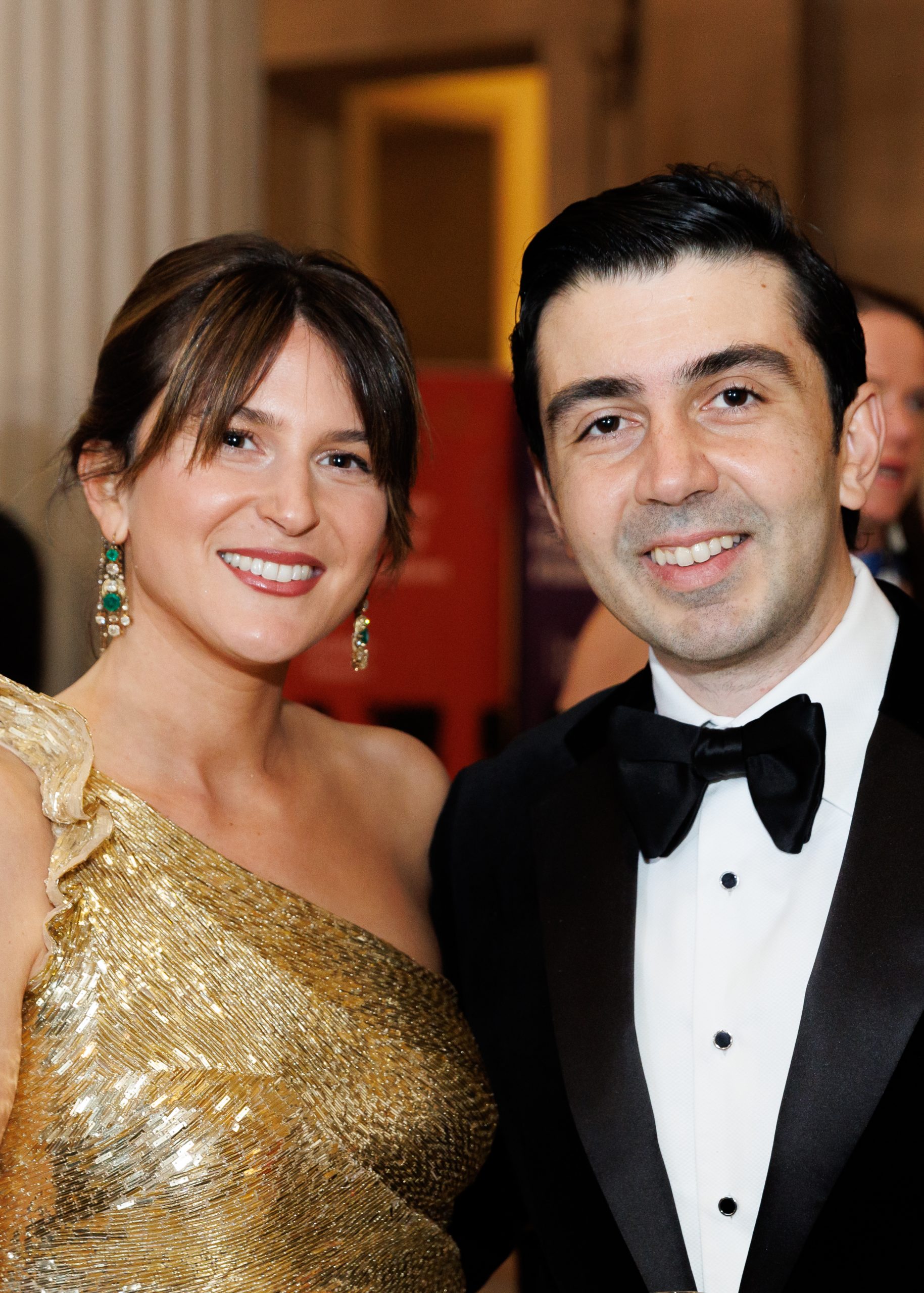 Feyza Koksal & Murat Kemahlioglu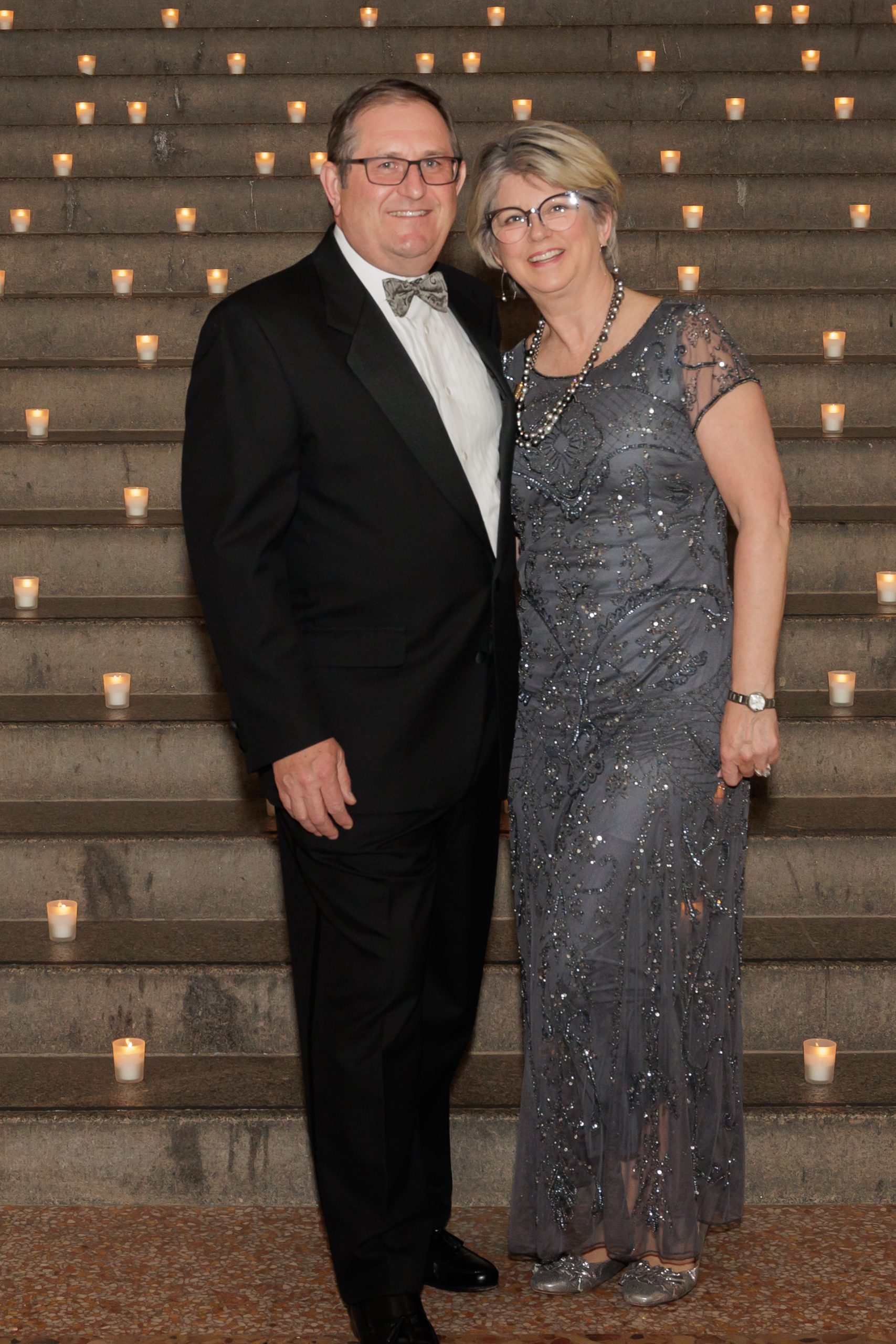 Mustafa K. Abadan & Susan Brady Abadan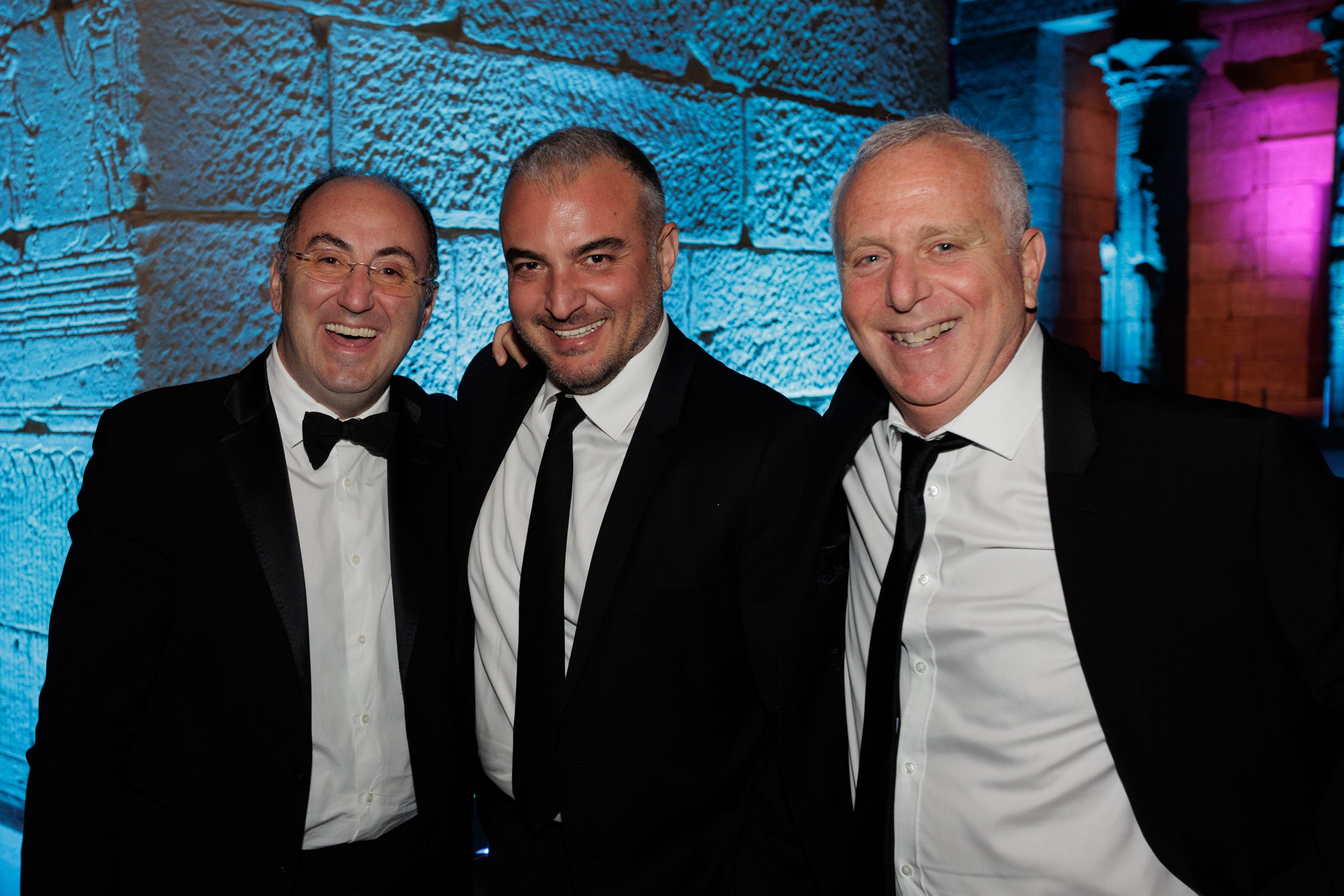 Barbaros Karaahmet, Moris J. Roso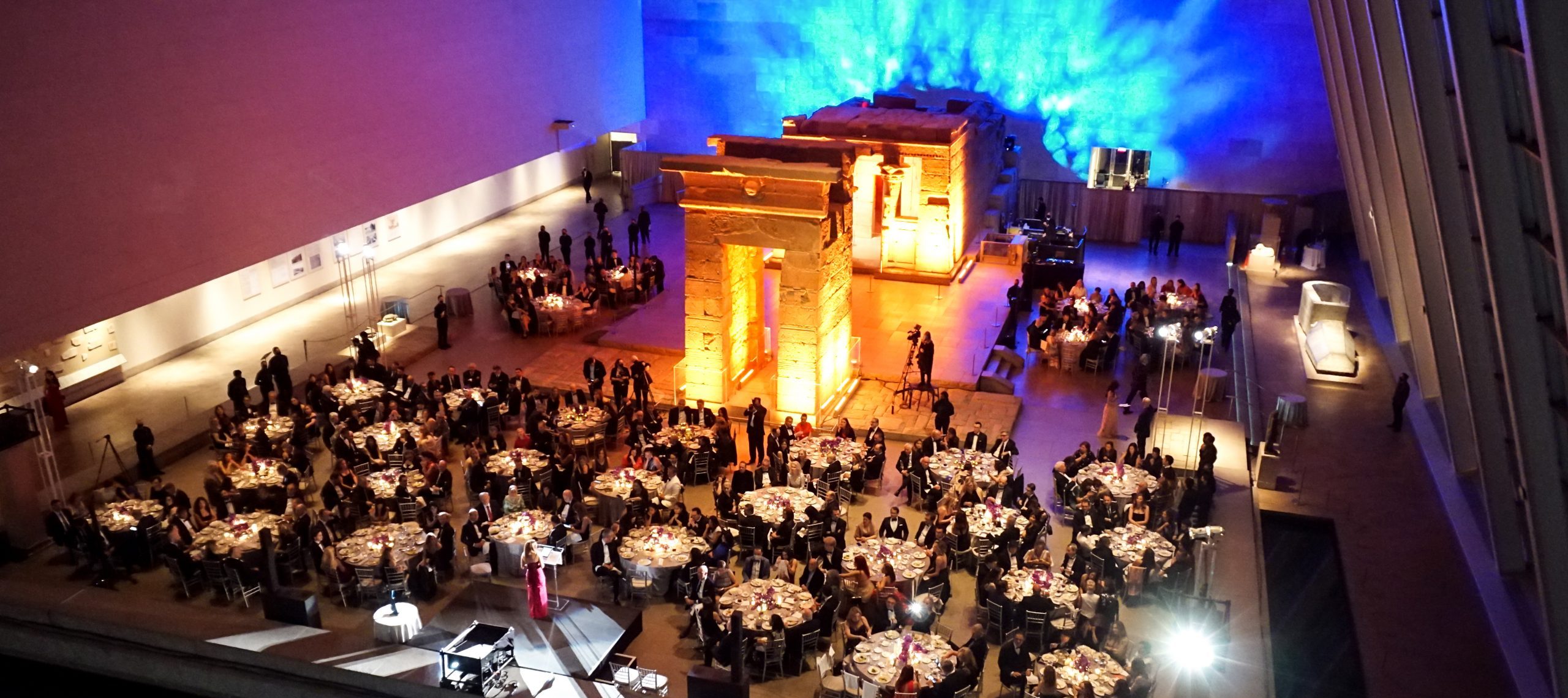 The Metropolitan Museum of Art, The Temple of Dendur section.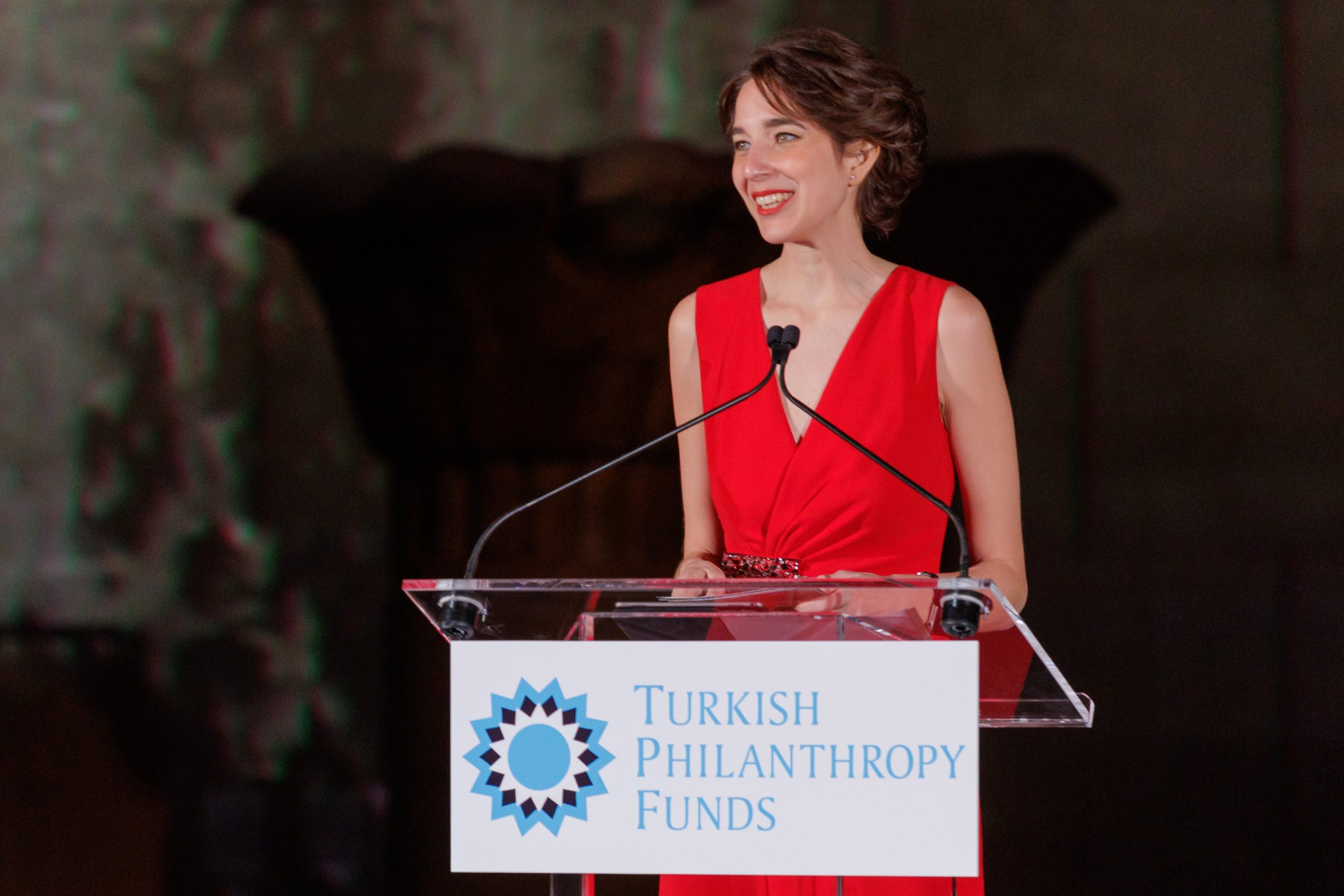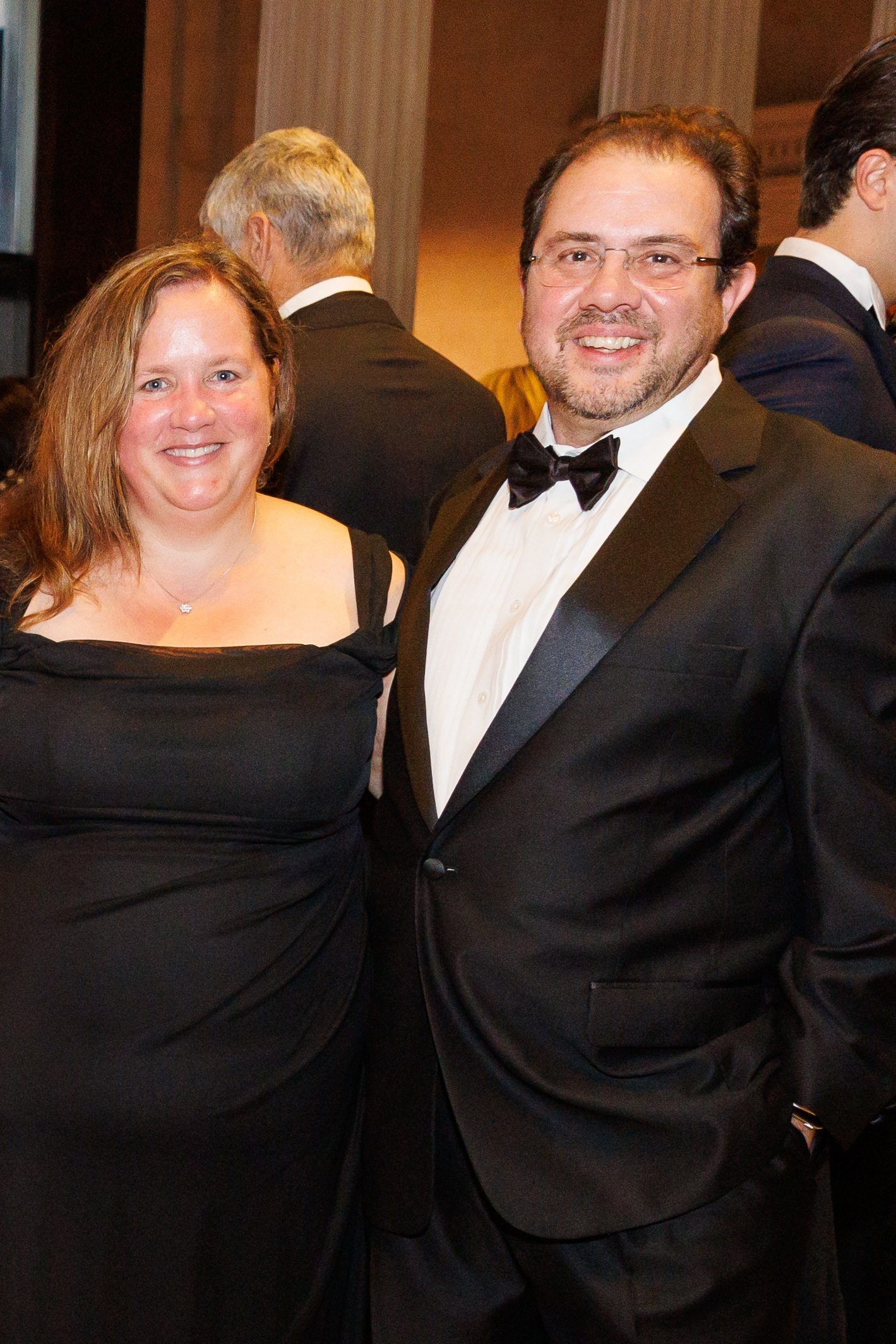 Alicia & Tarkan V Gurkan, CFO of Chobani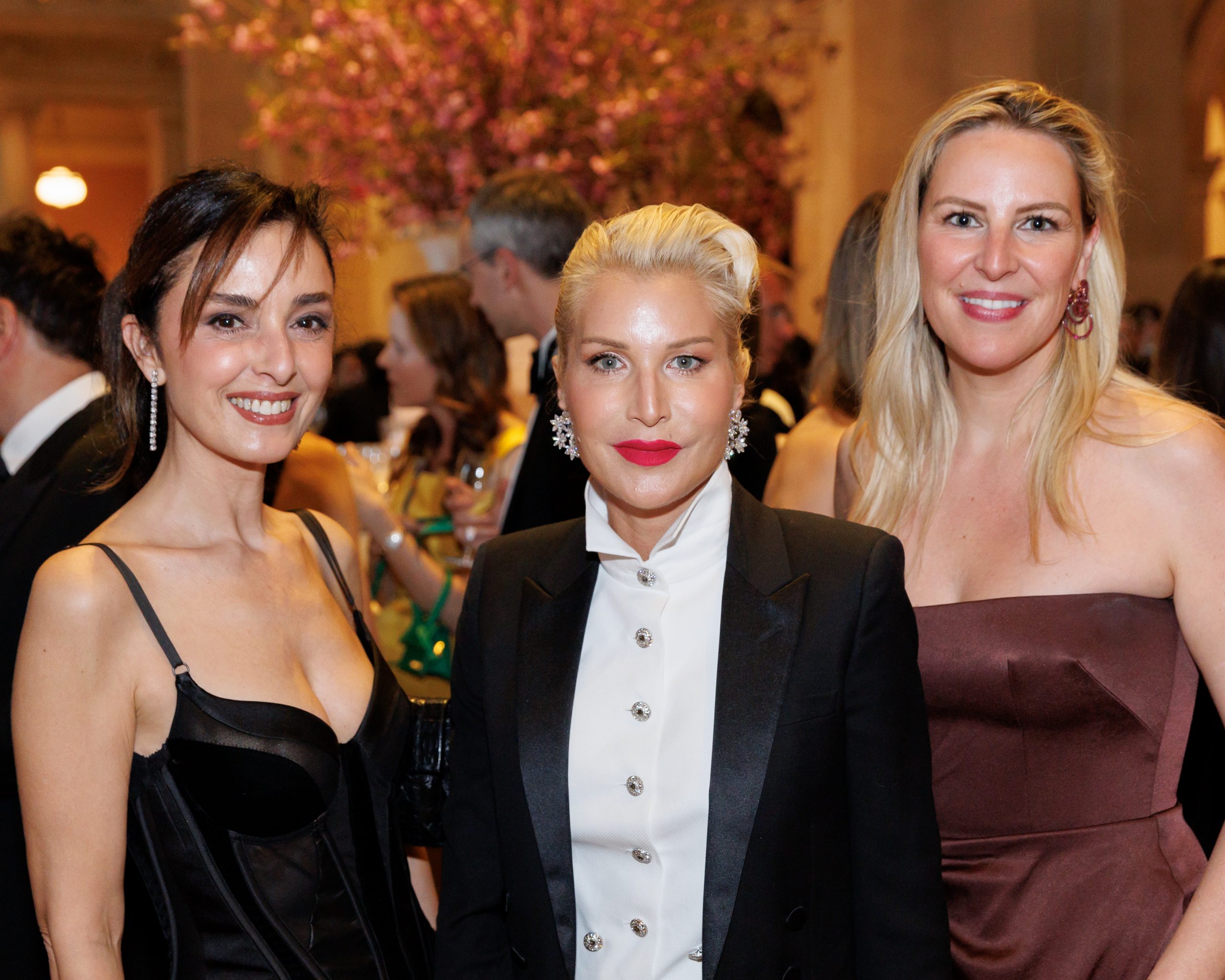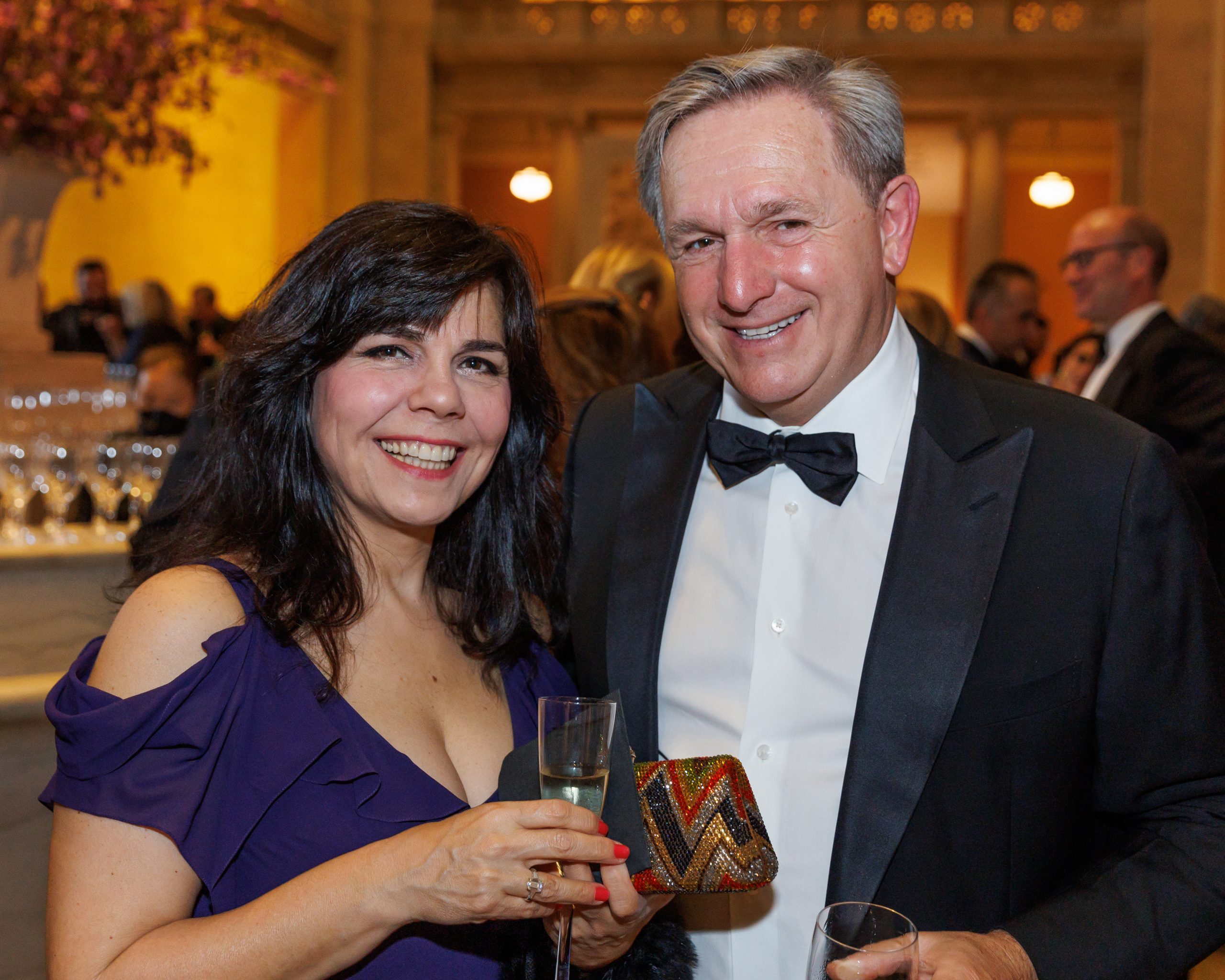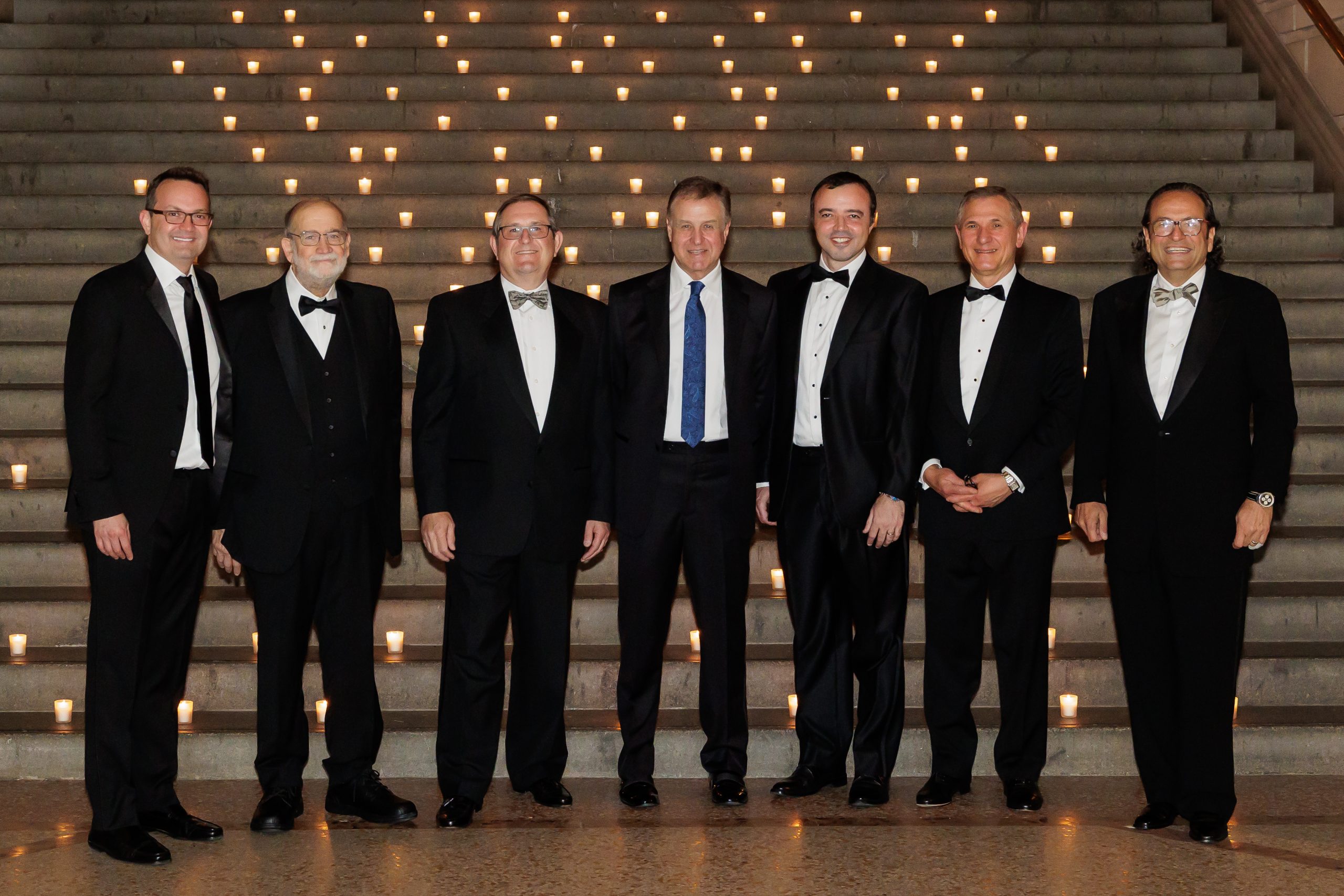 Mehmet Kirdar, Larry Kaye, Mustafa K Abadan, Murat Agirnasli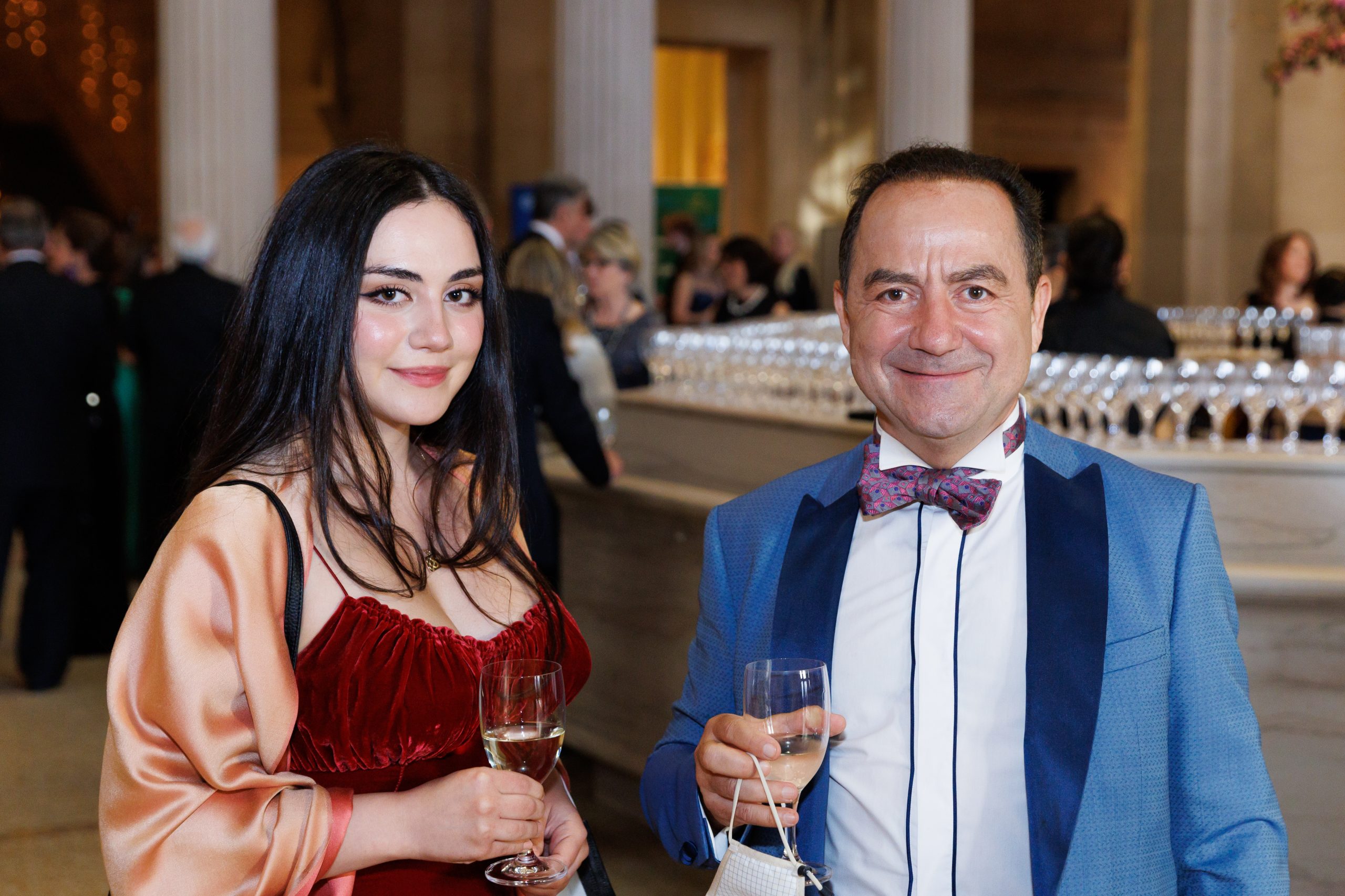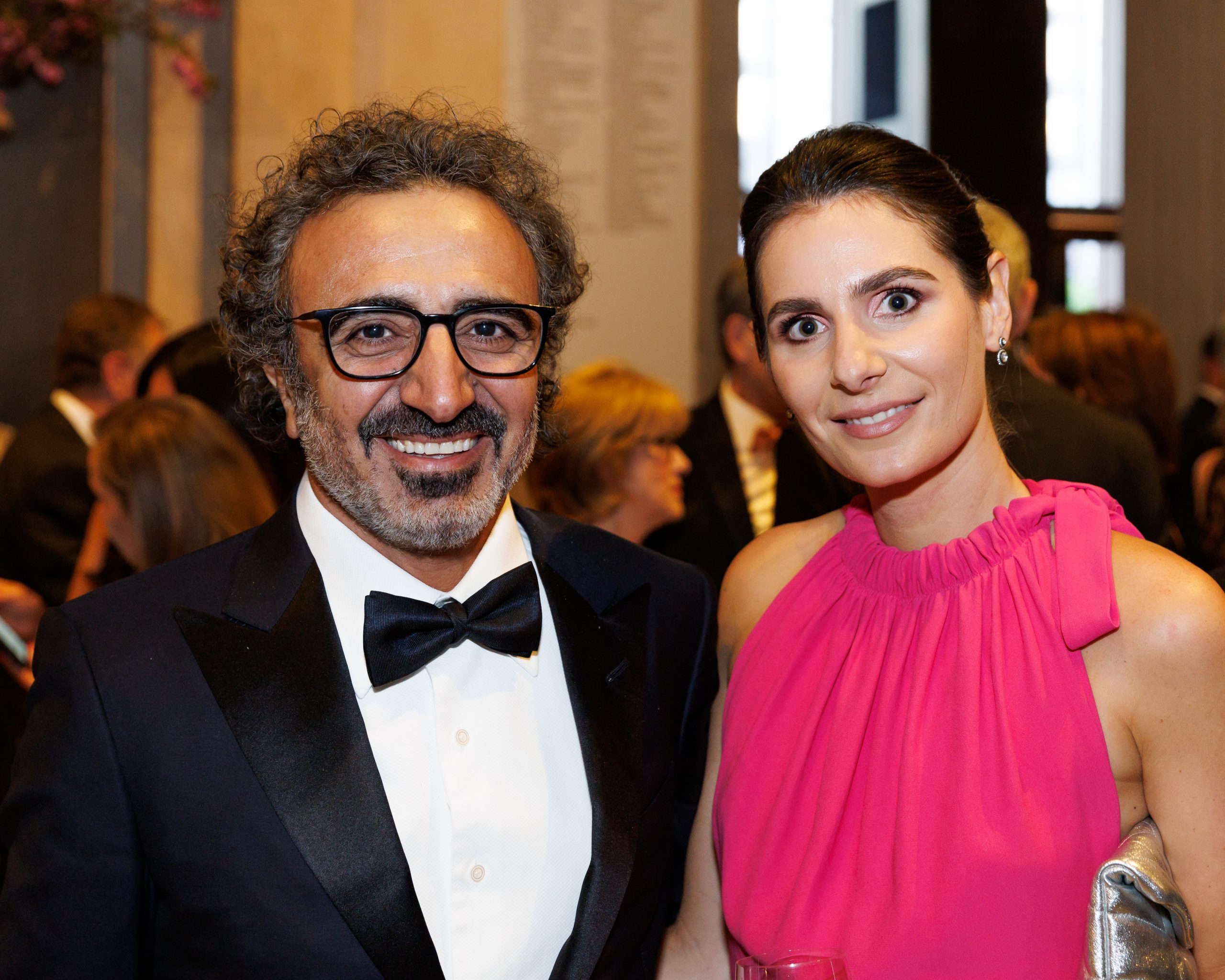 Louise Vongerichten & Hamdi Ulukaya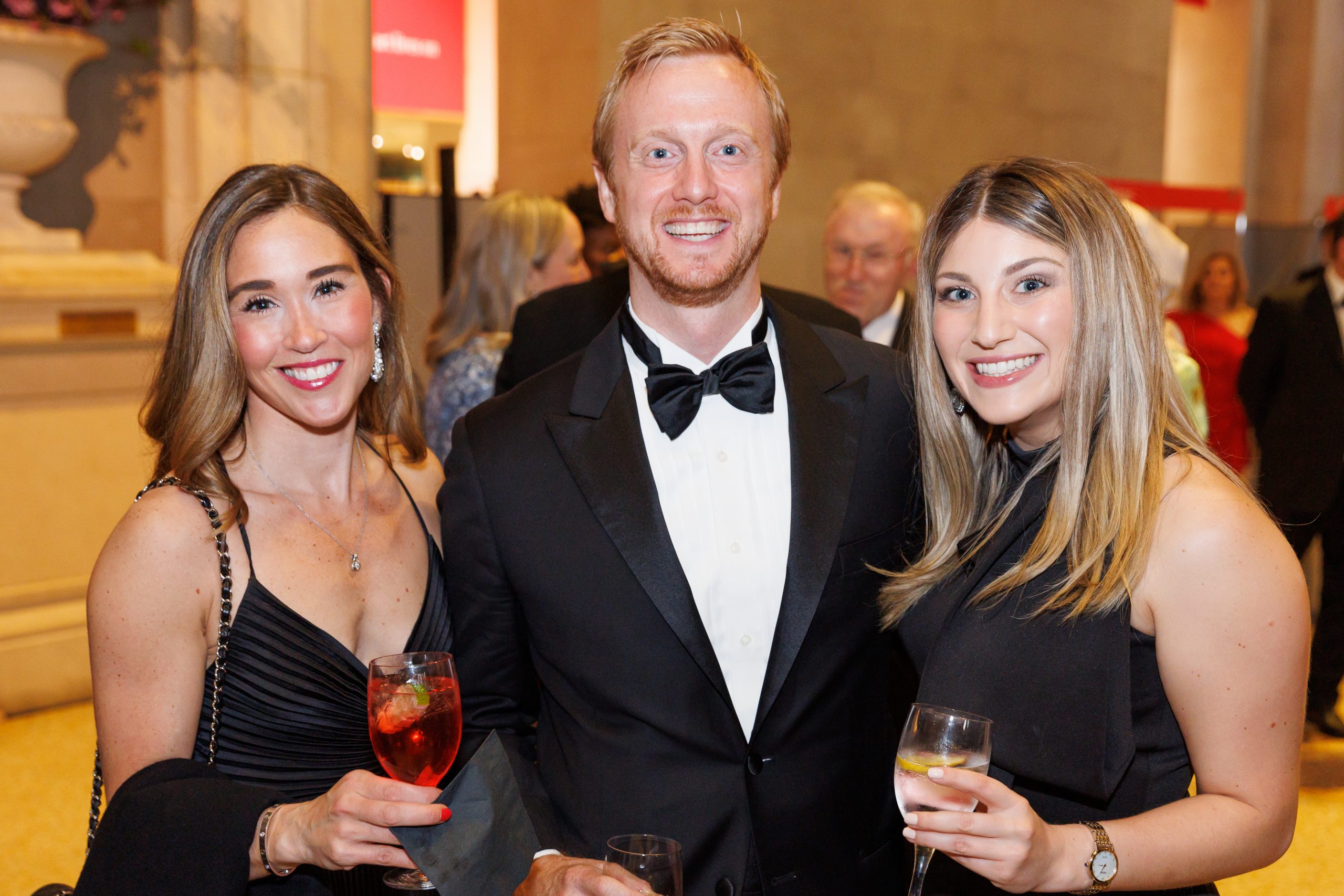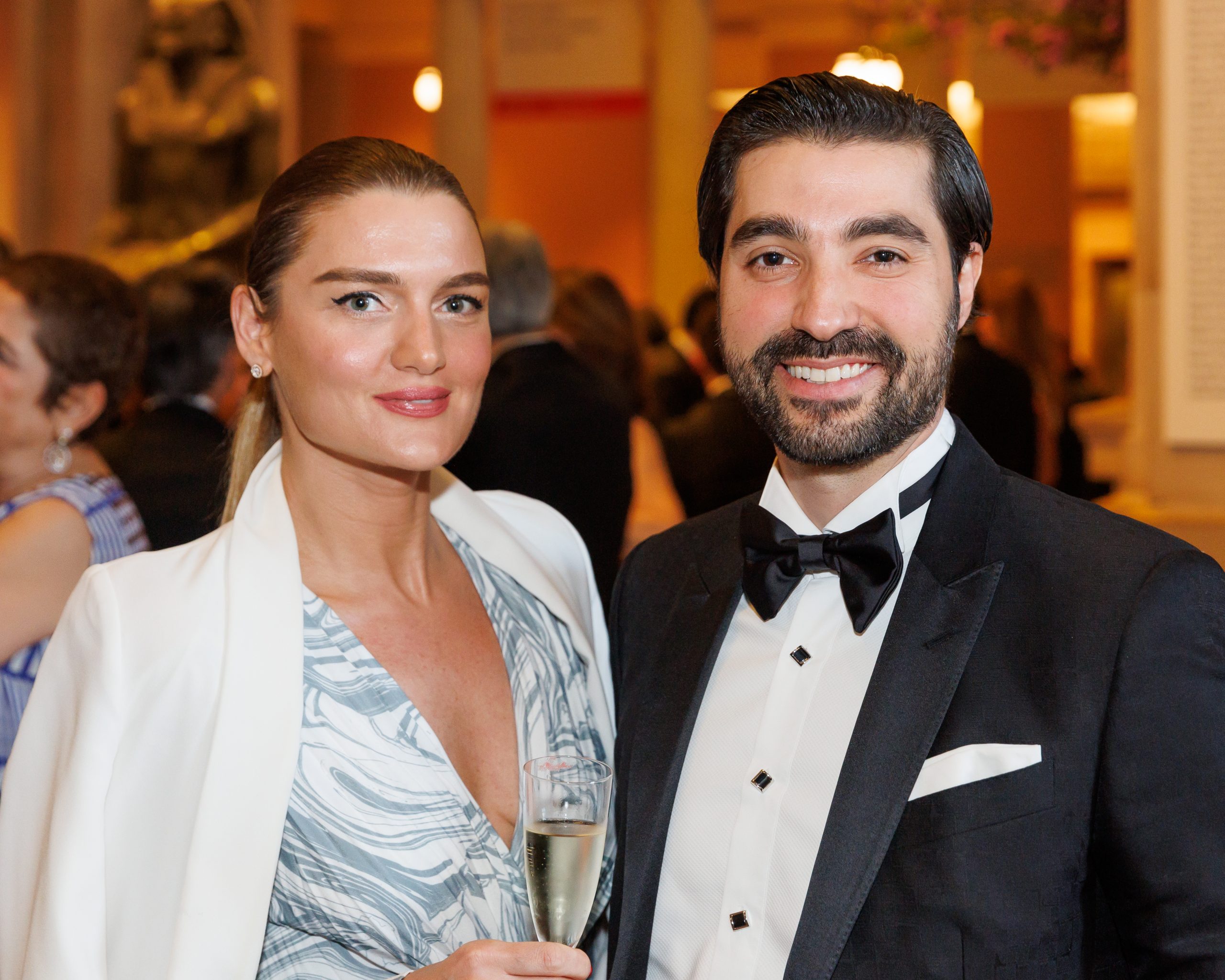 Tavsanoglu Couple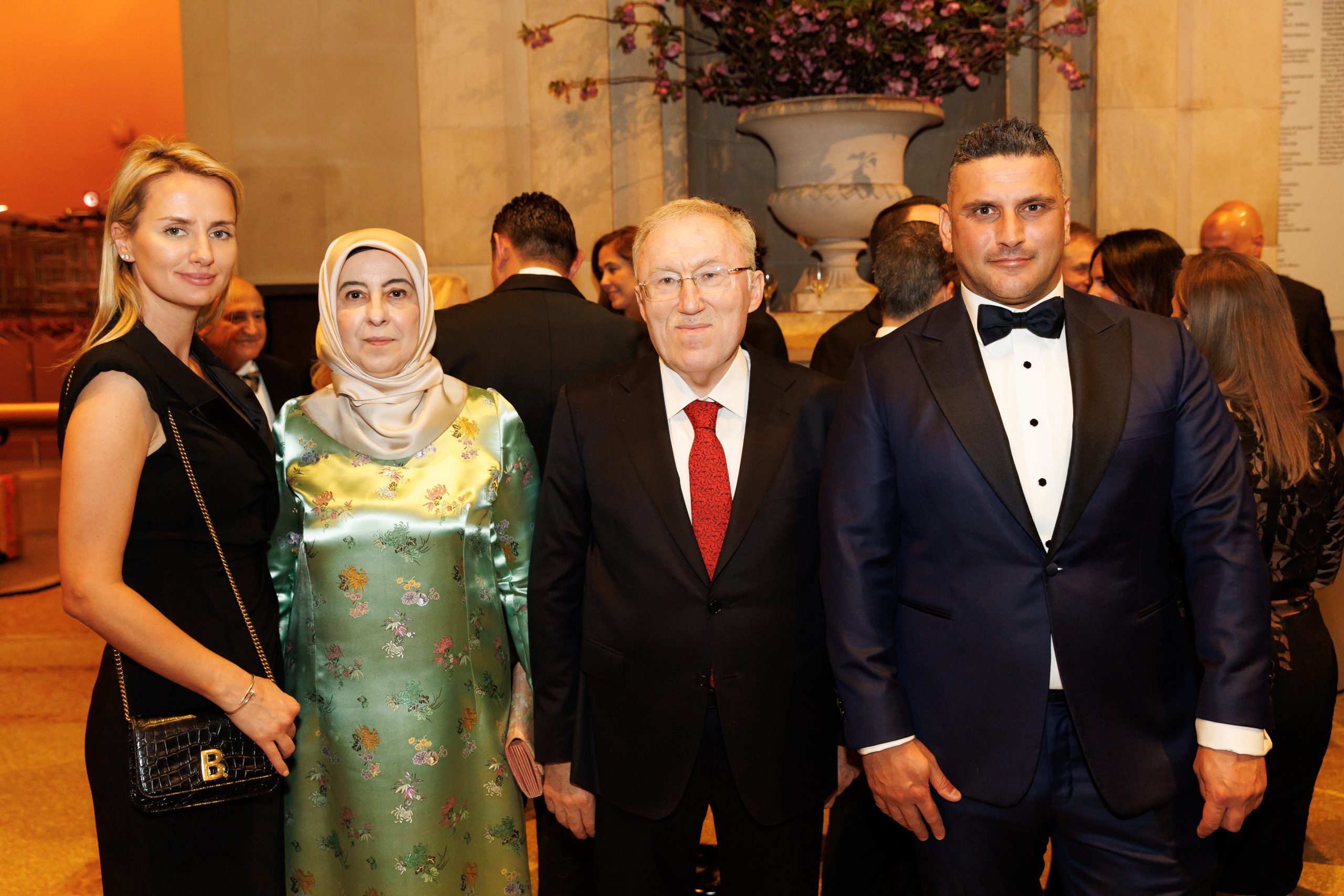 Berna Ocal, Inci Mercan, Murat Mercan, Turkish Ambassador to the U.S., Cenk Ocal.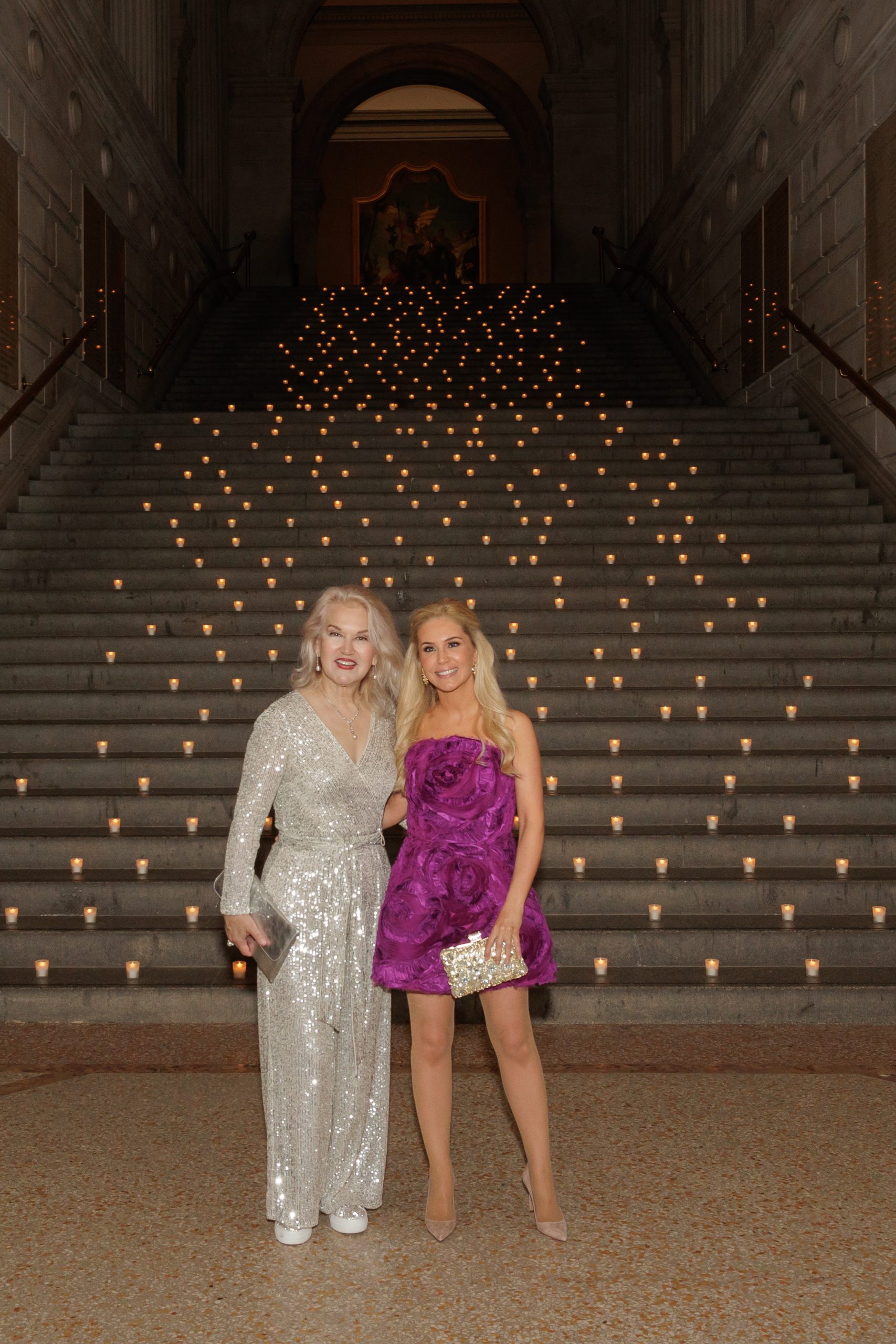 Alev Toruner, Suna Vidinli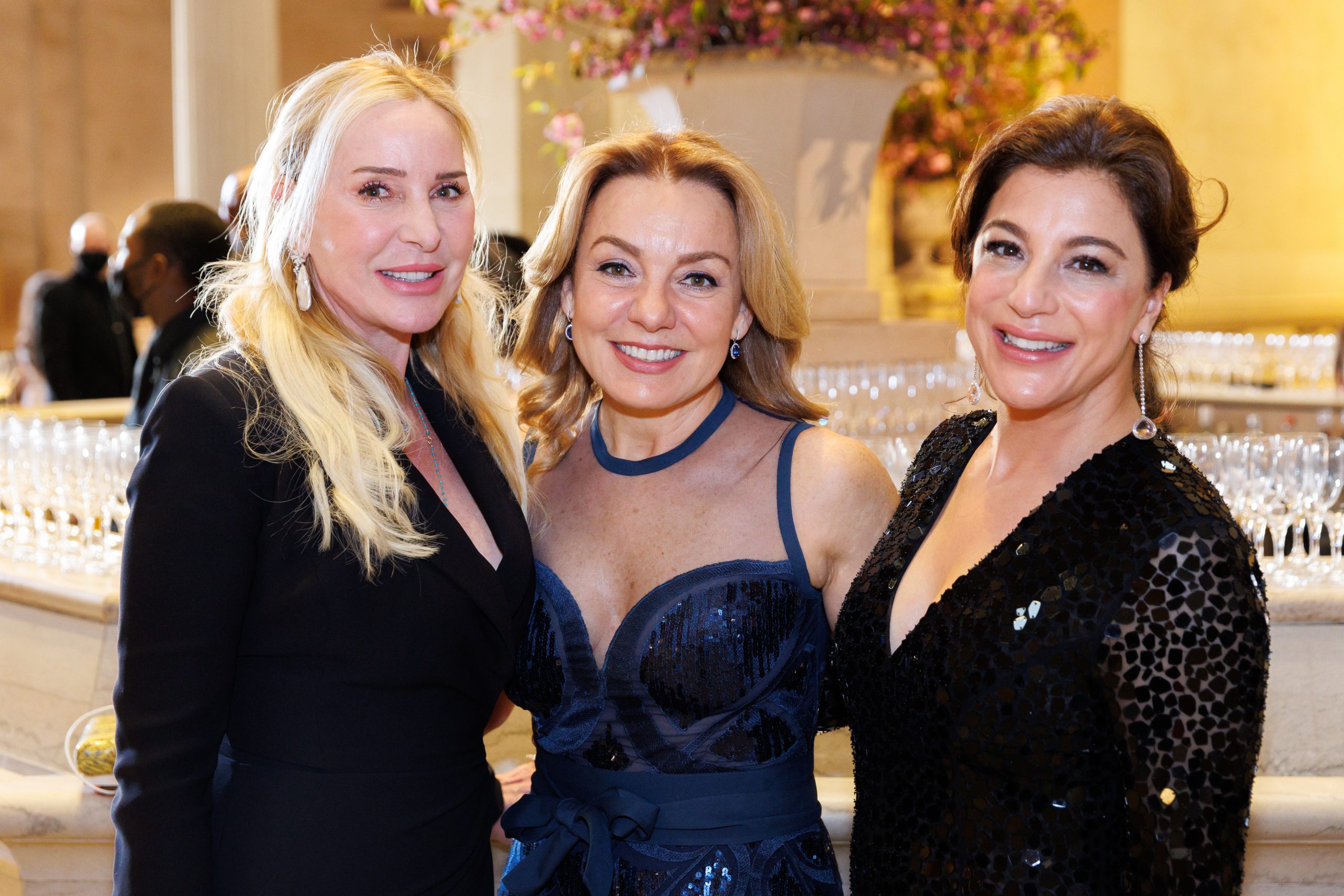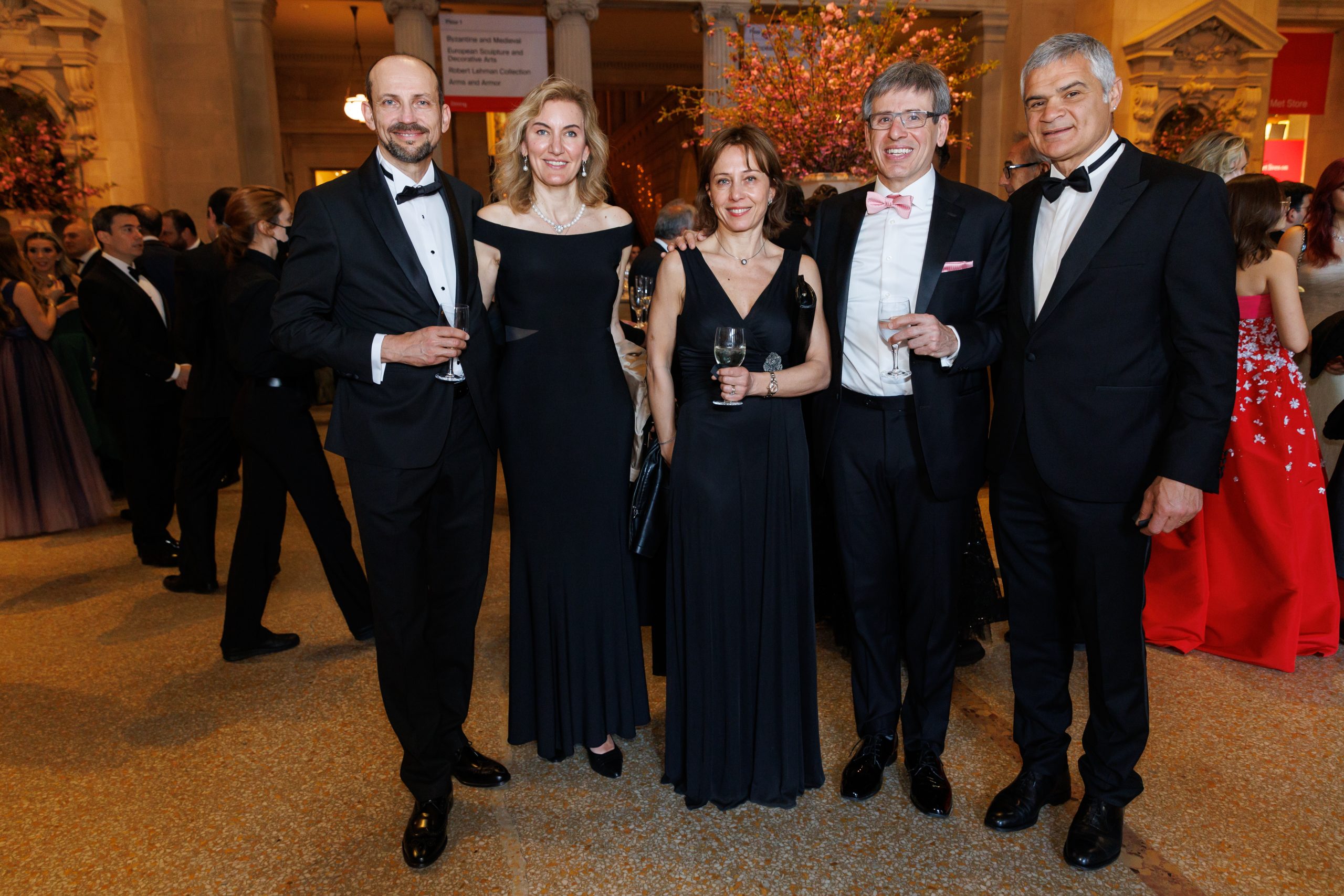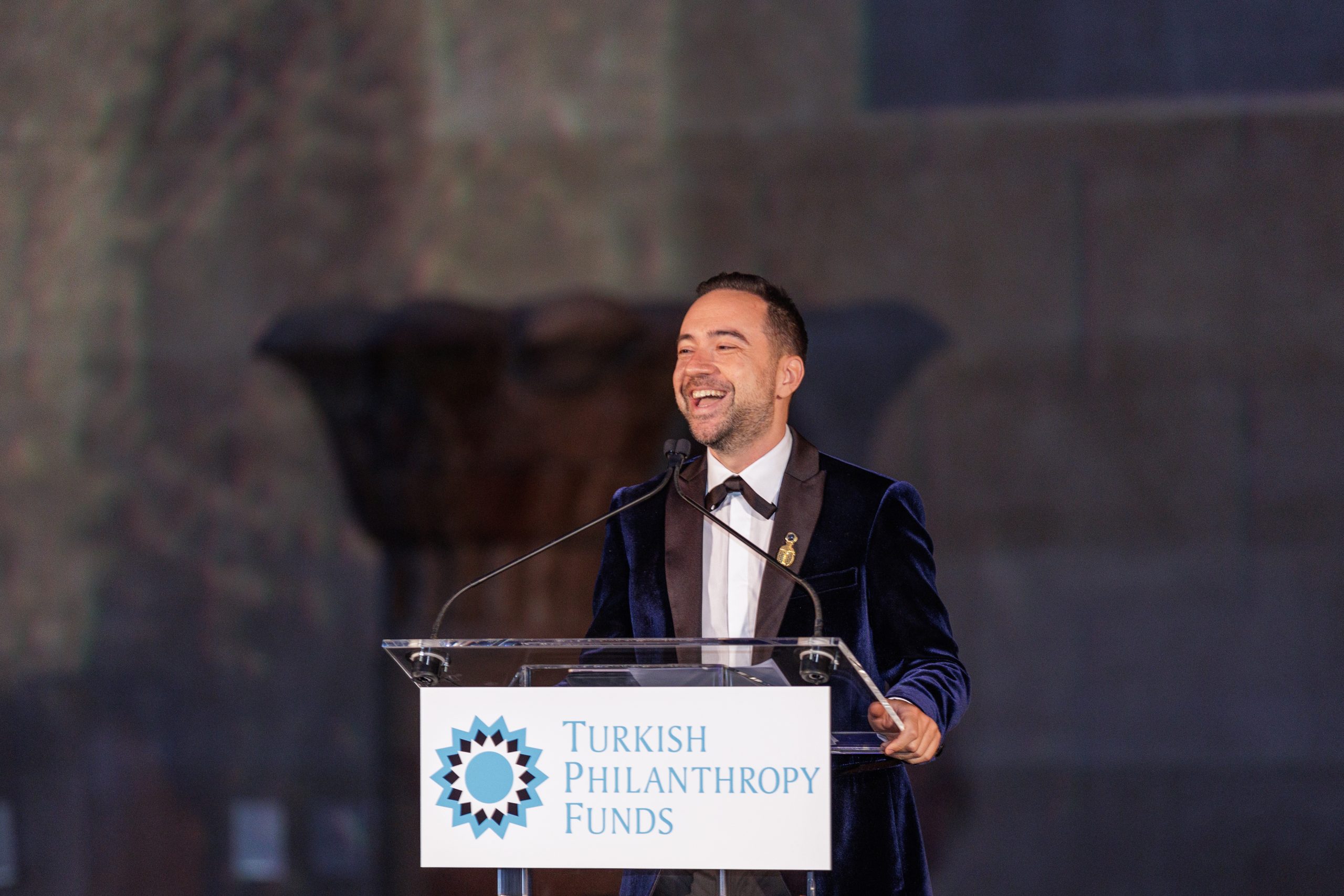 Kaan Sekban 



Last modified onWednesday, 04 January 2023 23:25