Printing from Walls to Vehicles, from MoMa to Mom&Pop
Featured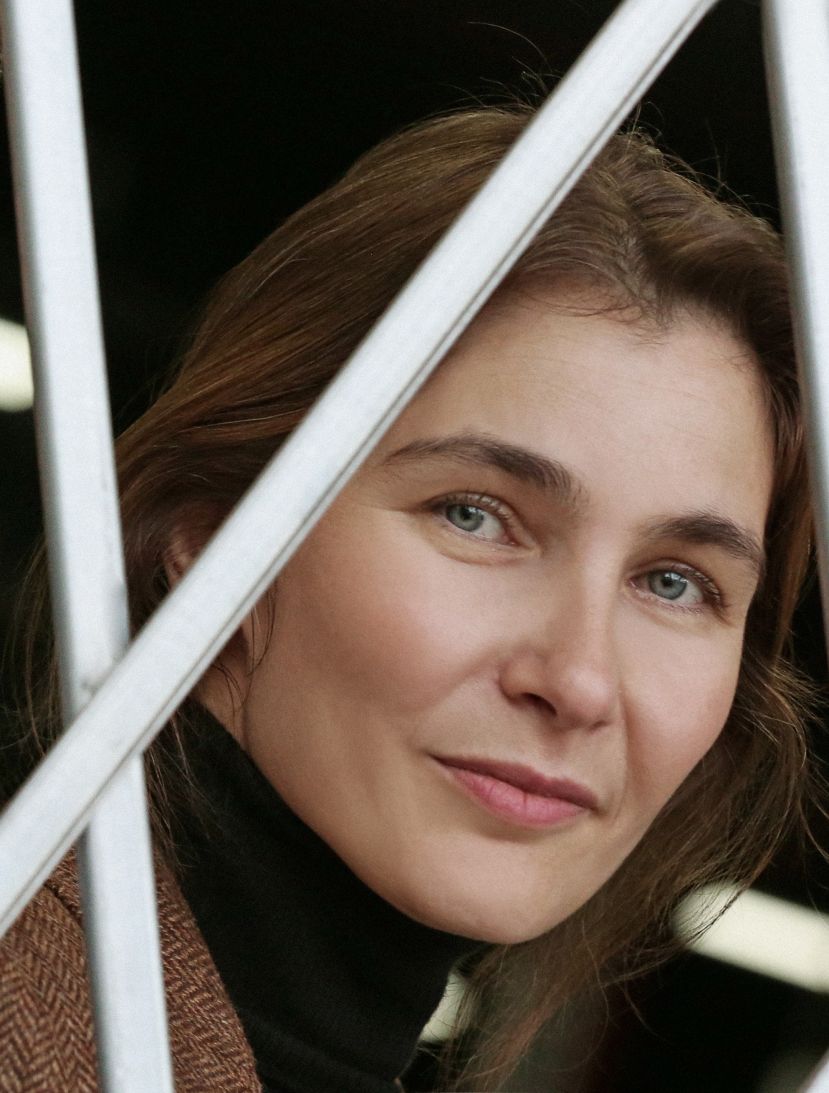 Süheybe Çökük's customers include retail giants such as Michael Kors, Children's Place, David Yurman, Tommy Hilfiger, Bloomingdales, and Macy's.  Photo by Koray Kasap  
When COVID-19 spread and halted life, employees of Letra Sign Supplies, a sign, banner and printing business in Garfield, New Jersey were concerned. They had moved the company from Clifton, NJ to Garfield that year. The company was on the eve of growth. They were providing logo, banner, sign, and other printing materials services to the retail sector at all scales, from small to large. What they feared did not happen. On the contrary, their business grew. 
Süheybe Çökük, at Letra Sign Supplies, provides printing services to companies of all sizes, from nationwide American retail chains to local restaurants opened in small neighborhoods. Their customers include retail giants such as Michael Kors, Children's Place, David Yurman, Tommy Hilfiger, Bloomingdales, and Macy's. On the other hand, they manufacture a sign for a florist in the neighborhood in New Jersey as well. In addition, they have been printing exhibition materials and poster for the Metropolitan and Museum of Modern Art (MoMa) museums for many years. They also provide different types of automobile surface printing services for brands such as McDonald's and Chase.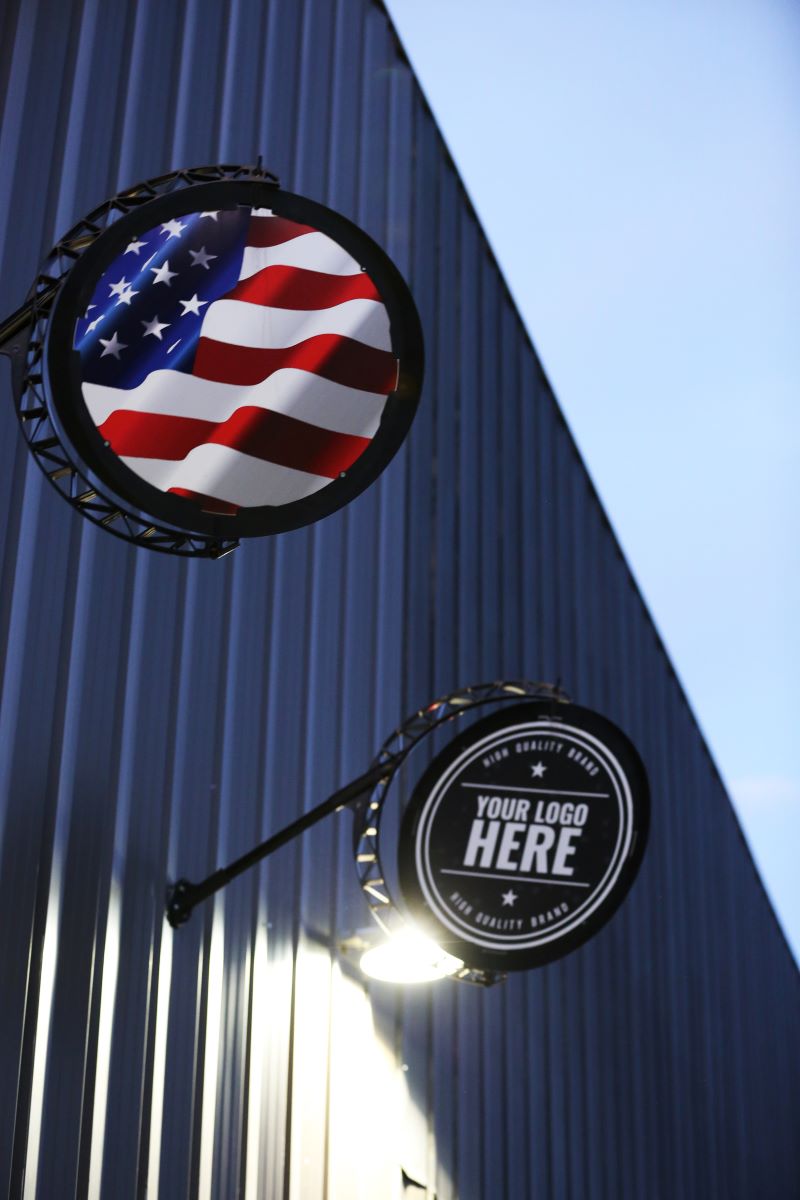 There are about 20 employees working in the company. Photo by Koray Kasap

"Currently, we do not distinguish large or small customers. We are able to build one-to-one relationships when working with small companies, so, we gets quick input. This diversity of customers is a business option we prefer as a company," she says.
Süheybe came to America with her family while studying architecture at İstanbul Yıldız Technical University. Then, she studied architecture at CUNY. She worked as an architect for about 3-4 years. In 2011, she married Serhat Çökük, who has been operating in the sign and banner printing business since 2005. They have grown the company together since the day they got married.
The couple works in the heart of the production process of the printing business, through agents operating in the market. Many of the customers receiving the final product often do not even know where the printing was done.
There are about 20 employees working in the company. Many of those who, at one point, worked at Letra, established their own businesses.
In addition to printing, the company also sells, through their online shop, wallpapers that users can hang on their own. Süheybe and Serhat Çökük couple have two daughters and a son, born in 2012, 2014 and 2016.
Last modified onWednesday, 04 January 2023 23:26