Carrying the Flame: Hicri Ataş Continues the Tradition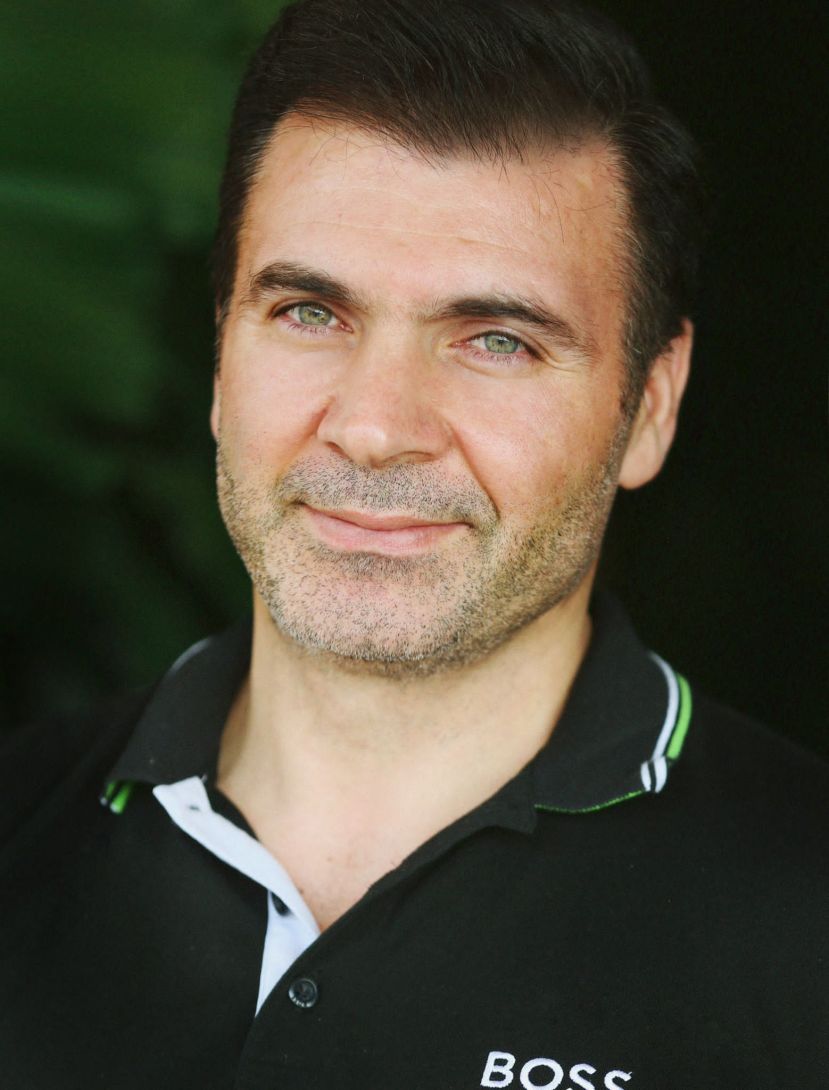 Brooklyn has witnessed the journey of Hicri Ataş and his father, Rıza Ataş, as they made their mark in numerous establishments. From Masal and Liman to İstanbul Bay, Rıza Ataş was among the pioneers who laid the foundations of these iconic venues. Hicri became a pioneering example for Turkish entrepreneurs by opening a venue in the south of New Jersey with a seating capacity of approximately 300 people. After Sofra opened its doors in 2021, other Turkish and Mediterranean cuisine restaurants also started to emerge. Ataş, with its unique menu and concept, has gained the approval of customers by serving their meals with a grand visual display. The restaurant, which also features a special karaoke room, provides a spacious dance floor for customers to enjoy dancing as well.
Sharing their story with New York Life & Beyond magazine, the Ataş family revealed their journey from İstanbul Restaurant in Brooklyn to their thriving presence in East
Brunswick
"In 1995, we initially opened a grocery store in Brooklyn, which we later transformed into a restaurant in 1996. From there, we transitioned to a different concept. We shifted our focus to Istanbul Restaurant" Hicri Ataş recalls.
They also had another seafood restaurant called Istanbul Fast Food, situated in Brooklyn.
"Restauranteurs was not initially present in our family. We had uncles and other relatives in Turkey who were involved in the industry," Hicri explains.
Curious about his father's journey to the United States, I asked, "How did your father come to the US?" "My father came as an athlete," Hicri replies proudly.
As we discuss the opening of their establishment in New Brunswick, I inquire about the timing. "When did you open this place? Were you open during the pandemic?"
"I opened in 2021, after the pandemic. You know, it was a matter of luck and divine intervention. As I mentioned, our partner happened to be available at that time," Hicri answers.
Intrigued by their decision to open a restaurant amidst the pandemic, I ask, "How did you find the courage to open a restaurant in the midst of a pandemic?"
Curious about the name choice, I inquire, "Why didn't you name it 'İstanbul' like your other establishments?"
"I didn't name it 'İstanbul' because there was already a place named İstanbul. Here, we wanted to emphasize that this is a different İstanbul. If I were to name it 'İstanbul' again, it would create confusion and complications," Hicri clarifies.
As we delve into the origins of the name 'Sofra,' I ask, "How did you come up with the name Sofra? Where did it come from?"
"While conversing with someone, they mentioned 'sofra,' which means 'table' in Georgian. They said it also has the same meaning in Arabic. I thought about it for a moment, and the name stuck. Sofra had a nice sound to it, and it was easy to pronounce," Hicri reveals.
Hicri Ataş's story is a testament to his hard work and determination. Carrying on the legacy of his father, he has successfully established Sofra Mediterranean in New Brunswick, leaving his mark on the culinary scene in the region.
Last modified onMonday, 14 August 2023 05:08