Ready for NATO Summit in London?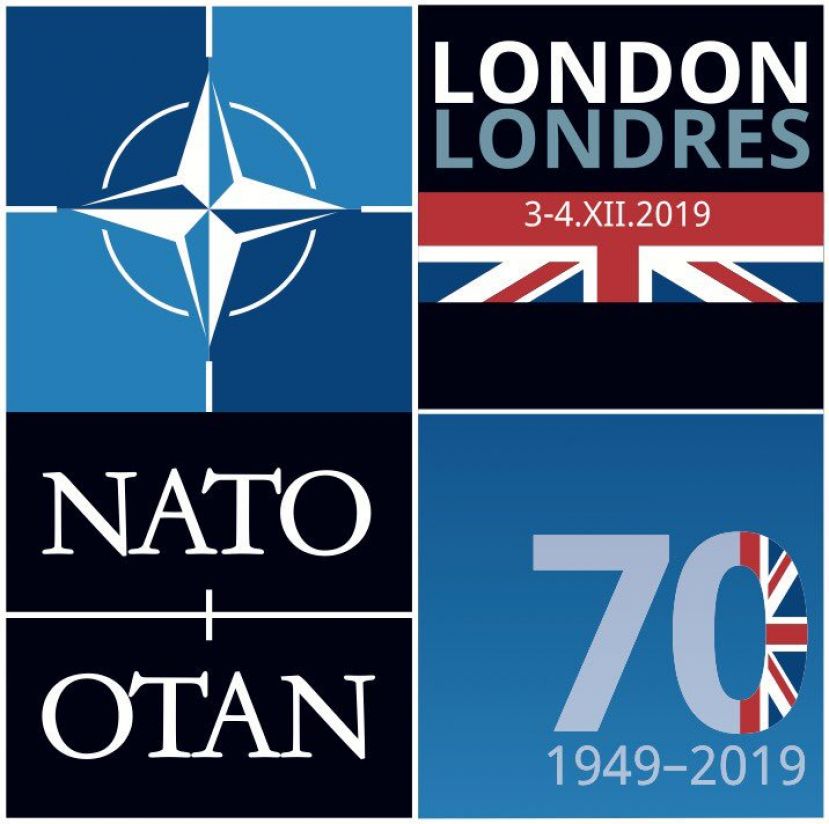 By Ali Cinar -  United Kingdom will host NATO Heads of State and Government in London, on 3-4 December 2019. NATO Leaders Meeting will take place at the Grove Hotel, Hertfordshire on December 4th.Queen Elizabeth II will host a reception for NATO leaders at Buckingham Palace on December 3rd  to mark 70 years of NATO alliance Heads of States will discuss security challenges to "ensure that NATO continues to adapt in order to keep its population of almost one billion people safe", according to the Secretary General, Jens Stoltenberg.
President Trump and First Lady Melania would visit Britain from December 2 to 4, attending the NATO gathering and a reception hosted by Queen Elizabeth II.

Turkey's Role in NATO and Recent Developments;

The Turkish Armed Forces is the second largest standing military force in NATO, after the U.S. Armed Forces,

NATO Secretary General Jens Stoltenberg visited Turkey on October 11th to discuss preparations for the NATO leaders' summit  in London next month marking NATO's 70th anniversary.Secretary General also met with Turkish President Recep Tayyip Erdoğan with a discussion of the Alliance's continued adaptation and the security situation in the region.

NATO Secretary General said that Turkey  is a great power in this great region and with great power comes great responsibility" During his visit, the Secretary General also met with Turkish Foreign Minister Mevlut Cavusoglu and  Turkish Defence Minister Hulusi Akar.

With the leadership of NATO Maritime Command, NATO Ships from SNMG2 and SNMCMG2 participated in Turkey-led multinational exercise #DoguAkdeniz19 in the Eastern Mediterranean. The exercise brought together 47 ships and submarines from 15 Allied countries and continues through November 20th.

Lt. Gen. Thomson of NATO's Allied Land Command recently said the following statement at Defense One Event , "The thing we need to remember from a NATO perspective is the contributions that Turkey makes: the second-largest Army contributing to operations in Afghanistan and Kosovo, Bosnia, our day-to-day operations.

Speaking at a press conference after his meeting with President Donald Trump, Secretary General of NATO stressed that Turkey hosts about 3.6 million Syrian refugees, adding that Turkey's role in anti-terror efforts is important.
Last modified onWednesday, 01 April 2020 01:11