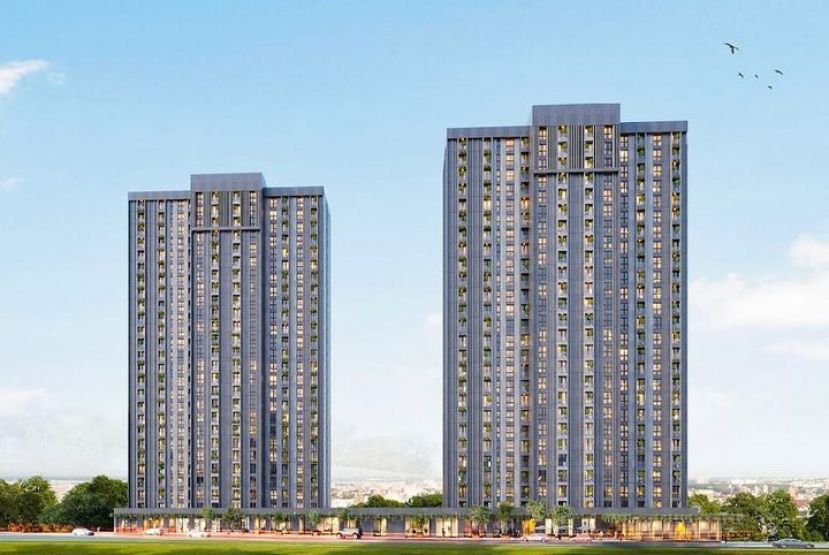 A new premium life with an amazing central location, a remarkable value and a great future 
in the fastest growing area in Istanbul/ fikirtepe : providing more than 11.000 homes. 
The iki yaka project is located with zero meters to prestige Avenue,inspired from la rambla street in Barcelona. Providing more than 2500 commercial shops serving the residents of the area.
Easy transportations a few minutes away walking distance to the metro line and the metrobus reaching all the important areas of Istanbul !
A great investments and living option with all the facilities to fit your quality living and hight investment return. 
Contact: 
Email;
This email address is being protected from spambots. You need JavaScript enabled to view it.