Evacuation flights from U.S. to Turkey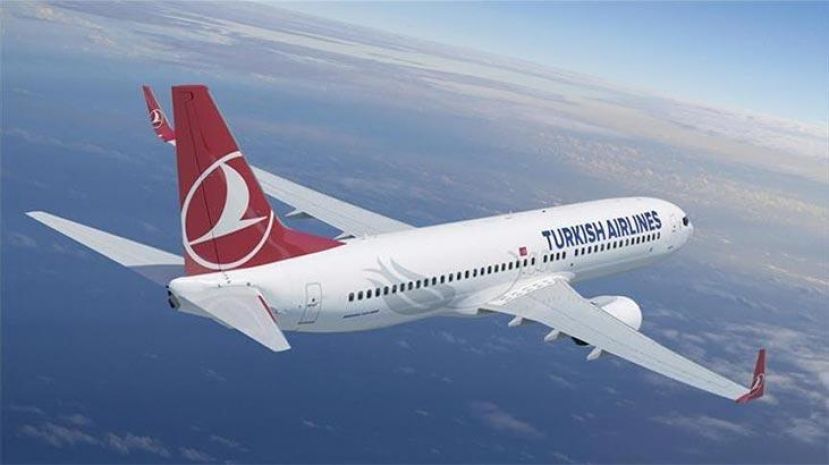 Turkish Airlines (THY) will organize flights from 3 cities of the USA for the citizens who could not return to Turkey because of the cancellation of flights within the scope of precautions for the new type of coronavirus ( COVID-19) pandemic. 
According to the written announcement made by the Turkish Embassy in Washington D.C., Turkish Airlines will schedule flights on April 23 from Washington D.C. and Los Angeles and on April 24 from New York for the short-term visa owners who reside in the U.S. temporarily, students, tourists, workers and those who are present in the U.S. for job interviews to return to Turkey.
 The citizens who want to return to the country will provide their written approval to be quarantined for 14 days following their arrival in Turkey, either during the ticketing process or just before on boarding the plane. People showing COVID-19 symptoms on the day of the flight or have been diagnosed before will not be allowed on board. 
The ticket sales are available online. In the first two days of sales of relevant tickets, the tickets will be sold primarily to the citizens who have notified their names to the Washington Embassy and New York and Los Angeles Consulate Generals until April 14. In case there will be available seats following the first two days, citizens in other regions will be able to buy tickets for one of these three flights. 
Last modified onSaturday, 18 April 2020 15:40