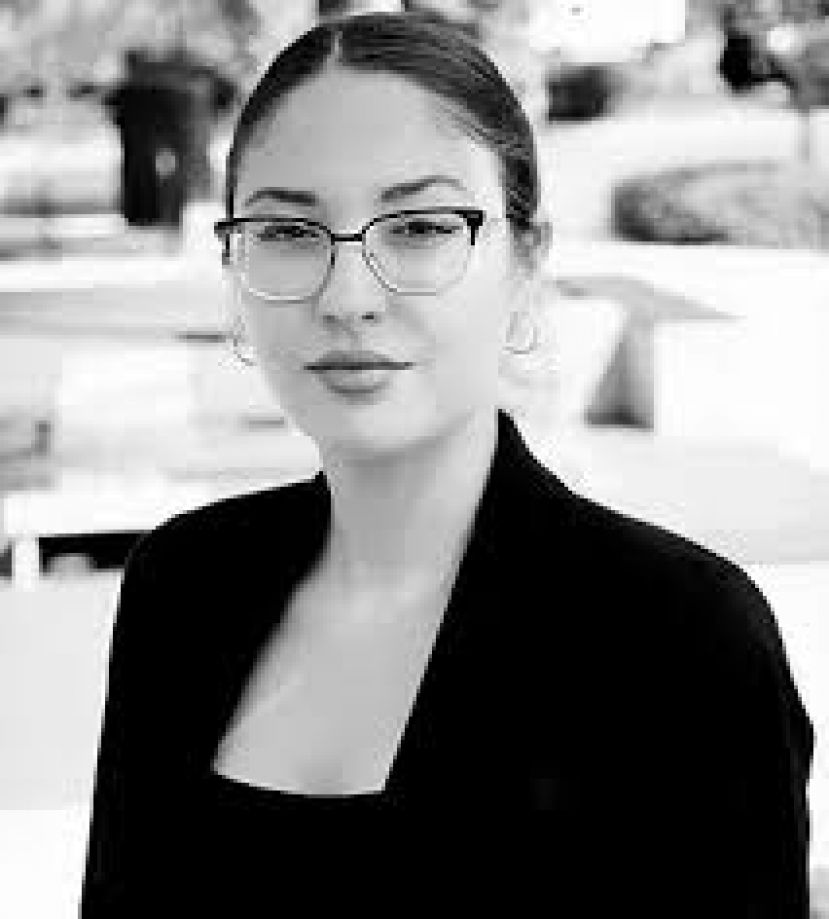 The short documentary film by the Turkish student named Onay who lives in New York will be shown at the Cannes Film Festival.
Nehir Onay, who is receiving a master's degree education on documentaries in New York, made statements to an Anatolian Agency reporter about the short documentary. 
Onay said that his project titled "Sur Les Pointes" which is about a professional ballet institution and the choreography at that institution, was nominated for the category of best short documentary film in Cannes, and added that her short film also received the second best documentary film award at a film festival organized in New York.
Onay indicated that she was not only the director but also the producer of the project from its development to its distribution.
Onay also stated that the short film festival, which will be held online this year due to the coronavirus, will premiere on September 13th. The projections will end on September 21st. She added that the viewers who purchase tickets for the films that will be streamed online will also have the right to vote for the films.