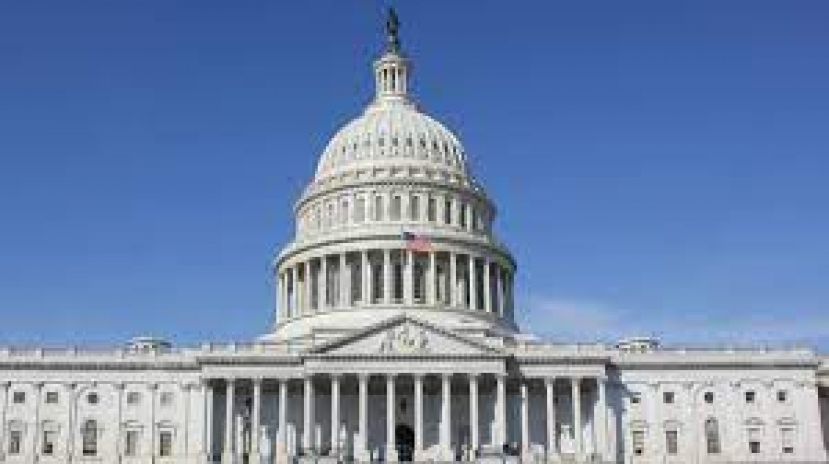 'Maras' Letter To President Biden From the Senators

The Chairman of the U.S. Senate Committee on Foreign Relations and the Democratic Party's New Jersey Senator Bob Menendez, the Democratic Party's Maryland Senator Chris Van Hollen, the Republican Party's Florida Senator Marco Rubio, and 11 other senators made a statement to condemn Turkey's efforts to reopen the Maras, Famagusta region of the Turkish Republic of Northern Cyprus. In their letter, senators from both parties have called President Biden to pressure Turkey to stop its "provocative" actions by using bilateral and multilateral channels and explicitly expressing the possible consequences of Turkey's "illegal" activities. The senators noted that Turkey's attempts violate the United Nations Security Council's decisions. Turkey ignores the UN Security Council's and the Council of Europe's recent calls regarding Turkey's retreat from its decision.

In their letter addressed to President Biden, the senators stated: "You rightly shaped the U.S. foreign policy around the principles of human rights and the rule of law. Any attempt by president Erdogan and Turkey to reopen Maras or resettle in the region will constitute a violation of these principles. The United States and the EU must clearly show President Erdogan that it is unacceptable for him to violate United Nations Security Council resolutions and the rule of law".

The senators also stated that Turkey's steps in Maras are hampering progress in the United Nations meetings held in the 5+1 format to bring the parties to the table.

So, what is the position of the U.S. in terms of Turkish-Greek relations? 
It is a well-known fact that President Joe Biden supports Greece and shows great interest in the state. Biden calls himself an "Honorary Greek," which was the case even when he was in the Senate before becoming president. It is worth mentioning that the Greek diaspora thanked Biden at the panel held at the Congress in 2008 "for promising to always stand by the Greek-American community and for his long-standing support."


Is President Biden looking for alternatives?


From a military point of view, the U.S. only has a Souda Naval Base on the island of Crete. In the updated deal signed in October 2019, the expansion of the Souda Naval Base, the designation of Stefanovicio, Larissa, and Alexandroupolis bases to the U.S., and the opportunity to utilize every military base in the country with the approval of Greece are requested. Although the U.S. has mentioned an expansion within the scope of NATO operations, Washington's support for Athens in defense and the new military bases suggest a search for an alternative to Turkey.


However, there has been contentment for the last two months due to the defused tensions in Turkish-Greek relations under Biden Administration, and it is constantly expressed.