The American Turkish Society's 16th Annual New York Turkish Film Festival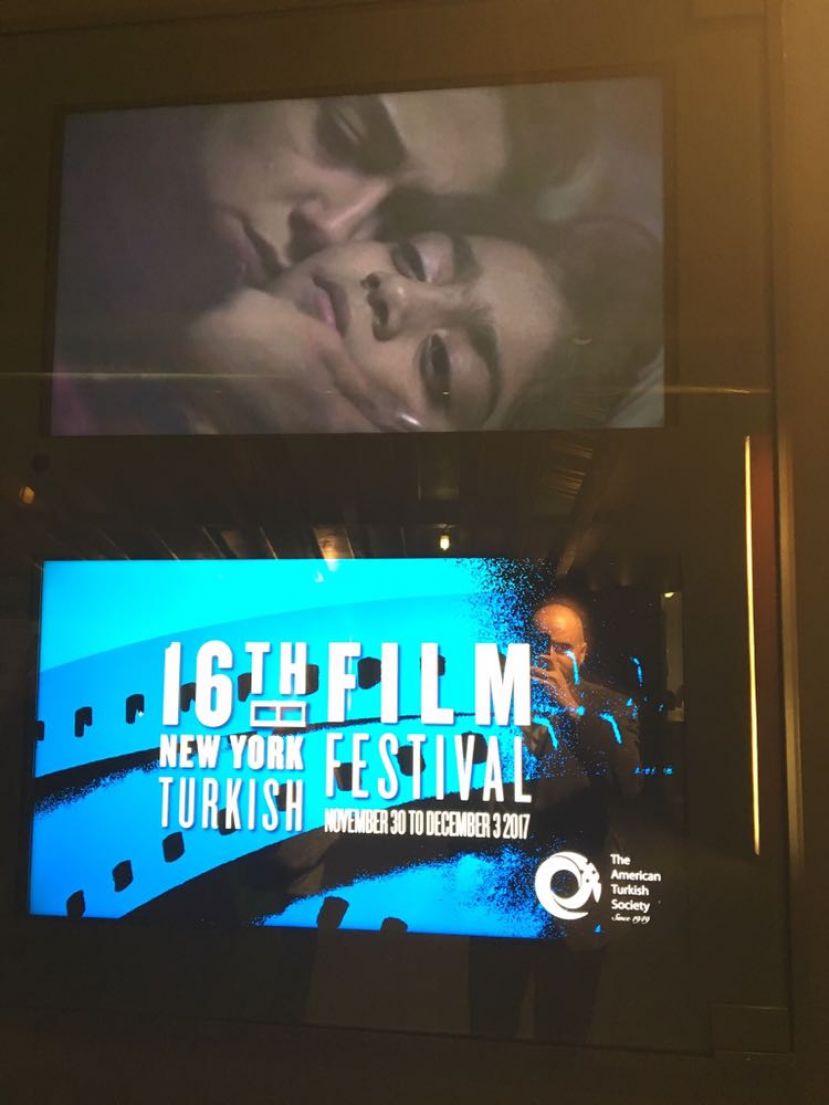 By Jimmy Cuneyt Gurkan - The 16th New York Turkish Film Festival took place in SVA Theatre in Manhattan from November 30th to December 3rd. The festival is organized by ATS American Turkish Society and sponsored by TAIK (Turkey US Business Council). New York Consulate General Honorable Ertan Yalcin, Chair of Board of Directors of ATS Murat Koprulu, festival director Janset Bayibay, ATS board member Lawrence M Kaye, actors Mehmet Ali Alabora, Alican Yucesoy, Pinar Ogun, Peyman Umay, Director Doğan Özmekik, writer Nilüfer Ozmekik were some of the guests enjoying the festival. I have specially enjoyed the future film "Cold of Kalandar" and the short movie "Exhibit".


"Cold of Kalandar" was about a family living in a mountain village in Black Sea ,where I am from, so I enjoyed the heavy "laz accent" which is really cute...The story was all so familiar in essence with day to day struggles of life but so different because of where they are and how they live.

"Exhibit" was a true art piece because it made me curious and made me think. It was about women and man and their curiosity of opposite sex.

The festival was attended by a lot of actors, directors, writers and producers which is great but I though this festival needs more attendance.

I think having different country themes and/or collaborating with other ethnic communities might enhance attendance and broaden the cinema eco system that participates at the festival. Adding an award ceremony and a gala might also help attendance and press interest.