YouTube Bows to Pressure to Set Up Turkey Office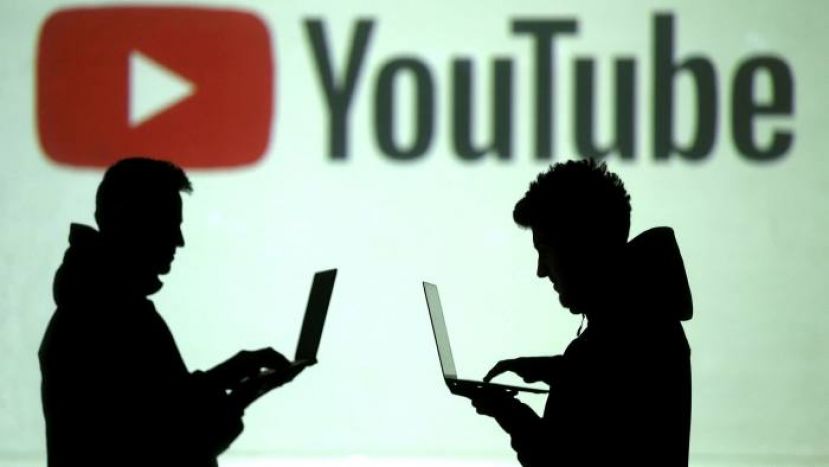 YouTube says it will establish a Turkish office 'without compromising our values' but most social media companies have refused to comply with the demand © Dado Ruvic/Reuters
YouTube has bowed to pressure from Turkey's president Recep Tayyip Erdogan to set up an office in the country after the government threatened the video-streaming service with a de facto ban. The Google-owned streaming site said it had spent months "thoroughly analysing" a new social media law passed earlier this year at the behest of Mr Erdogan, which requires social media providers to adhere to stringent new conditions or face a reduction of their internet bandwidth of as much as 90 per cent. 
Most social media companies, with the exception of Russia's VKontakte, had refused to comply with the demand that they establish a formal presence in the country and appoint a local representative who would be accountable to the authorities.
The law, which also requires technology companies to store user data in the country, has been described by the Vienna-based International Press Institute as a "draconian" attempt to "establish complete control over social media and critical content by the government".
But YouTube announced on Thursday that it had decided to set up a Turkey office. "We have been able to find a way forward and will commence the process of appointing a local representative legal entity in compliance with the law, without compromising our values," the company said.
The site insisted that the decision would not change how it handled requests for content removal nor how it handled and stored user data. "We remain committed to our Turkish users, creators and business partners, and will continue to preserve the platform's vibrance and openness," it said.
Yaman Akdeniz, a Turkish academic and leading cyber rights campaigner, voiced dismay at the decision, warning that it could strike a blow to the array of opposition news sites and independent commentators who rely on the platform in a country where the mainstream media landscape is dominated by pro-
Mr Akdeniz said he was "puzzled" at YouTube's insistence that nothing would change, adding that he believed the company was "seriously misinterpreting what's going to happen next".
"There is no due process in Turkey. There are serious question marks about the independence of the judiciary and democratic institutions including the constitutional court," he said. "Of course, YouTube will challenge decisions that it does not agree with . . . But the challenges or the appeals that YouTube will lodge will predominately be rejected by the courts. Therefore, the company will need to comply with those requests."
YouTube and other social media companies, including Facebook, Twitter, Instagram and TikTok, were hit with two rounds of fines totaling $4m each in November and December for their non-compliance with the law. Those that continue to defy the government are on course to face an advertising ban and restriction of their bandwidth in the months ahead. (Laura Pitel - Financial Times)
Last modified onWednesday, 23 December 2020 11:16