TSA Will Mandate Air Cargo from Turkey Must Be Screened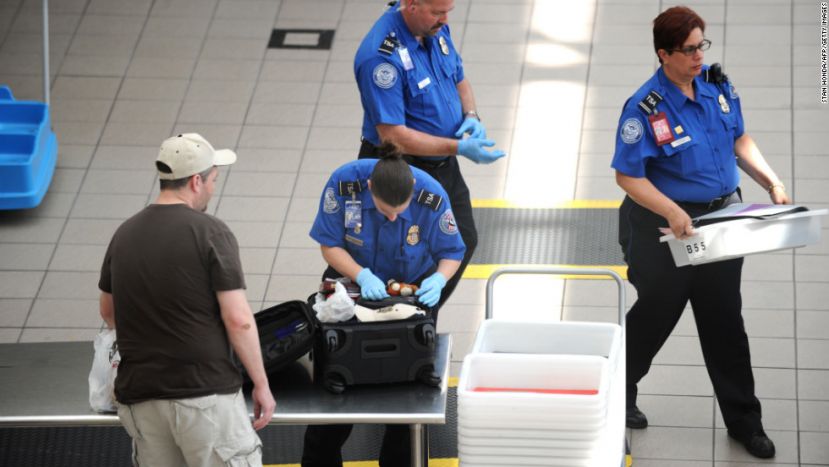 Any air cargo coming to the United States from Turkey must now go through a screening, the Transportation Security Administration announced Thursday. "To adequately address emerging threats to cargo and raise the baseline for global aviation security, TSA has issued a security directive and an emergency amendment for enhanced security screening of cargo," agency spokesman James Gregory said in a statement.

The new mandate follows a foiled terror plot in Australia, which revealed a senior ISIS commander had shipped partially assembled components of a bomb on a commercial cargo plane from Turkey to Australia, according to Australian law enforcement.

"The incident in Australia just a few short weeks ago was an ominous reminder for TSA and all of our aviation partners, to include cargo carriers, that we need to continue our efforts to keep our skies secure," Gregory noted.

Prior to the new guidance, screenings for cargo from Turkey had been voluntary. "In cooperation with our colleagues at US Customs and Border Protection, this security directive/emergency amendment is in response to evaluated intelligence and necessary to ensure that cargo flying from Turkey to the United States is subjected to enhanced protections based on the latest advances in cargo security," Gregory said.

The TSA said the world needs to "raise the baseline on global aviation security and implement these measures to effectively protect the traveling public."
CNN reported last month that the TSA was reviewing its screening procedures for cargo flown into and within the United States because of concerns that potential security vulnerabilities could be exploited by terrorists.

Bill Flynn, former deputy assistant secretary for infrastructure protection at Homeland Security, said the heightened focus and concern over "emerging" threats shows that the intelligence points to cargo as a potential target.

"Based on the way the government is reacting to the Australia plot it seems like that was kind of a game-changer in the way the 2010 cartridge bomb plot was," Flynn said last week. "We can't just be waiting on a vulnerability to come up. ... We have to try to stay ahead of the threat and mitigate it, but there is no complete answer."

(By Rene Marsh and Sophie Tatum, CNN) - CNN's Zachary Cohen contributed to this report.