Innovative Brands Flourish in the American Industrial Kitchen Industry with Galaxy Group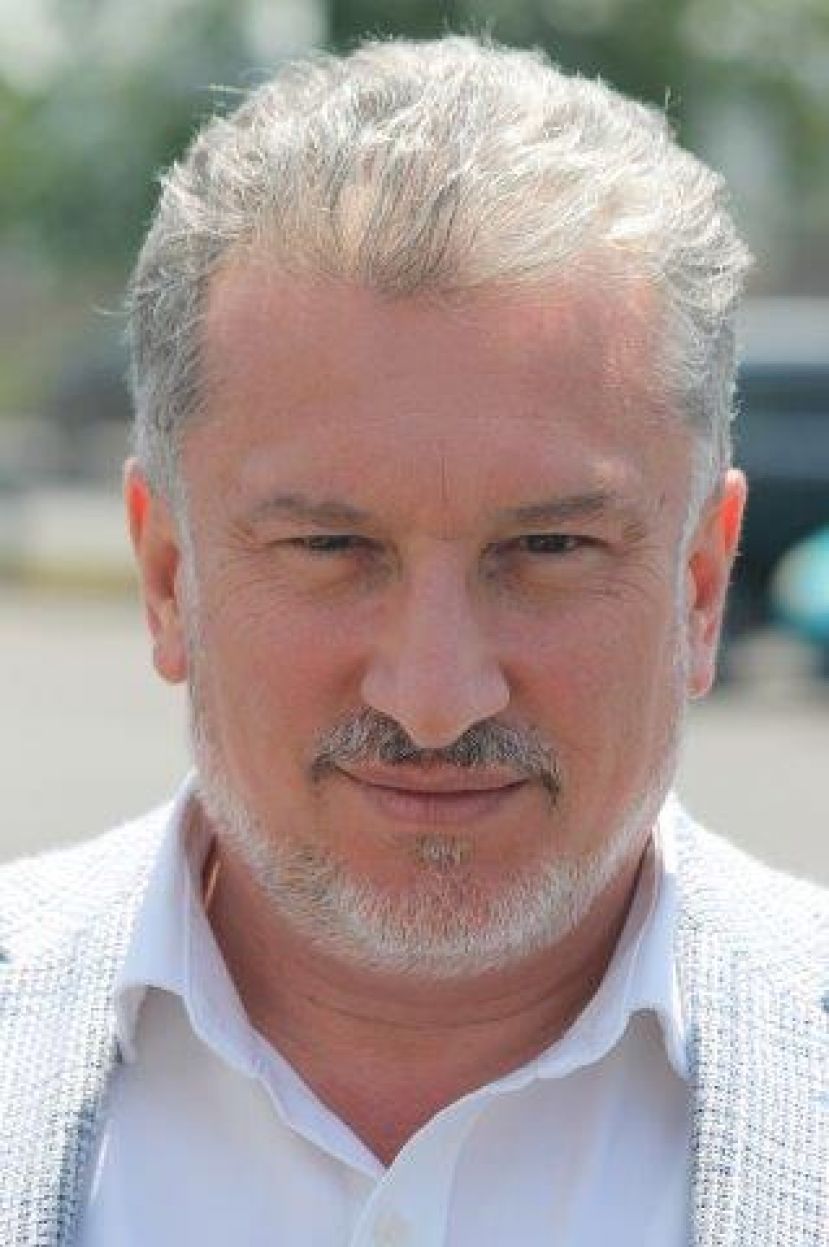 Ten years ago, Atlantic Supermarket Equipment start up made a significant breakthrough for the industrial kitchen industry when they took their first steps into the American market in Brooklyn. Hakan İnan and his partners imported products from Türkiye, which gradually gained recognition in the market. Hakan İnan, CEO and co-founder of Galaxy Group, an American company that imports kitchen equipment from Türkiye, shared insights into their journey. Galaxy Group currently supplies over 150 products to the American market. Their main suppliers include Ugur, Empero, Kaplanlar, Izodoor, Inoksan and Capri The Group, aiming to distribute its industrial kitchen and supermarket equipment products wholesale throughout the United States, held a grand opening on May 16th, 2023, in Kearny, New Jersey.
Galaxy Group has 6 different brands: Pegasus for cooking equipment, Polaris for preparation equipment, Luna for self-contained refrigeration, Venus for supermarket refrigeration, Vista for walk-in coolers, and Nova for dishwashers.

İnan proudly claims to be the pioneer in entering the American market by importing equipment from Türkiye a decade ago. They acknowledged that during that time, the certification requirements for selling goods in America were not well-known, but they noted that many Turkish companies have recently participated in the Chicago fair, indicating growing awareness.
In the early years, the company relied on personal outreach and went door-to-door to find customers. However, as their business grew, customers started coming to them, bringing in substantial referrals. The main customer base for Galaxy Group is primarily located in four boroughs of New York City, with significant demands also in regions like New Jersey, Boston, and Florida.
Regarding financing, Galaxy Group collaborates with third-party finance companies to cover the costs of their products. These companies offer quick solutions for financing, with individual financing options available up to $50,000. Galaxy Group primarily focuses on project financing, with larger projects like opening a market potentially requiring financing up to $300,000.
Despite the challenges posed by the pandemic, Galaxy Group successfully weathered the storm as their workplaces remained open, and supermarkets continued their operations. This situation led to an increase in their customer base and positively impacted their business.
Regarding branding, Galaxy Group encompasses several brands under its umbrella, and these brands are typically chosen with a "Galaxy" theme: Pegasus, Venus, Polaris, Vista, Luna, and Nova.
In terms of the percentage of kitchen supplies and equipment exported from Türkiye to the United States that Galaxy Group imports, he highlighted that Türkiye currently has low numbers in terms of kitchen equipment exports to the US. The reasons for this are not sales and marketing barriers but factors like product compatibility and certification. Nevertheless, İnan reassured that the certification process has now been completed, and they are confident in overcoming these barriers.
As for their facilities and warehouses, Galaxy Group boasts a total area of 50,000 square feet, including around 14,000 square feet of showroom space. They operate five days a week, and visitors can directly view the products they are interested in.
In terms of service and maintenance, Galaxy Group has a nationwide service network with strong service experts in each region, resembling those of larger companies. They plan to strategically open six warehouses in the near future.

When discussing the restaurant industry, İnan noted that their business is rapidly growing in the panel segment, and they have established a structure to provide solutions for various projects.
As for İnan's personal journey to the United States, he mentioned that he arrived with a green card in 2003 and is a graduate of Middle East Technical University (ODTÜ) with a degree in electrical and electronics engineering and had an MBA. He worked in a large US corporation in the defense industry. He returned to New Jersey and started Atlantic Supermarket Equipment 10 years ago with his partners.
İnan expressed that the growth rate for their own brands will be greater compared to the past ten years. They started without much industry knowledge but gained valuable experience over time by directly communicating with customers.
Galaxy Group takes pride in its large number of loyal customers, who generally stay with them. However, they noted that the number of Turkish customers is relatively low, and the growth does not come from the Turkish market.
Regarding the average equipment cost for a restaurant or supermarket, İnan stated that for markets, equipment costs can range up to $300,000, typically deli or grocery are falling between $100,000 and $150,000
Working with large-volume products presents its own challenges, requiring them to maintain significant stocks in big warehouses. Transportation costs can be substantial, and certain products can only be transported in a specific number of containers.
When asked about plans for manufacturing outside the United States, such as in South America or Mexico, İnan mentioned that they are working on some projects but refrained from providing further details.
İnan highlighted that Türkiye ranks second in the industrial kitchen sector in Europe and emphasized the manufacturing power of Turkish companies. Galaxy Group has an upcoming e-commerce project, which they initiated during the COVID-19 period but have yet to announce officially. They are also developing a website and aiming to enter the e-commerce sector. They acknowledge the growing market for end users and strive to ensure their growth in this area.
Last modified onMonday, 14 August 2023 06:16