Metal Yapı in American Market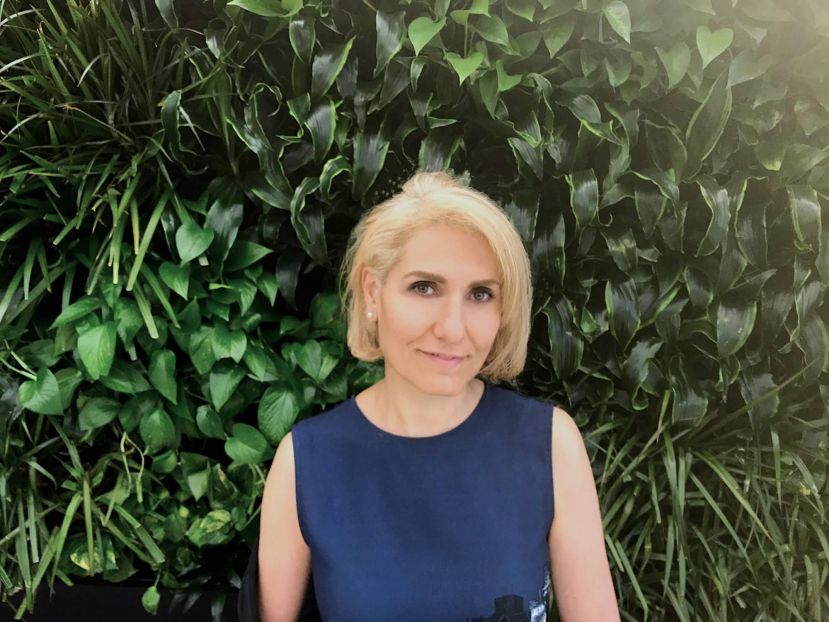 the Metal Yapı entered the American market in 2013 by selling materials.
Turkey's Metal Yapı, the firm that has run many prestigious projects in different countries of the world, such as the Qatar National Convention Center, Esenboğa Airport of Ankara, Hotel Chandebyl of Turkmenistan, London's luxurious residential project of Shoreditch, Hotel de Police of Paris, and the headquarters of French newspaper Le Monde, has now been on a search for a new project in the American market. Also having been handling the exterior construction of several commercial and residential buildings in Turkey, the Metal Yapı entered the American market in 2013 by selling materials. Its executives have now decided to remain in this market. And, as someone with 22 years of experience in the firm, Zuhal Özgül has taken the role to run the operations of the firm in the USA.
The products that are produced and specially designed in Turkey are packeged here and shipped to the site in America where the project is run; and, the installment of the products are completed by teams in the USA.
While running the projects of exterior design and installment New York's 42 Trinity Pl. And 45 Park Place buildings, Metal Yapı is carrying out its responsibilities with over 20 projects of exterior installment in cities of different continents, such as London, Paris, Astana, Dublin, Brussels, Havana, İstanbul, and Moscow. Producing merchandise in three factories – two in Turkey and one in Ukraine -, the firm also sets up temporary production facilities depending on projects' needs.
Mentioning that they have been active in European market for 17 years, Zuhal Özgül says: "We have never stepped back from a market we entered. And, we do not think of getting out of the American market". Also noting they have sold materials for three separate projects in America within a matter of 4 years, Özgül adds: "While the projects were ongoing, we had to travel back and forth a lot. During this time, the companies we worked with emphasized the importance of our presence in the USA market. There was a demand and we established our branch here officially in February of 2015 and started working in New York".
With over 50 years of experience, Metal Yapı has 16 firms under its roof. As a business that has completed over a thousand projects in four continents, it has more than 800 employees.