The Gifted Photographer Joined TURKOFAMERICA Team  
Featured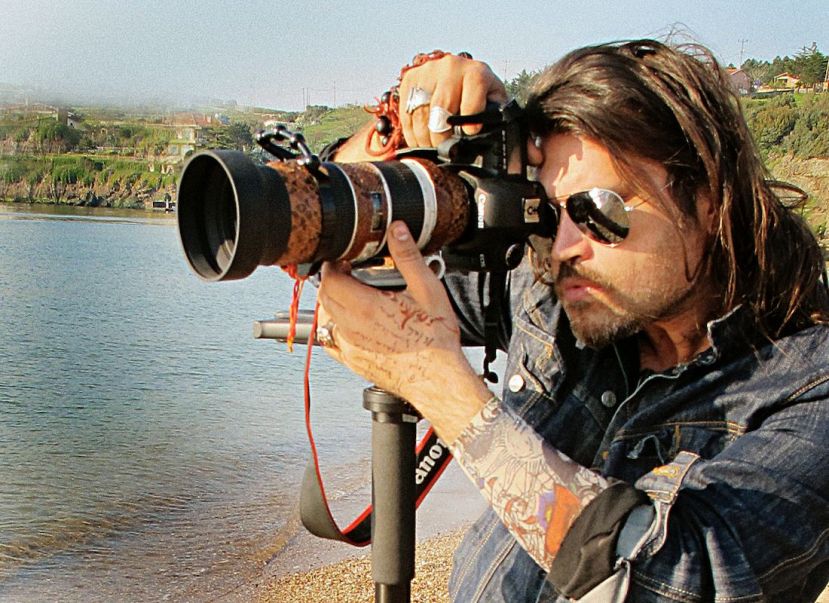 Koray Kasap is potentially one of the most famous and talented Turkish American photographers in 21st century joined to TURKOFAMERICA team as a creative art director and lead photographer. Kasap has worked as both an image maker and a photographer for several well-known Turkish singers, TV stars, model, and artists such Tarkan, Mazhar-Fuat-Özkan, Müslüm Gürses, Ahmet Kaya, Kenan Doğulu, Cem Yılmaz, Yılmaz Erdoğan, Bayezıt Öztürk. After moving to the United States in 2017, Kasap also worked with Hollywood stars Sylvester Stallone, Whoopi Goldberg, and Jason Statham. Most recently he shot photos of Netflix movie which was shot in New York, Kıvanç Tatlıtuğ and Beren Saat have leading roles.  
He shot over 800 album covers, movie posters, fashion brands. He also photographed one of the most famous visionary jeweler Sevan Bıçakçı's 85-piece unique watch collection for his book, "Sevan Bıçakçı: The Timekeeper," with text by Vivienne Becker, published in December by Assouline in 2019. Kasap was the photographer who shook up the photography industry in the 1990's in Türkiye. As a regular contributor to Vanity Fair, Vogue, Marie Claire, Kasap created spontaneous-feeling travel images for travel magazines.  
Born on 1967 in İvrindi, Balıkesir in Türkiye. He earned a Bachelor of Science degree from the University of Mimar Sinan Fine Arts, founded in 1882, the first Western-style art academy of its kind in the Middle East, majoring in photography in 1987.  
Last modified onMonday, 16 January 2023 04:23