Turkish Security HQ Summons FBI Representative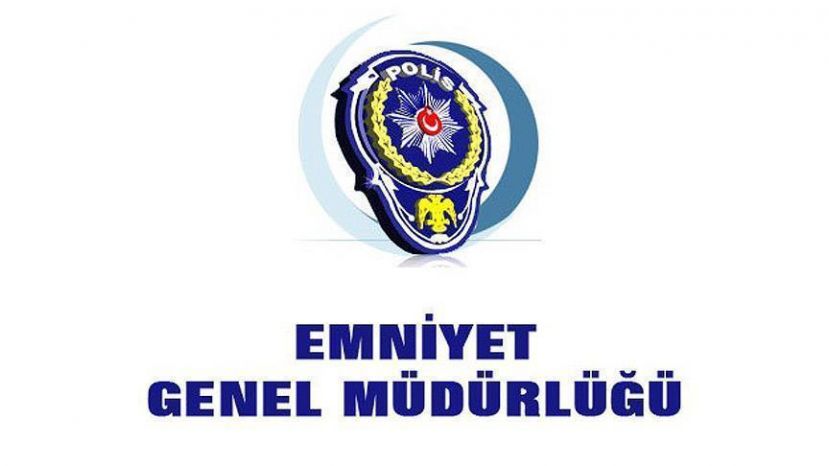 By Sibel Ugurlu, ANKARA - AA-  Turkey-based FBI agent was summoned to General Directorate of Security in Ankara, a security official said on Wednesday. The FBI agent was summoned after Huseyin Korkmaz, a fugitive and former Turkish police supervisor, testified in a U.S. case against Halkbank executive Mehmet Hakan Atilla. Korkmaz was arrested for his links to Fetullah Terrorist Organization (FETO) and released in February 2016. He fled to the U.S. in August with the documents related to FETO's judicial coup attempt of Dec. 17-25, 2013 in his possession.


Later, Korkmaz testified in a U.S. court case against Halkbank executive Mehmet Hakan Atilla and presented the documents to the U.S. authorities at the airport.

He also testified that he received financial assistance from FBI.

Korkmaz said he was not employed in the U.S. but he applied for a work permit, which had been approved two weeks ago.

Asked if he received any assistance from the U.S. government, Korkmaz said he didn't ask for any kind of assistance but accepted having received money from FBI and prosecutor's office.

"The financial assistance was $50,000 from the FBI plus help with the rent from the prosecutors' office."

Korkmaz also admitted that the prosecutor's office gave him $300 in three tranches.

FETO and its U.S.-based leader Fetullah Gulen orchestrated the July 15 defeated coup attempt, which left 250 people martyred and nearly 2,200 others wounded.

The group is accused of a long-running campaign to overthrow the state through the infiltration of Turkish institutions, particularly the military, police, and judiciary.