TASC Calls Turkish-Americans to Invite Congressional Freshmen to Join Turkey Caucus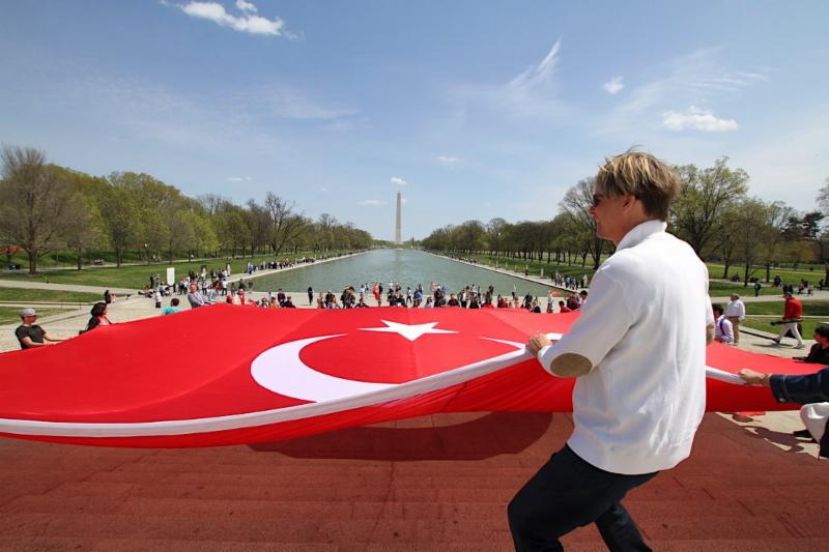 Last November, 98 Congressional Freshmen were elected in the 2018 midterm elections. This was the most diverse Freshmen group ever to be elected to Congress! Turkish American Steering Committee calls Turkish-Americans to invite Congress' new members to join Turkey Causus.
"TASC supports solidarity in diversity! Please ask all 98 freshman to join the bipartisan Congressional Turkey Caucus, which is the second largest ethnic caucus on the Hill with currently 109 members. The Caucus works to support United States - Turkish relations and the interests of the Turkish American community. Make sure the Turkish Caucus speaks your voice." 


Ask your Newly Elected Representative to Join the Turkey Caucus