Sawa, a successful Turkish-American woman, will be in charge of 1.4 billion dollars.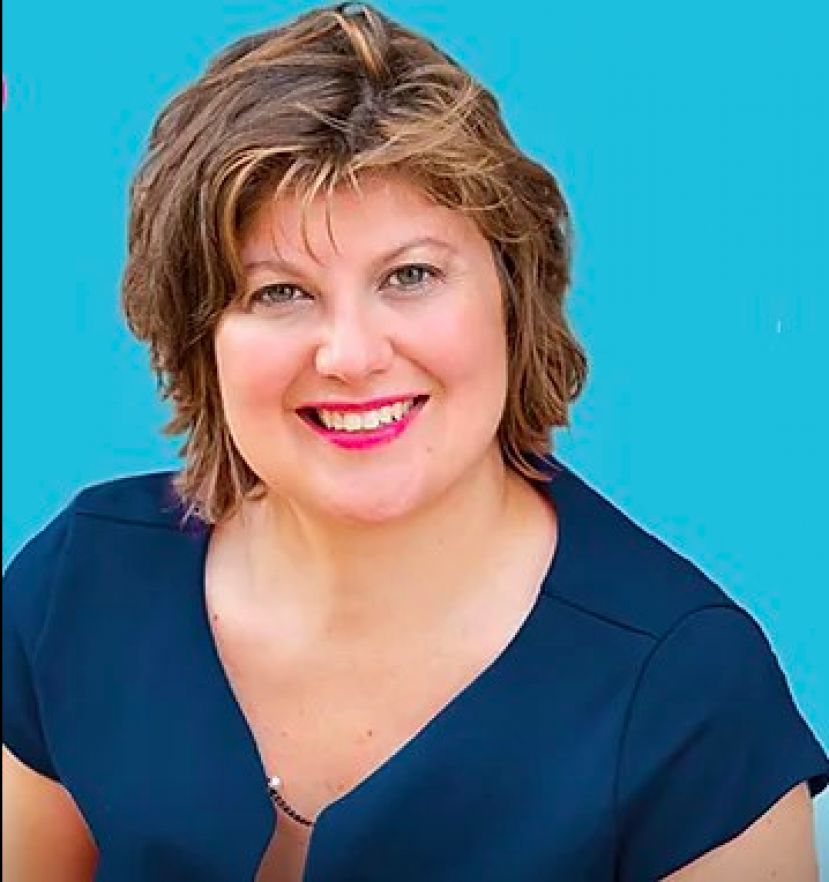 Aycha Sawa has become the finance manager of the biggest city in Wisconsin and the fifth-largest city in the Middle West.
Having won the election by receiving over 50% of the votes, Aycha Sawa will manage the 1.6 billion-dollar budget for the city in Wisconsin. Having worked as an Assistant Finance Manager before, Sawa stated that she would carry out works that are more intertwined with society on her new duty. 
Being the daughter of a Turkish family and active in Turkish-American society since high school, Sawa has also performed local folk dance. Sawa graduated from the University of Wisconsin-Madison in 2006. Sawa, who works in accounting, has worked at different positions at the Department of Accounting for the Milwaukee municipality. 
She has also worked in the private sector, as she held an internship in a private bank in Turkey in the summer during her university education.

She becomes the 12th Turkish American to be elected to public office!  https://aychasawacpa.com
Last modified onMonday, 20 April 2020 04:33