Century-Old Companies Are Going Bankrupt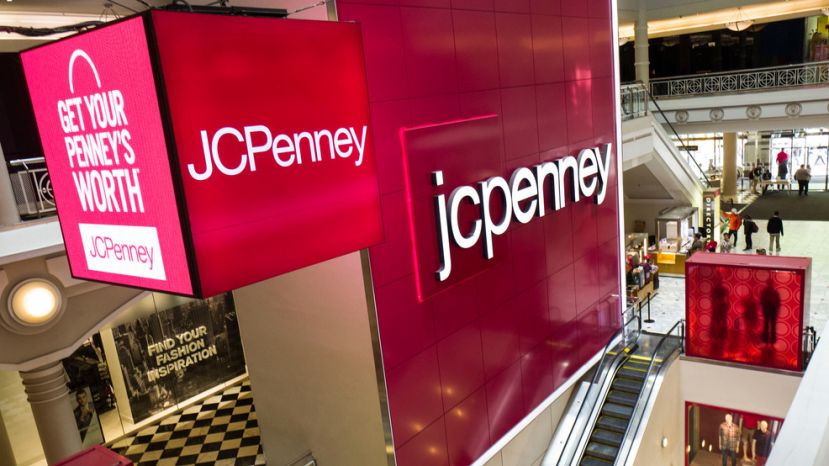 Despite the economic aid packages offered by Congress and Trump administration considered the current epicenter of the Coronavirus pandemic,many well-known companies have been filing bankruptcy postponement applications. After textile retail giants Neiman Marcus, J.Crew, and True religion, another long-established company, JCPenney, requested the bankruptcy postponement. The 118-year-old company has recently had to shut down its 850 stores.
The company first missed the debt payment that was due April 15. Another payment was skipped on May 7. JCPenney's application to the Securities and Exchange Commission stated that the company owes $4 billion in debt, and $17 million worth of interest was paid.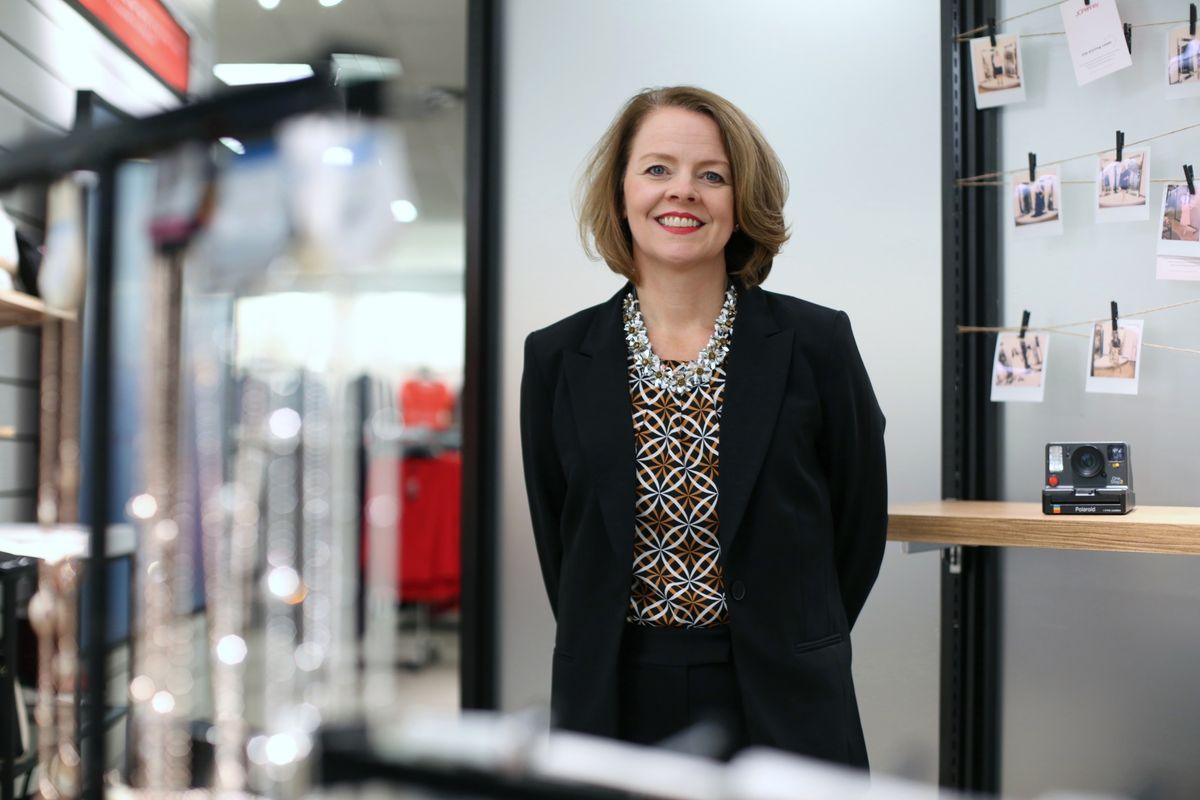 JC Penny CEO Jill Soltau said that they implemented the renewal plan strategy before the start of the pandemic and added, "In this context, we have taken important steps towards rebuilding our company. Our efforts were starting to pay off. However, closing our stores due to the pandemic required us to make a comprehensive move, including the removal of outstanding debt", said Soltau.
List of Companis that have filed for bankruptcy during the coronavirus pandemic:
Stein Mart,Virgin Atlantic,Lord & Taylor,Tailored Brands, Muji U.S.,Brook Brothers, Sur La Table,Hertz,Le Pain Quotidien,US Division,GNC,Neiman Marcus,JC Penny, J. Crew,CEC Entertainment,NPC International.
The economic recession is also expected to be reflected in the data in the real estate market, and despite the record high economic stimulus package, government spending is expected to decline more than ever recorded as local governments transfer their resources to fight the pandemic.
White House Economic Advisor Kudlow: "The U.S. economy is on the right track."
Trump's Economic Advisor Kudlow suggested that the capital gains tax cut that President Trump has recently brought up to question again will help increase the personal incomes and boost overall economic growth.
For the first time in U.S. history, the number of people requesting unemployment benefits increased by 135,000 in the week ending on August 15 compared to the previous week and reached 1,106,000. As the COVID-19 pandemic has impacted the labor market, the number of individuals that applied for unemployment pay in the U.S. had risen to 6,867,00 and set a new record on the week ending on March 28.
Last modified onMonday, 24 August 2020 07:10