Green Card Holders Message to President Biden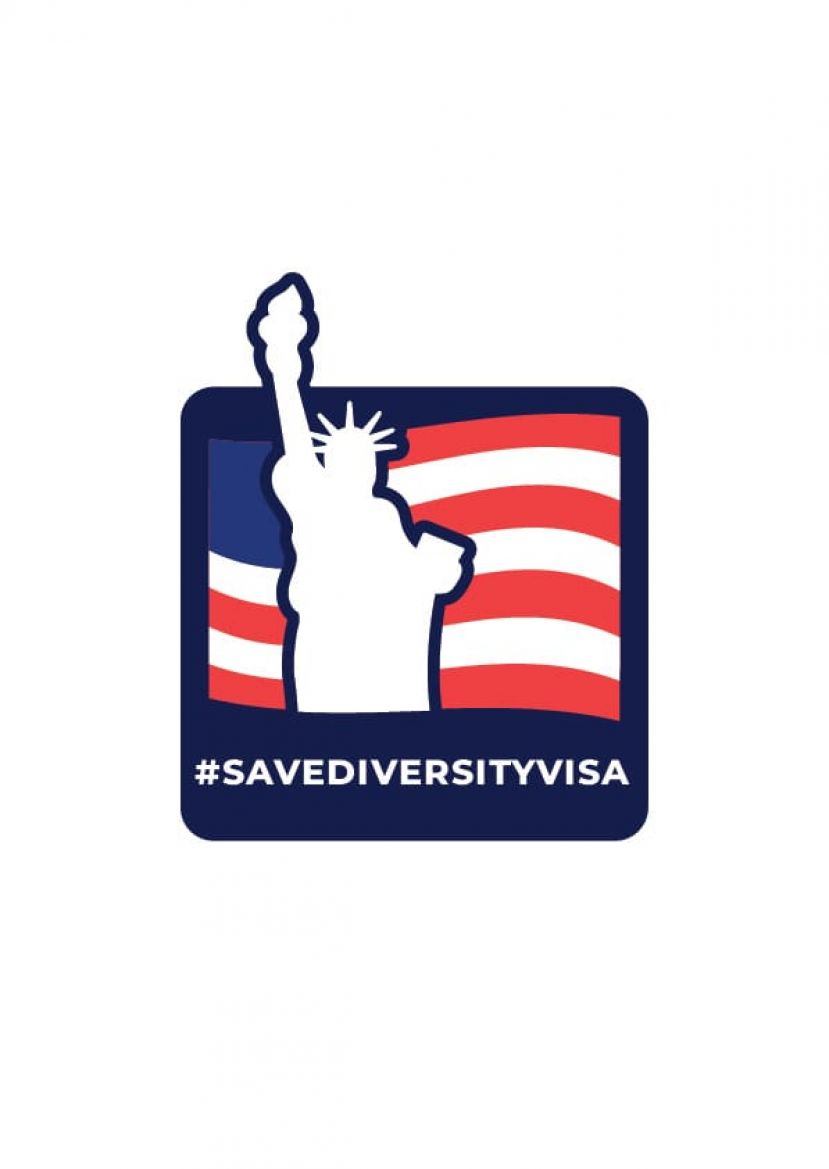 Every year, millions of people around the world apply for a diversity visa lottery. After this lottery, only 55,000 lucky people are entitled to this visa. The lucky ones whose dreams, future plans and most importantly their hopes are this visa, are working with all their might to reach their visas smoothly.

In order to achieve this, they have to struggle with many difficulties by putting forward all their financial and moral savings. Above all, this visa is sometimes their only option for the future of themselves and their children.

So how can they make this dream come true?

Over 7000 visa holders who have obtained their visa due to the bans (PP10014 – PP10052) imposed by former President Donald Trump and are waiting to enter the country continue their wait. As of today, the visa validity period of 1000 people has already expired, as long as the prohibitions continue, dozens of people will continue to expire every day.  Many people will not be able to enter the country and use their visas if PP10014 is not removed as soon as possible. There is very little time left for the visa deadlines to expire. If these bans are not canceled as soon as possible, they will not be able to enter the country and use their visas again.

Their  request is for the relevant institutions to fulfill their duties this year as in previous years. When they do their duty, the process will continue smoothly and painlessly and they will have our visas.

The PP10014 and PP10052 bans should be repealed as soon as possible and DV2020 visa holders should enter the country as soon as possible. Thus, the process will begin for 55,000 DV2021 winners waiting for visa interviews. 30 September 2021 is the last day of obtaining visas for DV2021 winners, so as long as the bans continue, thousands of people lose their chances of obtaining visas completely due to consular capacity.
 
All institutions should do their part. This is the most important factor for us who are legal immigrants. As long as the institutions fulfill their duties, the process will go smoothly and visas will be distributed to their owners. In doing so, the experiences and knowledge of the past years are the most important strength of the institutions. America, where millions of immigrants live and thousands of immigrants are added every year, has always done its part in the historical process and will do it again.

They hope that the institutions will fulfill their duties and visas will be given to their owners as soon as possible.


As they used to, they now rely on American laws and institutions.
Last modified onMonday, 15 February 2021 20:23