Great Educational Opportunity in Turkey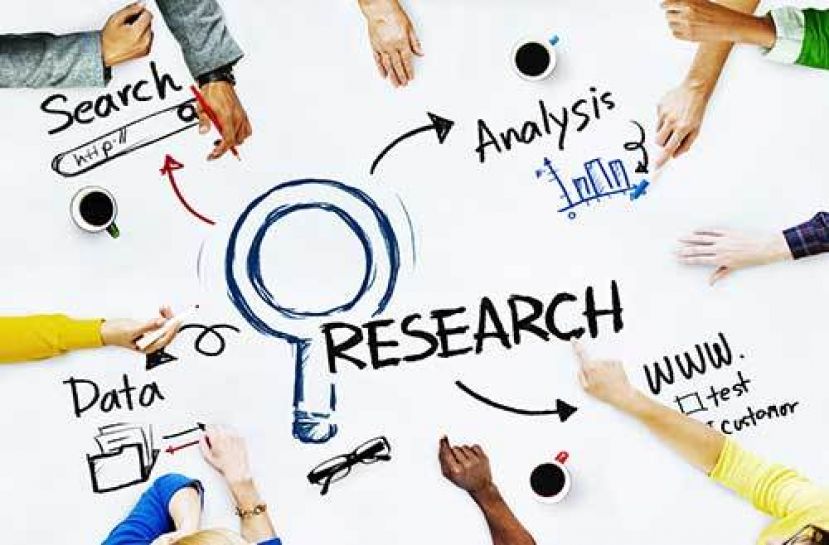 Recruiting Outstanding Researchers of TUBITAK 2232 Program to Beykoz Institute of Life Sciences and Biotechnology (BILSAB) at Bezmialem Vakıf University, Istanbul
Beykoz Institute of Life Sciences and Biotechnology at the Bezmialem Vakıf University is recruiting to fill tenure-track faculty positions starting fall of 2021. BILSAB is a modern state of the art research institute in Beykoz District of Istanbul on a beautiful historic campus (https://bezmialem.edu.tr/bilsab/tr/Sayfalar/anasayfa.aspx). The Institute was launched to engage in research, development, and education in accordance with the general mission of Bezmialem Vakıf University as a continuum to the 200-year tradition of the Gureba-i Muslimin Hospital.
Faculty candidates in the process of application to TUBITAK 2232 Program for Outstanding Researchers are encouraged to submit their C.V. for this recruitment initiative.Candidates with strong research background in any of the following broad areas of research interests are encouraged to apply:
- Biotechnology (experiences in the broad sense of biotechnology and their applications in the health sciences and industries i.e production of  vaccines, bio-similars and, bio-betters in various systems)
- Immunology (preferred background in viral, bacterial, tumor and/or parasite immunology, infectious processes and/or inflammation)
Selected candidates will be expected to send, and later present their planned research goals and expected be built on the already existing infrastructures of BILSAB. The planned presentation should include their expected growth strategies focusing in one of the research interest areas given above, highlighting the synergy with the current strengths of the University.  The selected candidates will be the additional key faculties in the newly established Institute. 
The hired faculty will be provided with adequate laboratory space and a strong start up funds.
· Applicants should submit the following materials digitally including:
· A letter of interest that indicates specific areas of expertise, long-term plans for research,
· A complete c.v.
· Name and contact details for three references
All application materials for above positions should be e-mailed to This email address is being protected from spambots. You need JavaScript enabled to view it..
Last modified onFriday, 16 April 2021 01:18