A Message from Turkish Consul General of Los Angeles: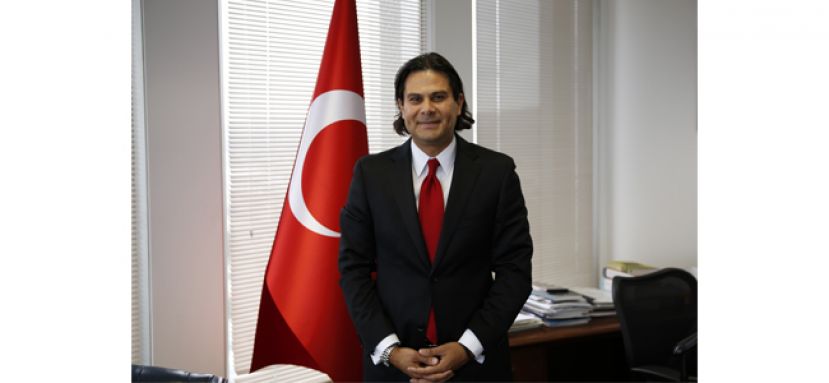 After President Joe Biden recognized the so-called Armenian genocide, Turk of America started to receive unbelievably disturbing rumors for the last week, such as that some Armenian groups in California created social media profiles calling for exposing the addresses of Turkish people and symbolically executing an Azerbaijani mannequin in the middle of the street.
Turkish Consul General of Los Angeles Can Oğuz, a beloved and hardworking diplomat of the Turkish-American community, sent a message to Turk of America Journalist Ali Cinar:
"The radical sections of the diaspora in Los Angeles, where the largest Armenian population outside of Armenia lives in the world, unfortunately, is very hostile towards Turkey and the Turkish society here.
These radical circles, and in particular, diaspora organizations affiliated with Dashnaksutyun, wield their influence in Los Angeles to forcefully suppress every attempt favoring Turkey. Local politicians also support these groups and even play a provocative role in these matters over petty political goals.
This situation is met with concern in the Turkish American community. Unfortunately, the painful memories of the martyrdom of our three diplomats in the past in Los Angeles and the threats against Turkish society at that time still have their effect.
On the other hand, our citizens, who are one of the successful diaspora communities of Los Angeles and whose number is increasing, are further improving their efforts to prevent initiatives targeting them and to ensure that the Turkish society is evaluated on an equal basis with other diaspora groups.
In this context, our Consulate General provides them with the necessary moral support and shows on every occasion that the Republic of Turkey always stands by its citizens with all the means available."
Last modified onMonday, 03 May 2021 08:36