Mark Hall: Most things in the USA regarding FETO have not changed.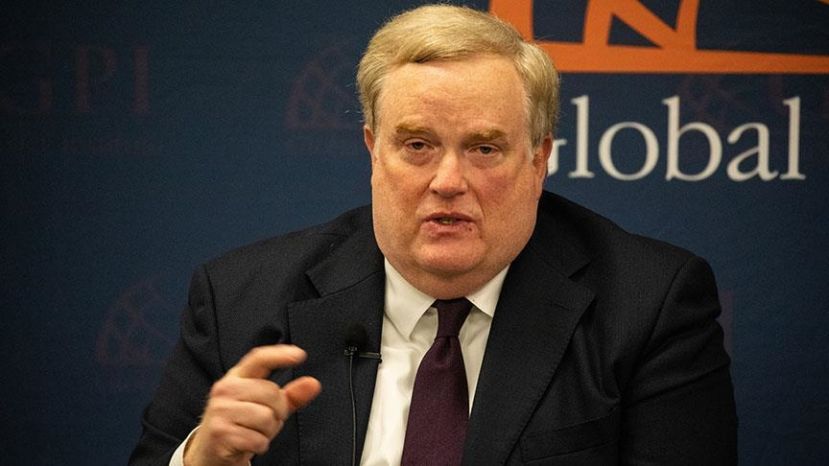 Mark Hall: Most things in the USA regarding FETO have not changed. 
Turk of America interviewed  Mark Hall who is an expert on FETO issues.Mark S Hall is a risk-taking documentary filmmaker and lawyer based in Austin, Texas — whose curiosity and unusual set of skills drive him to tell complex stories for the public good
What has been changed since the July 15th Coup Attempt?

Some things have changed but I believe most things in the USA regarding FETO have not changed. After the 2016 coup attempt. FETO received coverage in the US media and Fethullah Gülen became a figure that was better known to more Americans. Also, certain Gülenist NGO's shuttered their doors or changed their name. However, in the past 2 years FETO has increased its efforts using American PR firms to regain its foothold as a benign group of esteemed educators who are being persecuted in Turkey for their beliefs. The Gülen charter schools in the USA have seen some failures but are still popular among the educational establishment in certain areas, such as Texas, I believe the Gülen Movement (FETO) emerged from its failed coup attempt in Turkey rather unscathed and are now on the road to expanding their power base in the USA.


Does FETO still expand its charter school network in the U.S?

MSH: Yes, FETO continues to see growth in its charter school network in the USA. Although FETO has seen dramatic failures in Alabama, where two schools were started by Soner Tarim from Texas, other states such as Nevada and New York have not approved applications for new, taxpayer-financed Gülen charter schools there. There is growth but it seems to be slower than before the 2016 coup attempt. And FETO is starting to use a charter services organization to reach into charter schools that are being planned by non-Gülen US citizens. I think this is to cloak their association with the overall FETO cult.

"What would Turkey do better in terms of dealing with FETO in the US? What has Turkey done wrong?"

 Although Turkey remains a good friend to the USA, its readily apparent that America has not understood the true nature of FETO or the 2016 coup attempt. I have often thought that bringing a small group of Turkish citizens to the USA who were harmed by the Gülenists or were harmed by the Gülen coup attempt to meet with journalists and political leaders in the USA might have made a difference. It is hard to look into the face of someone who has suffered and not feel that they are honest about their pain. FETO had a 16 years to establish its message through propaganda. It was very difficult for the Turkish government to overcome this advantage after the coup attempt. I also believe that certain missteps by the government of Turkey played into the Gülenist message in power centers (such as Washington, DC) that they were "better" than the democratically elected government there. It will be very difficult to overcome the US media's bias against the current establishment in Turkey - they have been brainwashed by FETO for many years.
Last modified onSunday, 18 July 2021 19:35