Turkish Ambassador Mercan started his new role in Washington,DC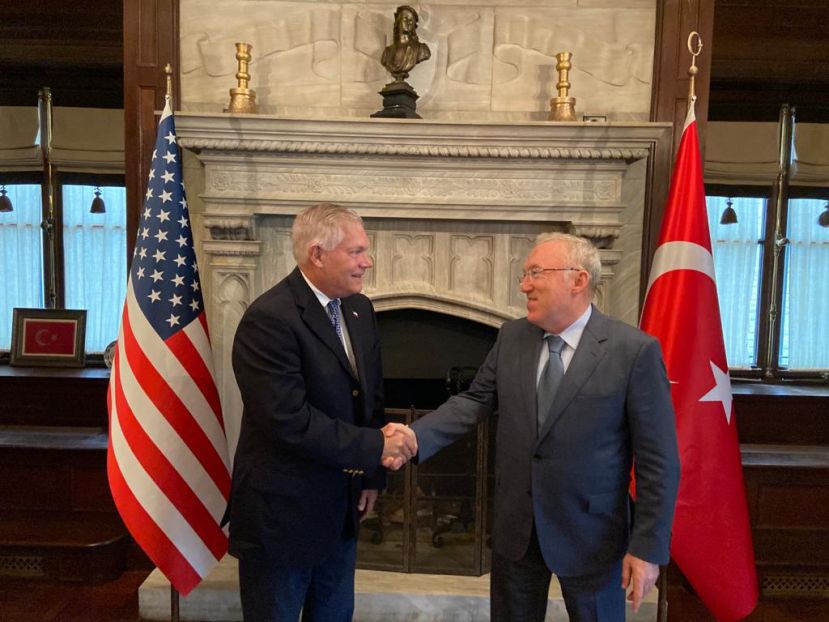 Turkish Ambassador Murat Mercan is not a stranger to the capital. He has worked at the universities in both Florida and Ohio. He has also been to Washington D.C. many times during his term as a member of parliament.
Turkish Ambassador Mercan will soon present his credentials to the White House however, this will not happen face to face due to Covid-19 limitations. 
Turkish Ambassador Mercan met Philip Thomas Reeker, undersecretary for Europe and Eurasia, U.S. Department of State,Albert Bourla Pfizer CEO, Daniel S. Mariasch, CEO of the "B'nai B'rith International;"  Archbishop of the American Greek Orthodox Church Elfidoforos; and Senator Lindsey Graham, Members of Congress Pete Sessions, Bill Pascrell and Steven Chabot met with Pfizer CEO Albert Bourla and representatives of 7 different think tanks.
Ambassador Mercan started his duties very quickly, meeting with Turkish NGOs and business associations New York and New Jersey last weekend.  Ambassador Mercan visited Mor Gabriel Syriac Orthodox Church in New Jersey and met with the Syriac community members. He also visite Turkish Ahiskan American Foundation in Philadelphia and met with the members of the Ahiskan community. 
Recent interview with AA, Turkish Ambassador Mercan said :' Turkey-U.S. need 'realist but positive' approach"
"Turkey is much stronger with its military power, cultural history and human infrastructure when compared to other countries in the region. There may be cyclic ups and downs in Turkish-American relations. This is very natural.When you look at long-term relations, we should see what the mutual interests are between the two nations. Let's continue to talk about the existing problems, but those problems should not poison our cooperation in other areas.If we focus on existing problems, only develop strategies to solve those problems and put our relations into this framework, we will not be able to make much progress,"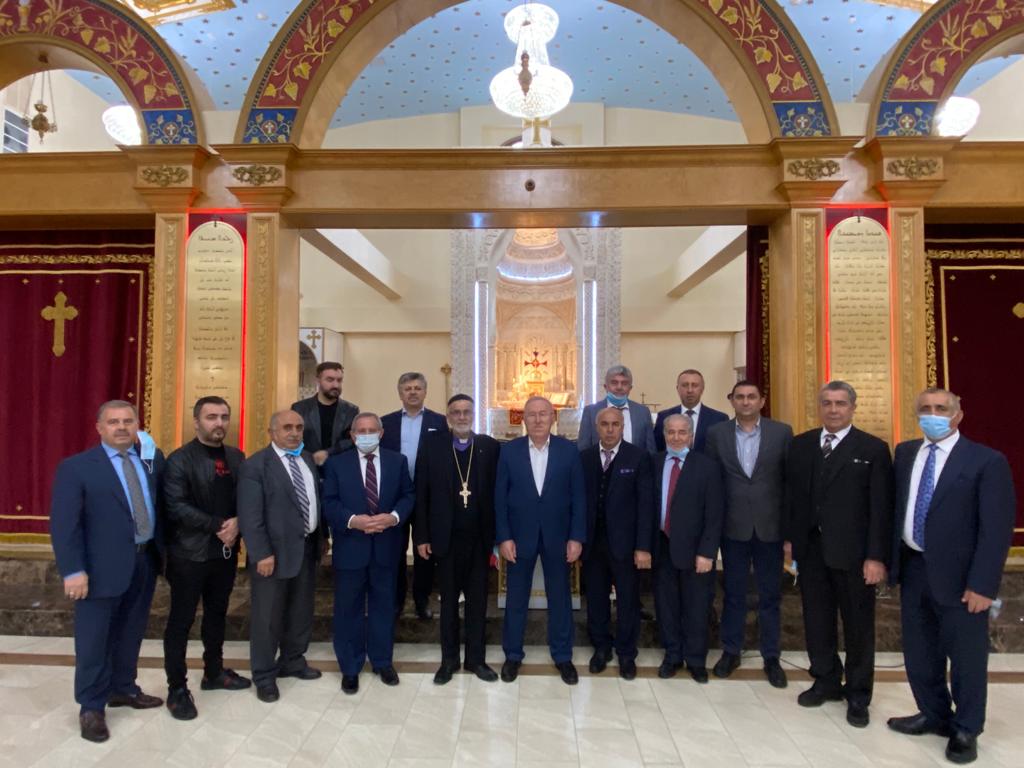 Last modified onTuesday, 13 April 2021 21:46