German Tourist Arrivals in Turkey Seen Rising 15-20 Percent in 2018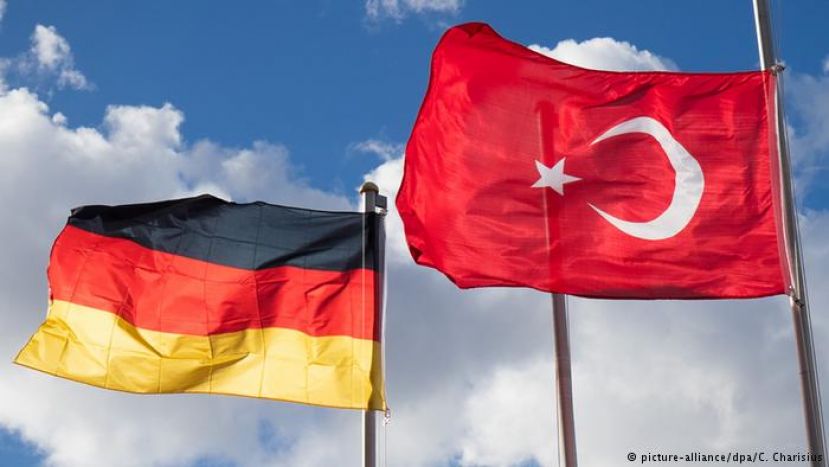 ANTALYA, Turkey (Reuters) - Early reservations point to a 15-20 percent rise in the number of German tourists visiting Turkey next year, Michael Frenzel, president of the federal association of Germany's tourism sector told Reuters. German visitors to Turkey fell sharply last year, mainly due to security concerns following a series of militant attacks and a failed military coup and as growing tension between Berlin and Ankara caused deep strains in diplomatic ties.


"Current bookings show a strong increase in German tourists visiting Turkey. We may see a 15-20 percent growth in 2018 according to early reservations," Frenzel told Reuters at the weekend during a tourism event in southern Turkey's Antalya.

The pricing of Turkish holiday packages are quite competitive when compared to other destinations helping people to come back to Turkey, Frenzel said.

Any increase in foreign visitors could help the long-suffering lira currency, which has been hit by a drop-off in tourism, as well as security concerns.

The number of German visitors to Turkey tumbled 30 percent to 3.89 million in 2016 from 5.58 million a year earlier, according to tourism ministry data. In the first eight months of 2017, the number of German visitors fell to 2.5 million from 2.7 million the previous year.

Germany has criticised mass arrests in Turkey in an ongoing security crackdown following last year's failed military coup, refused to extradite people Turkey says were involved in the putsch and demanded the release of around a dozen German or Turkish-German citizens arrested in recent months.

President Tayyip Erdogan accused Berlin of "Nazi-like" tactics in March when it prevented Turkish ministers speaking at expatriate rallies in Germany. Ankara is determined to press on with its efforts to join the European Union despite tensions with the bloc and its particularly heavyweight member Germany.

Last week, European leaders agreed to explore cuts in Turkey's pre-accession funds upon German leader Angela Merkel's call in response to what she described as "unacceptable" Turkish behaviour on human rights.