Green Card Holders Should Consider Getting the Citizenship As Soon As They Qualify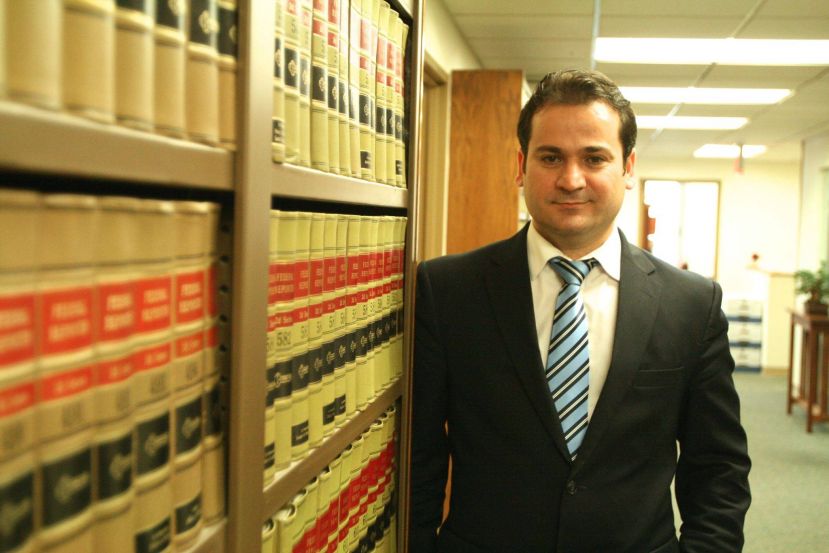 Lawyer Ayhan Ogmen.
Just after taking office, President Donald Trump issued two executive orders that called for a huge shift in enforcement priorities and the hiring of thousands of federal immigration officers — striking fear among many immigrants that the administration will amass a deportation force. There are some key differences between the Obama administration's immigration policies and the new plans under Trump. We talked Ayhan Ögmen of Ogmen Law based in New York.



What changes are there in your immigration laws that have caught your attention during the Trump era?
Since President Trump took over the administration, there have been some important changes. The most important one was the Travel Ban. In his most controversial executive action yet, he temporarily barred people from Majority-Muslim Iran, Iraq, Libya, Somalia, Sudan, and Yemen from entering the country for 90 days, and Syrians from entering until he decides otherwise. This order was found unconstitutional by Federal judges in several states and released the hundreds of people who were stuck at US airports. Trump administration continued to defend the action by insisting it was not about religion but about protection our own citizens and border.

Since the Ninth Circuit Court of Appeals struck down this order on February 9, Trump issued a new order intended to replace this one on March 6.

Trump's second go at his controversial travel order bans people from Sudan, Iran, Somalia, Yemen, Syria, and Libya from entering the US for 90 days, and bars all refugees from coming into the country for 120 days, starting March 16.

Existing visa holders will not be subjected to the ban, and religious minorities will no longer get preferential treatment — two details critics took particular issue with in the first ban. The new order removed Iraq from the list of countries, and changed excluding just Syrian refugees to preventing all refugees from entering the US.

There were some memorandums directed ICE officers to detain illegal immigrants and process their removal quickly. Even though the trump administration mentioned that their target is the criminal ones, in realty, the most of the removal has been involving the people just with immigration violations.
 
How accurate are the expectations that the working visa requirements will be further aggravated? How will they affect those who want to get a visa?
On April 18, 2017 Trump signed an order directing federal agencies to review and propose changes to the popular, but controversial H-1B visa program meant to attract skilled foreign labor. With this order, he is planning to limit this program's scope. The most of the companies have been relying on this work visa program to hire foreign skilled workers. After the implantation of this new change, the employers would have difficulties to hire the needed skilled workers.  

What differences do you have in the process that you have made in your application for your clients, according to previous years?
Since the changes are slowly taking effect, we have not faced many differences comparing the previous years. However, we have been noticing the more scrutinize measures are being applied.

Even Green Card owners are worried about their future in America. Do they really worry about it?
I do not believe that the green card holders should be worried for their future here. However, it is important that they should consider getting the citizenship as soon as they qualified.
 
Last modified onMonday, 15 January 2018 15:52