An Expert on Commercial Real Estate in New York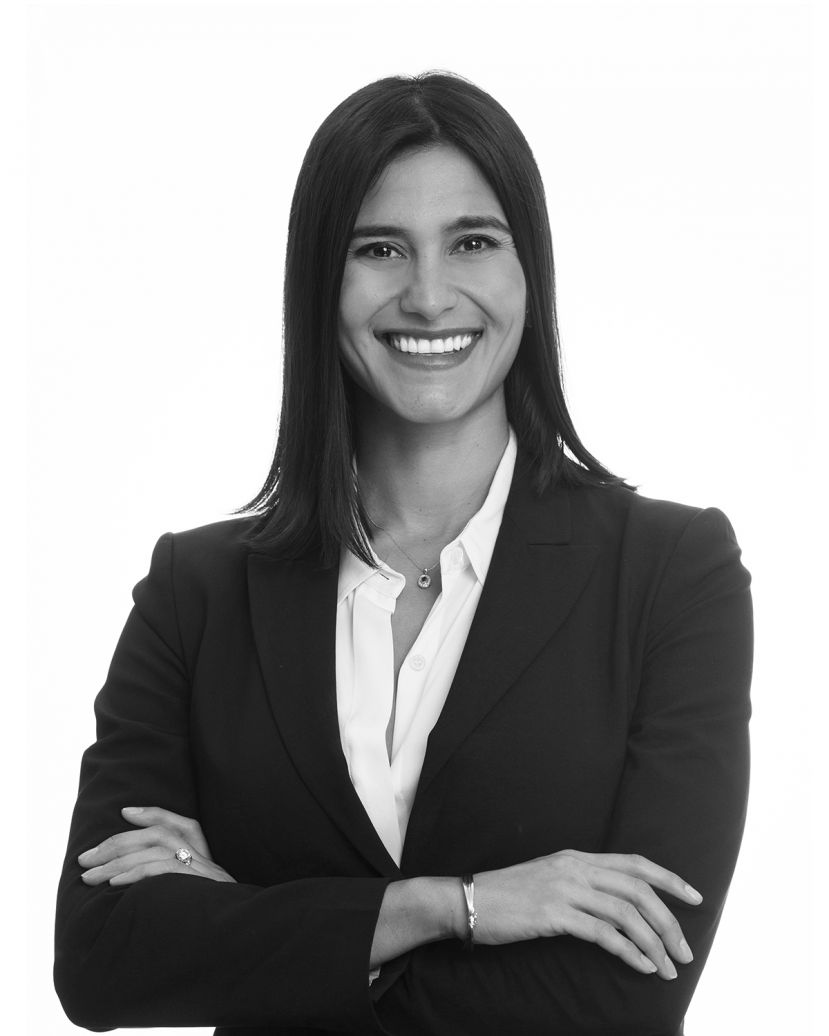 Damla Yerdelenli Barett
Prior to starting her career in real estate, she was at the United Nations representing World Information Transfer (WIT) in compliance with the Ukrainian Mission focusing on health and sustainable development related to the Chernobyl disaster. She later joined Kushner Companies working for their family office and that was her foray into commercial real estate. Damla spent 8 years at JLL, and joined Colliers International as a Director of Leasing. 
Damla graduated from Rutgers University with a Bachelors of Arts degree in Political Science and Philosophy. "It seemed natural after moving to New York City to work in commercial real estate- there's so much energy in the business and it's the backbone of the city," she says. She is the first generation Turkish; her mother is from Izmir and her father is from Kars, and they raised her family in New Jersey.  At a young age Damla's parents instilled entrepreneurial values; hard work, creativity and staying positive in the face of failure. "These attributes have helped me succeed in my industry," she adds.
"The are many differences between commercial and residential real estate. Regarding commercial real estate (CRE): It takes years to build relationships and your network, it's very much about who you know- personal relationships are everything. The sales cycle can be between a few months to a few years. You must be patient and disciplined."
CRE is divided into four major categories: office, retail, industrial and hospitality and most brokers specialize in a specific market in a specific industry. That being said, Colliers International has over 438 offices globally and assist with any product type, anywhere. There are highly specialized brokers who are transacting regularly. Damla's area of focus is representing tenants who need office space and there's over 500 million square feet of office in Manhattan!
"Residential sales/leases are more emotional and subject to the whims of owners," Damla indicates. She also gives advice to international client looking to lease an offiec in NYC: "My suggestions to an international client looking to lease an office in NYC would be: Determine their square footage/size, the term of their lease and their budget. After that we can explore if subleasing, taking direct space in a building or working with a flexible space provider i.e WeWork Knotel would be the best option. This differs for retail and industrial."
Her dream in my career is to see more women in CRE! "About 22% of senior level females make up the NYC real estate industry. It's still very much a boy's club, but there are great women who are opening up the field," she says.
She tells CRE requires an appetite for risk, thick skin, proving yourself, having an edge i.e. what's your differentiator/expertise, and surrounding yourself with knowledgeable people to learn from. "There's so much opportunity in this business and if you work hard, have the right connections and have creative ideas and solutions – there's no stopping you. And don't give up- most brokers throw in the towel after two years, if you stick it out, you'll see the rewards."
"Get to know people from all parts of the industry, not only other brokers and owners, but contractors, architects, designers, furniture vendors- it makes all the difference speaking with experts in specific fields and makes you a better advisor to your clients," she adds.