Chobani Chooses Next Incubator Class of Food and Beverage Startups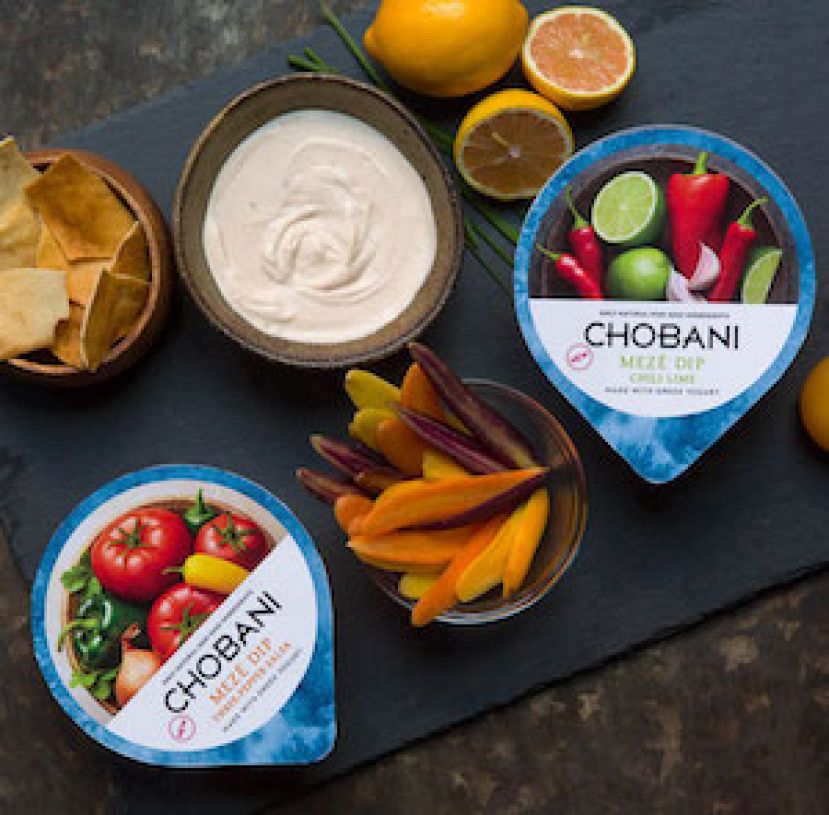 Chobani, maker of America's top Greek yogurt brand, has selected seven startups out of more than 550 applicants for its second annual Food Incubator program, based on each company's commitment to innovation. The program, which began Sept. 26 and runs through December, is situated in a dedicated space at Chobani's sales and marketing offices in New York. The startups were selected based on a combination of product quality and mission, including bringing nutritious and affordable food to more people.


"We tasted hundreds of products and met with entrepreneurs across the country and the world," said Hamdi Ulukaya, CEO of Chobani, in a statement. "These seven companies each have something special and unique. In selecting this class, we looked at what categories—and what teams of people—have the ability to make big changes in American supermarkets and give more people better options. I can't wait to have these companies at Chobani to see how we can help them on their journey and welcome them to our family."

This year's participants are Chloe's Fruit, New York City, a company that whips up soft serve and 60-calorie ice pops using only three ingredients; Farmer Willies, Boston, which makes dry, gluten-free, craft ginger beer; Ithaca, N.Y.-based Grainful, which produces frozen entrees and meal kits featuring steel-cut oats; LoveTheWild, Boulder, Colo., which produces frozen fish meals; San Francisco-based Pique Tea Crystals, which uses super plants to make tea; Chicago-based saffron product maker Rumi Spice; and Santa Monica, Calif.-based Snow Monkey, which makes a plant-based ice cream that's vegan, paleo and free from the eight major allergens.

Ulukaya launched the food incubator in 2016. In its second year, the food incubator brings companies ranging from young startups to more established firms together one week a month for four months. They will participate in workshops and mentoring events with Chobani employees and receive $25,000.

The Chobani Food Incubator program has helped several small entrepreneurs break into the food industry. The seven spots this year are a 20-percent increase from last year.