Sierra Nevada Wins $41Mln Deal to Build US Air Force Mission Network Aircraft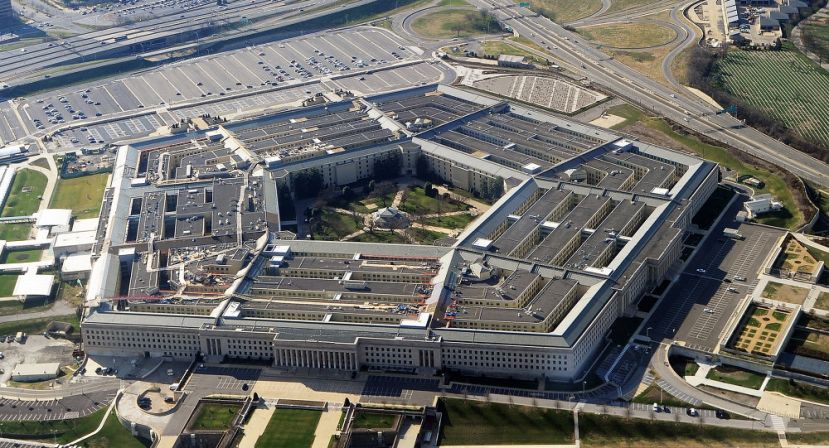 Pentagon © AFP 2017/ STAFF
WASHINGTON (Sputnik) — The US Air Force has awarded the Sierra Nevada Corporation a more than $41-million contract to design, engineer and test a new aircraft for the Airborne Mission Networking System, the Department of defense said in a press release. "Sierra Nevada Corporation [of] Sparks, Nevada has been awarded a $41,041,058… contract for design, engineering, integration, and testing on one aircraft of the Airborne Mission Networking System," the release stated on Wednesday.


The contract provides for engineering, material, travel, over and above, and data deliverables and work on it is expected to take more than two years and to be completed by September 16, 2019, the Defense Department said.

The Sierra Nevada Corporation is a US privately-held electronic systems provider and systems integrator specializing in microsatellites, telemedicine, and commercial orbital transportation services.
Last modified onFriday, 14 July 2017 21:41