Chobani Building $21 Million Research Center, Not in New York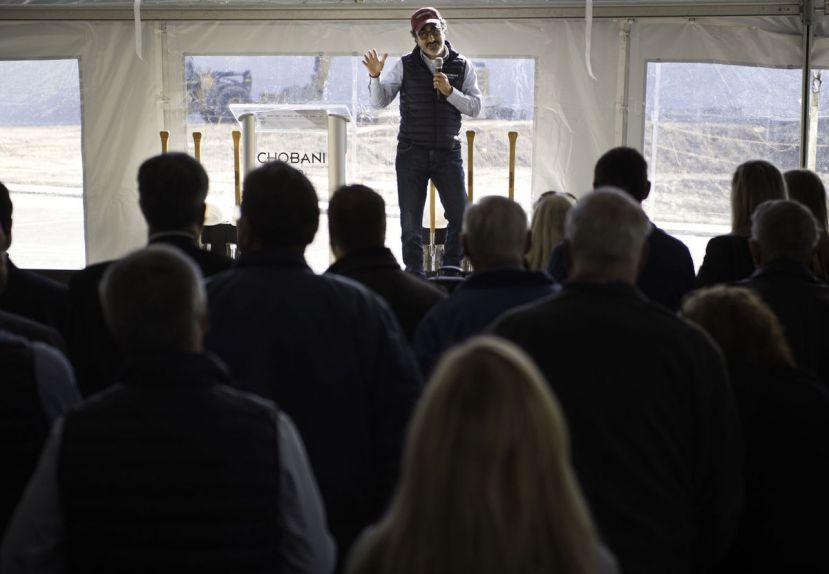 Chobani, the second-largest yogurt maker in the United States, has picked Idaho, not upstate New York, as the site of its new $21 million research center. The Greek yogurt giant founded by former University at Albany student Hamdi Ulukaya is headquartered in New Berlin, New York, about 100 miles west of Albany. Chobani announced late last week that it is building a 70,000-square-foot expansion in Twin Falls, Idaho, where the company has invested $850 million over the past five years.

"Twin Falls is one of those special places where there's a strong entrepreneurial mindset, the people are incredible and a handshake truly means something," Ulukaya said.

The Greek yogurt maker grew rapidly after first arriving on store shelves in 2007. The company has grown to nearly $2 billion in annual sales.

Idaho Gov. Butch Otter said Chobani's expansion is evidence that the company has strong roots in the state.

"This new investment in Twin Falls reflects Chobani's commitment to Idaho and to the people who have responded so positively to its corporate citizenship," Otter said.