The Future Is Bright More Than Your Expectation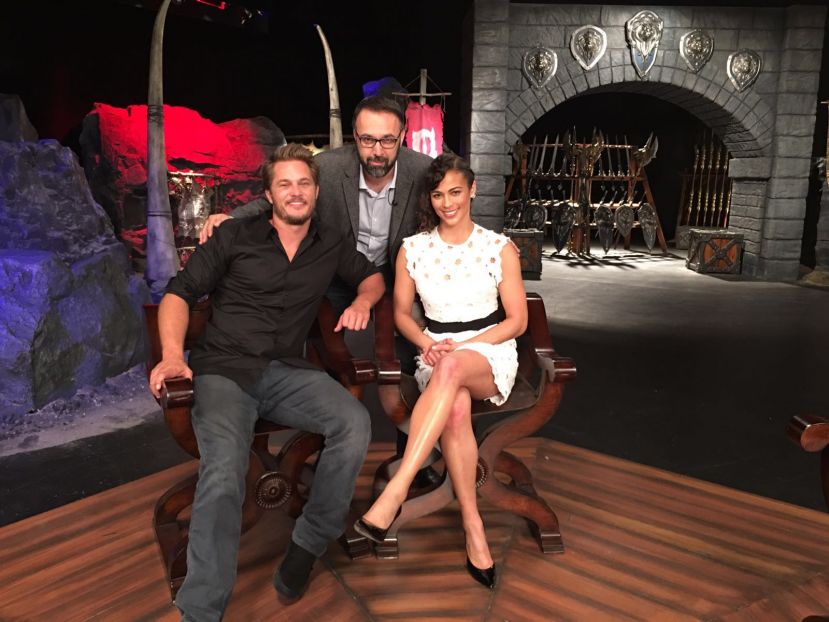 As far as I know, we, TurkofAmerica, are the only Turkish-American publication that having ranks for influential Turkish-American role models from women to young people, from doctors to lawyers. The 50 Most Influential Turkish-Americans and the 30 Most Influential Turkish-American Women lists were our latest ranks which we worked very hard to create.   On this issue, we hope that you will enjoy to read, we have 40 most influential Turkish-American under 40 years old. From Silicon Valley to New York finance world, TURKOFAMERICA highlights the untold success stories of young leaders of American society.


The 40 Under 40 list is a measure of power and influence. So how did we create the list? The 40 Under 40 draws a team of TURKOFAMERICA reporters, writers, editors and advisors. We asked opinion of community leaders and activist, conduct a research on local newspapers, online news portals, and discussed with our team members to have the 40 names. Ranking the successful names were not easy but I believe it will be unique sources for people who search who is who in Turkish-American community.

On the list, we have some impressive stories that you will be amazed. Neslihan Hıdırlıgil, Founder and CEO of N&F Global Corp, has the craziest business idea that of selling Christmas gifts all year long at huge retail locations. Neslihan created a business vehicle to run multiple stores from New York to San Francisco.

Gaye Hafize Erkan is the youngest and highest level banking executive in Turkish-American community. She is the shining star of 60 billion dollars bank, First Republic Bank.

Tech world has some Turkish genius of computer engineering. Egemen Taş's products are used by millions computer users around the world. He is the Senior Vice President of one of the biggest internet security firms in America. Barış Gültekin, the engineer who developed Google Now. Serdar Bulut is managing BigCompute initiatives in Facebook's infrastructure engineering division. Coşku Turhan is Senior Lead Technical Director at Sony Pictures Imageworks. Esra Güler is building and managing customer engagement and revenue programs for Google Express. Olçun Tan leads visual effects projects such as Game of Thrones, Shark Tale, Kung Fu Panda, Black Hawk Down, The Revenant, Avengers Age of Ultron and many more. Solita Marcelli manages $160 billion in client assets. Melis Kahya, Vice President, General Atlantic Private Investment Firm which has several offices around the world with $20 billion in capital under management. Pınar Kip is a Senior Vice President at State Street, the second oldest financial institution in the United States. Derya Taşkın is the first Turkish-American who has achieved a post as Deputy Mayor. And we have many more. Once again we proud to announce that the list consists all color of Anatolia.  

Beside the 40 names under 40 years old, I want to emphasis on special person who has worked hard and made his dream come true. A good friend of mine, Journalist Barbaros Tapan is accepted as a juror to Hollywood Foreign Press Associations. He is going to be one of 93 decision makers of the Golden Globe award winners. It's a huge opportunity for Turkey to have a voice in Hollywood film industry. Barbaros has worked hard, spent almost 6 years to be accepted and he succeeded it. He is the pioneer person of Los Angeles to get together Turkish-American people, the most experienced NBA correspondent for Turkish media, the best known Turkish journalist who covers the stories of Hollywood actress and actors. And now he is one of 93 exceptional jurors of Foreign Press Association. Good job Barbaros, keep working hard, we all support your tireless work.



   



Last modified onSaturday, 09 June 2018 04:09