Reza Zarrab Will Not Go On Trial: US Judge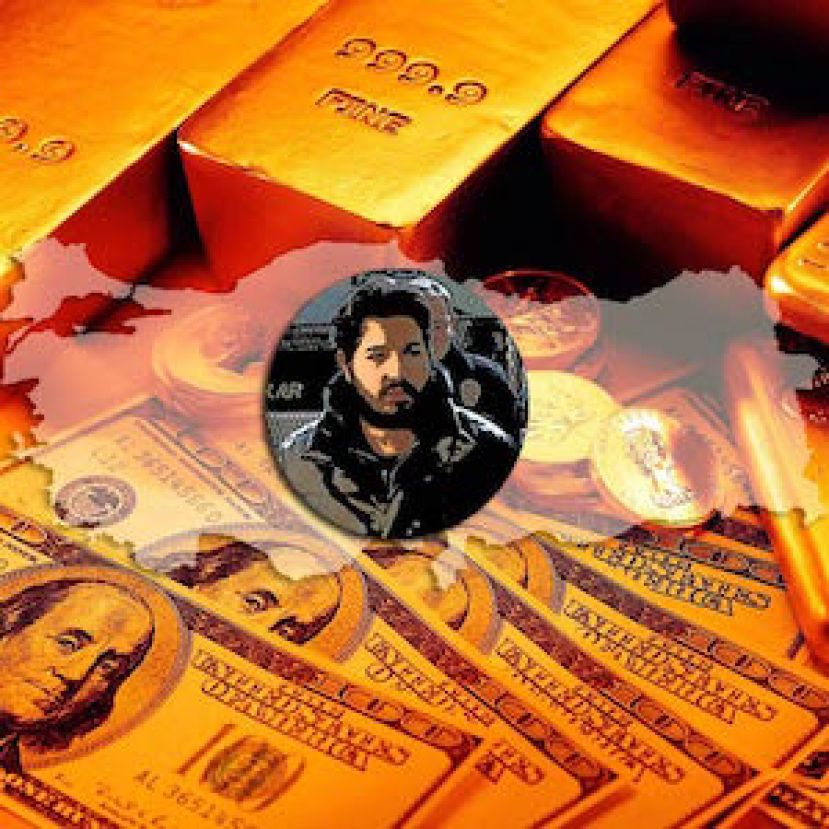 By Safvan Allahverdi - AA - WASHINGTON - The judge in the trial of Turkish banker Mehmet Hakan Atilla announced late Monday that a jury of 12, including six alternates, had been selected. Earlier U.S. District Judge Richard Berman said Turkish businessman Riza Sarraf would not face trial. Instead, Atilla, the deputy CEO of Turkey's Halkbank, will be the only defendant, Berman told jurors in Manhattan. Berman added that opening arguments will begin Tuesday morning for a trial due to last three to four weeks.
The prospective jurors were asked whether they had any links with the persons or organizations mentioned in the defense, prosecution or indictment, as well as whether they had any positive or negative thoughts towards Muslims or Turkish or Iranian citizens.
The names of the jurors will remain private. Berman had previously asked the court translators to keep the names confidential.
In addition, jurors were directed not to follow any news related to the case during the trial and not to speak to anyone about the case.
The trial will start at 9.30 a.m. (1430GMT) and Berman will meet jury members at 9.15 a.m. before the hearing.
Atilla's lawyers requested a two-week adjournment due to the government's "late" submission of evidence.
'Proper evidence?'
"The government's last-minute bombardment of evidence is not the only indicium of a deliberate strategy to obstruct the defendant's readiness for trial," his legal team said in a letter to Berman.
U.S. prosecutors fought the request, which Berman has yet to rule on, calling it "the height of gamesmanship."
Sarraf was detained last year on charges of violating sanctions against Iran, while Atilla was arrested in the U.S. earlier this year on similar sanction violation charges.
Earlier Monday, Turkish Deputy Prime Minister Bekir Bozdag called on the U.S. administration to drop the case involving Sarraf.
"I am asking those judging the case in the U.S. -- do you have proper evidence against Riza Sarraf or not?"
The case "lacks legal grounds and must be dropped or terminated," Bozdag told a Turkish news channel.
Turkey recently launched a probe against U.S. prosecutors connected to the Sarraf case.
Istanbul prosecutors accused former U.S. attorney for the southern district of New York, Preet Bharara, and his replacement Joon H. Kim of using information and documents from an old Turkish investigation in their case.
Bharara, who launched the probe into Sarraf, was fired on March 11 as part of a mass Trump administration housecleaning of U.S. attorneys who served under President Barack Obama.