Sierra Nevada Corporation CEO Invited to Join National Space Council Users' Advisory Group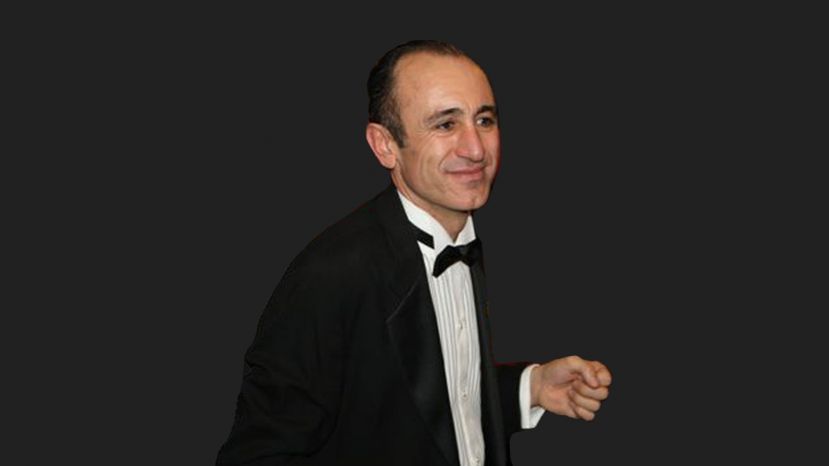 CAPE CANAVERAL, Fla., February 21, 2018 – Fatih Ozmen, Sierra Nevada Corporation CEOAt the second gathering of the National Space Council at Kennedy Space Center in Florida, Sierra Nevada Corporation (SNC) CEO Fatih Ozmen is among leaders of the nation's top aerospace and defense companies invited to join the Council's Users' Advisory Group. SNC is best known publicly for the company's Dream Chaser® spacecraft – nicknamed "America's spaceplane" – and is under contract with NASA to service the International Space Station (ISS) starting in 2020. Dream Chaser is a reusable space utility vehicle capable of transportation and other missions in low-Earth orbit, and the only commercial, lifting-body vehicle capable of a runway landing. Dream Chaser successfully completed a free flight test in November at NASA's Armstrong Flight Research Center (see video here).


Responding to the invitation, Ozmen praised the Trump Administration's energy and attention on space, saying, "it will light a fire in our national imagination and inspire our children toward what is possible." Describing space as "a bridge to bring the world and cultures together," Ozmen calls for U.S. leadership in building the "highways in space," or the critical infrastructures that will enable and sustain a vibrant, U.S.-led space economy.

Ozmen provided testimony to the Council in October alongside representatives of Elon Musk's SpaceX and Jeff Bezos' Blue Origin on a panel highlighting the most innovative U.S. companies in space. Ozmen told the Council that the U.S. has economic and national security interests in promoting U.S. leadership in this largely uncharted frontier.

Also attending the second National Space Council meeting is SNC President, Eren Ozmen. The Ozmens are the sole owners of SNC, the largest privately-held, woman-owned aerospace and defense company in the U.S.

In addition to SNC's core national security business, the Nevada-based company has 25 years of experience and innovation in space, from satellites to rocket engines and more. SNC products have supported 450 missions to space, including 13 missions to Mars. Other SNC space initiatives include a NASA contract to build a concept prototype for the Deep Space Gateway program that supports eventual human space flight missions, in the area of space near the moon that is expected to be the proving ground for Mars.

About Sierra Nevada Corporation
Sierra Nevada Corporation (SNC) provides customer-focused technology solutions in the areas of aerospace, aviation, electronics and systems integration. SNC has been honored as one of "The World's Top 10 Most Innovative Companies in Space," and one of America's fastest growing companies. SNC's diverse technologies are used in applications including telemedicine, navigation and guidance systems, threat detection and security, commercial aviation, scientific research and infrastructure protection. Founded in 1963 and headquartered in Sparks, Nevada, SNC operates under the leadership of owners, CEO Fatih Ozmen and President Eren Ozmen, with a workforce of nearly 3,500 personnel in 33 locations in 19 U.S. states, England, Germany and Turkey providing global support to customers.

For more information on SNC visit www.sncorp.com and follow us at Facebook.com/SierraNevCorp and Twitter @SierraNevCorp. Sierra Nevada Corporation and SNC are trademarks of Sierra Nevada Corporation.