Orbital Space Mission UNOOSA Call for Interest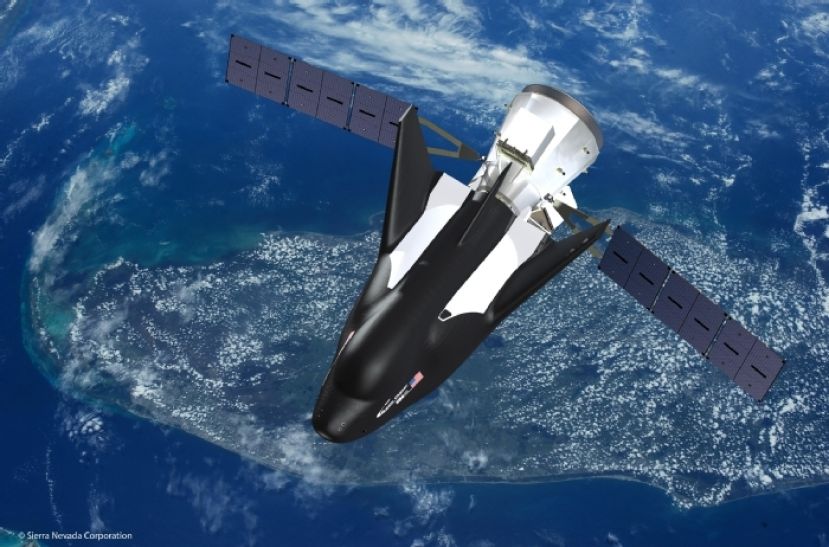 The United Nations Office for Outer Space Affairs (UNOOSA) is partnering with the Sierra Nevada Corporation (SNC) to offer United Nations Member States the opportunity to participate in an orbital space mission utilizing SNC's Dream Chaser® space vehicle. The mission will be open to all Member States of the United Nations, and developing countries are particularly encouraged to participate. The mission will carry experiments, payloads, or satellites provided by institutions in the participating countries.


The purpose of this Call for Interest (CFI) is to provide a summary of the proposed mission and to solicit information from Member States interested in providing experiments, payloads, or satellites that could be flown on this mission. The CFI also has the objective of gathering information on the interested countries so that UNOOSA may better understand the demand for this type of mission.

This mission will be the first space mission devoted to addressing the Sustainable Development Goals.