Dr. Oz Says Medical Marijuana Could be Key in Ending Opioid Crisis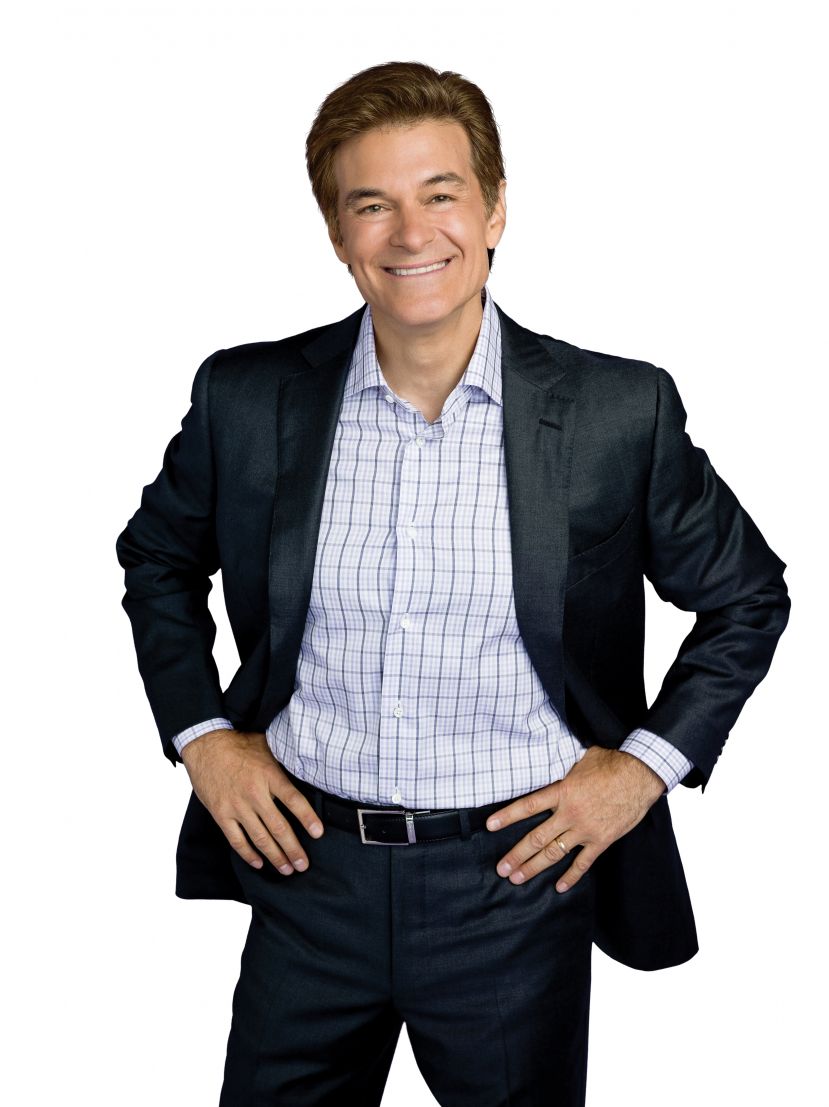 By Jade Scipioni - Every day, more than 90 Americans die after overdosing on opioids, according to the National Institute of Health. The misuse and addiction of these prescription pain killers has ignited President Donald Trump to formally declare it a national emergency—which is expected this week. Cardiothoracic surgeon and talk show host Dr. Mehmet Oz said the biggest problem causing the epidemic is that many doctors were misled on the safety of the narcotics early on.
"We were duped as physicians into believing that these opioids were safe enough to prescribe willy-nilly," Oz told FOX Business.