President Trump: "Task Force Will Keep Working "Indefinitely"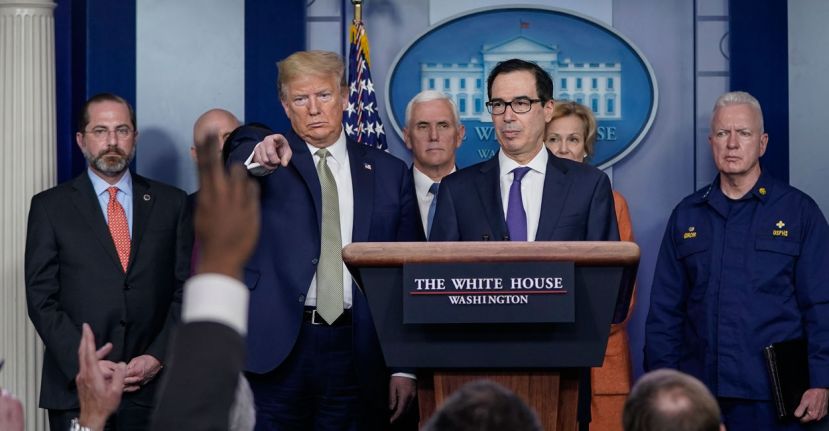 President Trump said that Coronavirus Task Force, headed by Vice President Mike Pence, has done a fantastic job of bringing together vast, highly complex resources that have set a high standard for others to follow in the future.President stated that the extra ventilators will be shared with the countries which are in need.
 " Likewise, before we had a few tests only, and now we do more tests than every country combined. There is a great number of face masks, shields, gloves, and protective gowns now. The last four Governor's teleconference calls have been conclusively strong. Because of this success, the Task Force will continue on indefinitely with its focus on safety and opening up our country again. We may add or subtract people properly. Task Force will also be very focused on vaccines and treatment." President Trump said. 
President Trump also stated that he was unaware of the famous of the task force that he wanted to stop earlier.
Task Force has 22 members including:Steve Mnuchin, Secretary of Treasury,Robert Wilkie,Secretary of Vet. Affairs,NSA Robert O'Brien,Stephen Biegun,Deputy Secretary of State, Larry Kudlow, Director of the National Economic Council,Kelvin Droegemeier, Director of the United States Office of Science and Technology Policy,Dr Anthony Fauci, Director of NIAID , Dr Deborah Birx, US Global Aids Coordinator, Jerome Adams Surgeon General of the United States
White House Press Secretary McEnany described the relationship between USA-China as a disappointment.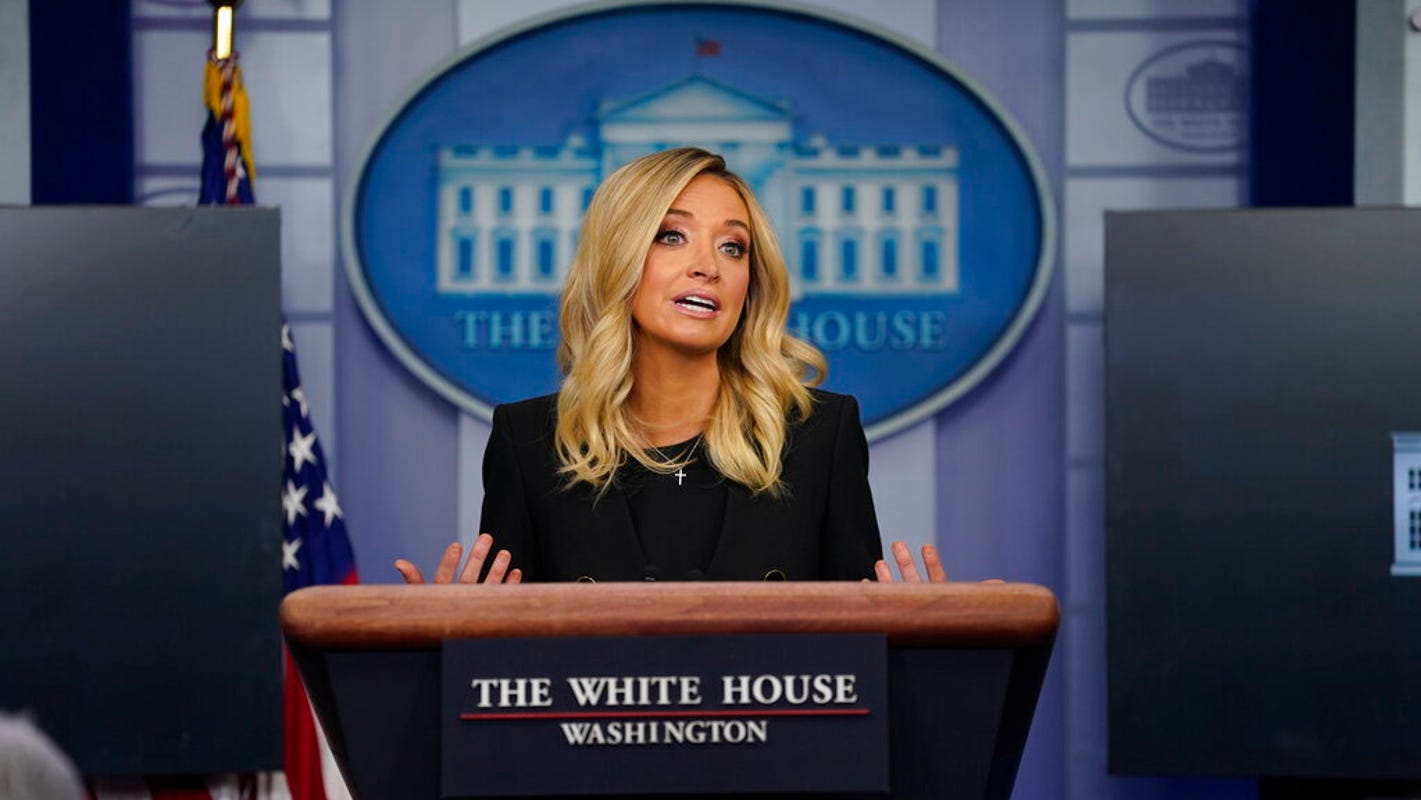 Underlining that China did not share sufficient information about the human-to-human transmission of COVID-19, McEnany said, "China did not allow our researchers to investigate their virus management."
McEnany commented, "The US has, to date, conducted 7.5 million coronavirus tests. This is an extraordinary number. It's not an accidental success."
"The idea to test everyone is nonsensical."
When asked if all the workers need to be tested for all people to go back to work safely, McEnany said, "If we tested every single American at this moment, We'd have to retest them every hour. That's because you can be exposed to the virus anytime. Therefore, the idea to test everyone does not make sense. We have to act in a strategic manner about tests, as we have done so far."
Reminding that the decision of loosening virus rules was passed on to the federal governors, "We encourage every single governor to follow the guidelines that White House put forward to a phased reopening approach."