Schools in New York to Reopen This Fall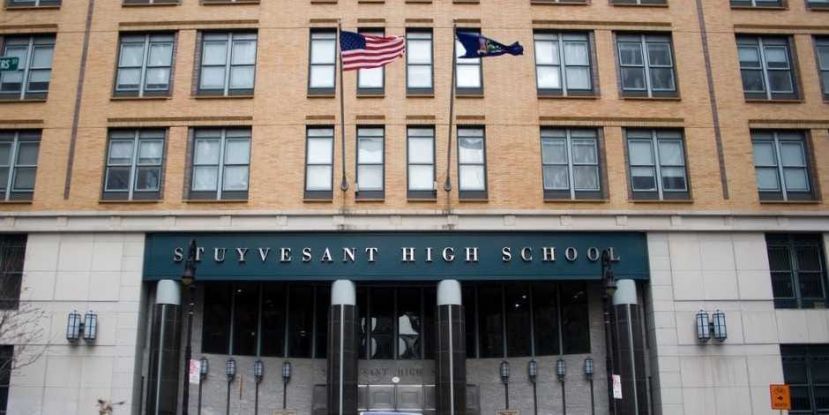 Governor Andrew Cuomo made the decision to reopen schools in New York, which has been a controversial issue for a long time. Governor Cuomo, who has long opposed the plan prepared by New York Mayor Bill de Blasio for the resumption of education in the city, announced at the press conference he held today that the schools would reopen in Fall.

New York Governor Cuomo stated that every school had to comply with the reopening standards they set and that the schools that did not obey the rules could not start education.

According to the reopening plan, each school will present its reopening plan to the New York Department of Health by mid-August, showing that it has met all the requirements to start education. Schools meeting the criteria set by the state of New York will start education in Fall.


Bill de Blasio, Mayor  of New York City, had proposed a blended plan where students would study both remotely and at school with a classroom attendance limited to one to three days a week.


In order to reopen the schools in the blended system, there will be cooperation between parents and school administrators to monitor if a student is infected by COVID-19. Students will be required to wear masks in classes.

The number of cases is gradually decreasing in New York, the epicenter of the pandemic.


Due to the Coronavirus pandemic, 448,168 cases were detected and 32,817 people died in the state of New York, known as the COVID-19 epicenter around the world for a while.


70,170 tests were carried out in New York over the past 24 hours. 714 people tested positive for COVID-19. According to the tests, the infected/tested ratio is now only one percent.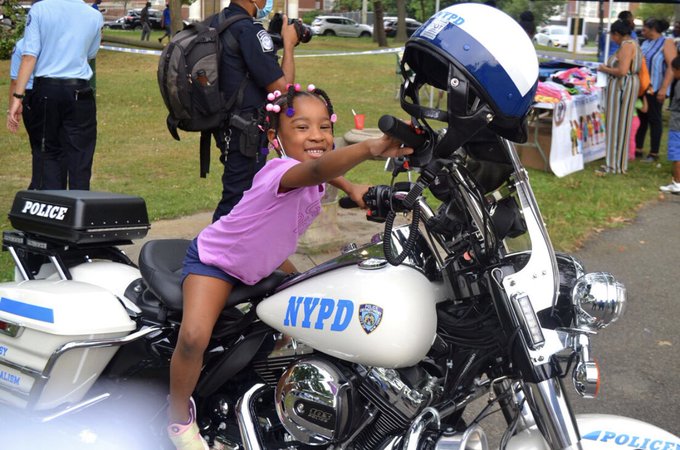 NYPD Commissioner: "We need people to have consequences for carrying guns,"
Commissioner Shea was interviewed by NY1 and he talked about the recent gun violence in New York City. "In a city of 8.6 million people, how does the police commissioner recognize and know the history of this individual? Well the reason is because he's had five prior gun incidents in New York City," 
"Cops are running towards danger every day in this city. They are wrestling with people, they're pulling guns out of people's waists," says NYPD Commissioner Shea He also shared a picture  to show how NYPD engages with the Community on his twitter account.
"This is what it's all about — cops & community coming together for our youth, our city's future. A special thanks to everyone who made this overnight cookout happen!"
Cops are running towards danger every day in this city. They are wrestling with people, they're pulling guns out of people's waists,